8 Tips for a safer online shopping experience
8 Tips for a safer online shopping experience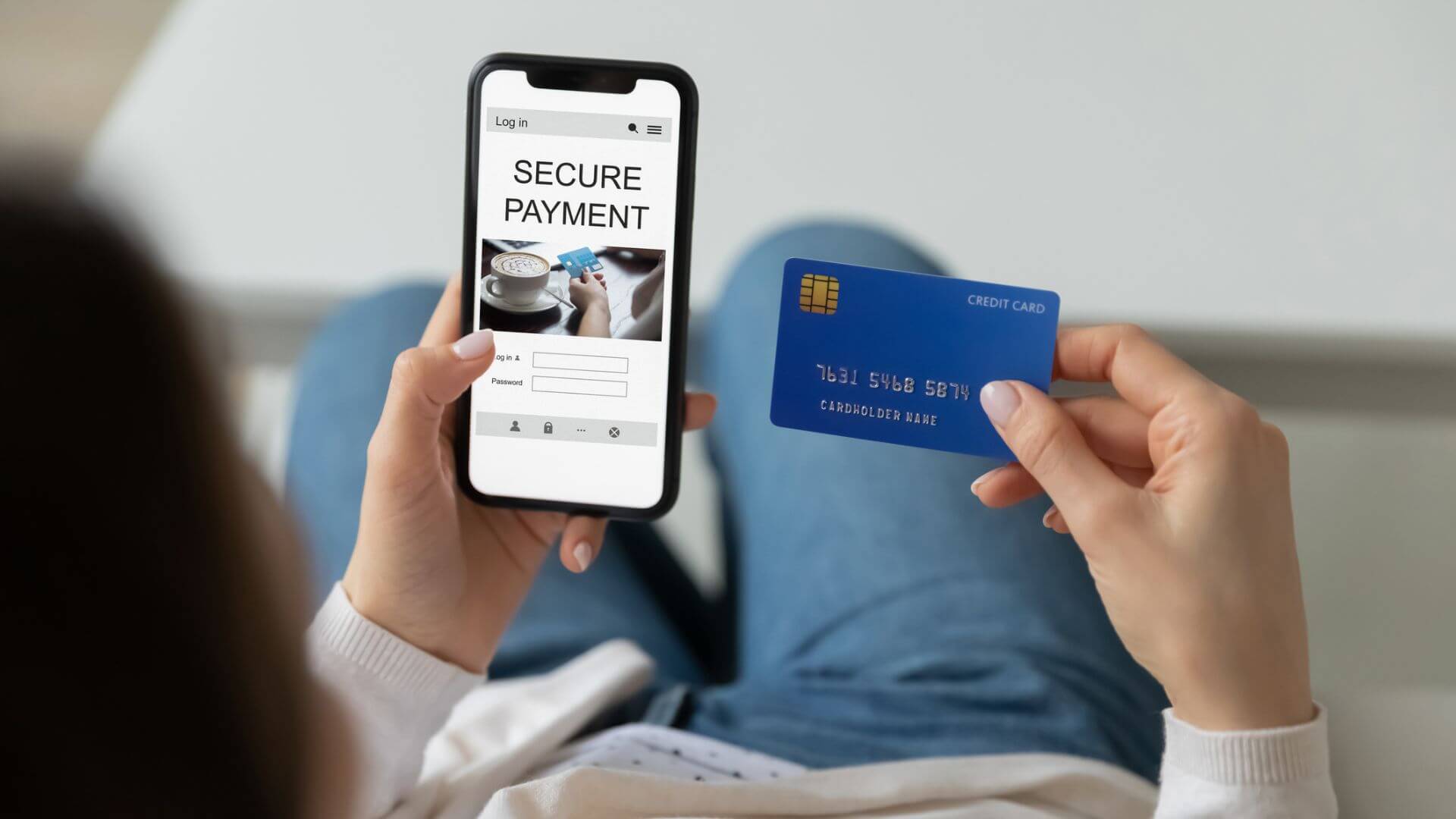 Online shopping brings convenience, but it also poses risks that might not be as visible as traditional theft. Identity theft, chargeback fraud, account takeovers, and phishing scams are significant threats for both consumers and merchants. Black Friday, Thanksgiving, and Christmas are approaching, and you may also need to prepare gifts for family and friends. We have prepared online shopping tips for you in advance to help you shop worry-free without worrying about data and privacy leaks.
Verify websites' authenticity
Before giving any personal info, make sure you're on the right website. Scammers can trick you by sending you to a fake one that looks real. For example, you may think you're choosing a pair of Jordan shoes from Nike website, but you find yourself at Jordannshop.com (a fake website). If so, delete all you have typed and double check to make sure you purchase products from the official website.
Watch out for email links
Phishing emails are a favorite tool of scammers. When encountering offers or discounts, scrutinize the email's intent, check the legitimacy of embedded links, and verify the sender's authenticity.
When you receive an email, especially during Black Friday, or the holiday season, check three things to make yourself safer:
What information are they asking for? Check if they're requesting unnecessary information or your password.
Where do the links lead? Verify the URL matches the legitimate domain name.
Who is the sender? Look closely at their email address to ensure it's from a trusted source.
More information about phishing, check out our article.
Shopping safely, especially on Public Wi-Fi
When you connect to a public Wi-Fi network, the network administrators of public Wi-Fi can see your request. If they act dishonestly, they could trick you into going to a fake website. And once the user cannot tell the authenticity and enters their own information on this website, the network administrator may steal the user's login details or other private information. This accidental information leakage can lead to identity theft, financial losses, and other cybersecurity nightmares.
We recommend that you turn on X-VPN when doing online banking or shopping over public Wi-Fi to prevent theft of your credit card information and other details. Turning on a VPN should be an important part of your public Wi-Fi surfing routine as it will maintain your digital privacy and finances by using a 256-bit encryption method and transmitting all data securely to your intended location.
More details you would like to know about public Wi-Fi, have a look at our article.
Use strong passwords
You may need to purchase from multiple websites, so remember not to save passwords in your browser or credit card numbers for future use. And try to use different passwords for different accounts to prevent large-scale damage if they are leaked or lost.
We recommend you use stronger passwords for keeping your data safe. Have a look at our guide about X-VPN random password generator, a free and effective tool.
Keep an eye on your cards
Check your credit card statements often. If there is any suspicion of fraud, please contact your card issuing bank immediately for confirmation. If necessary, you need to stop your credit card or call the police.
Be cautious with URL shorteners
If you spot a deal via a shortened URL in an advertisement, go directly to the brand's website instead. You'll usually find the same deal there. If not, or the URL redirects, it could be a scam. Checking a URL before clicking is an easy way to perform security testing. To check if a link is safe, find where it points before clicking. Then, hover over any link to verify the URL it links to.
Only share what's needed
Some shopping sites will try to get as much information about you as possible after you made the purchase, such as your social media account or other personal information. You can choose to skip or refuse to provide it, keeping the data firmly in your own hands.
Update your web browser
Keep your internet browser updated. It's like getting a shield against online baddies. Updates fix problems that could be used by hackers.
Conclusion
Shopping online is cool, but it's important to stay safe. Follow these easy rules, and you'll be a smart online shopper, ready to tackle anything that comes your way. Stay safe and happy shopping! You can try X-VPN now with our Black Friday deal.

Follow Us on Social Media
Access anything anywhere anonymously with X-VPN
24/7 one-one live chat support

Ultimate protection for 5 devices

Access to all worldwide contents

8000+ servers at 225 locations
Get X-VPN Now
30-DAY MONEY-BACK GUARANTEE