VPN servers: Secure VPN servers list
Apr 26, 2023

|

4 mins to read
Superfast 8000+ VPN servers covering over 60 countries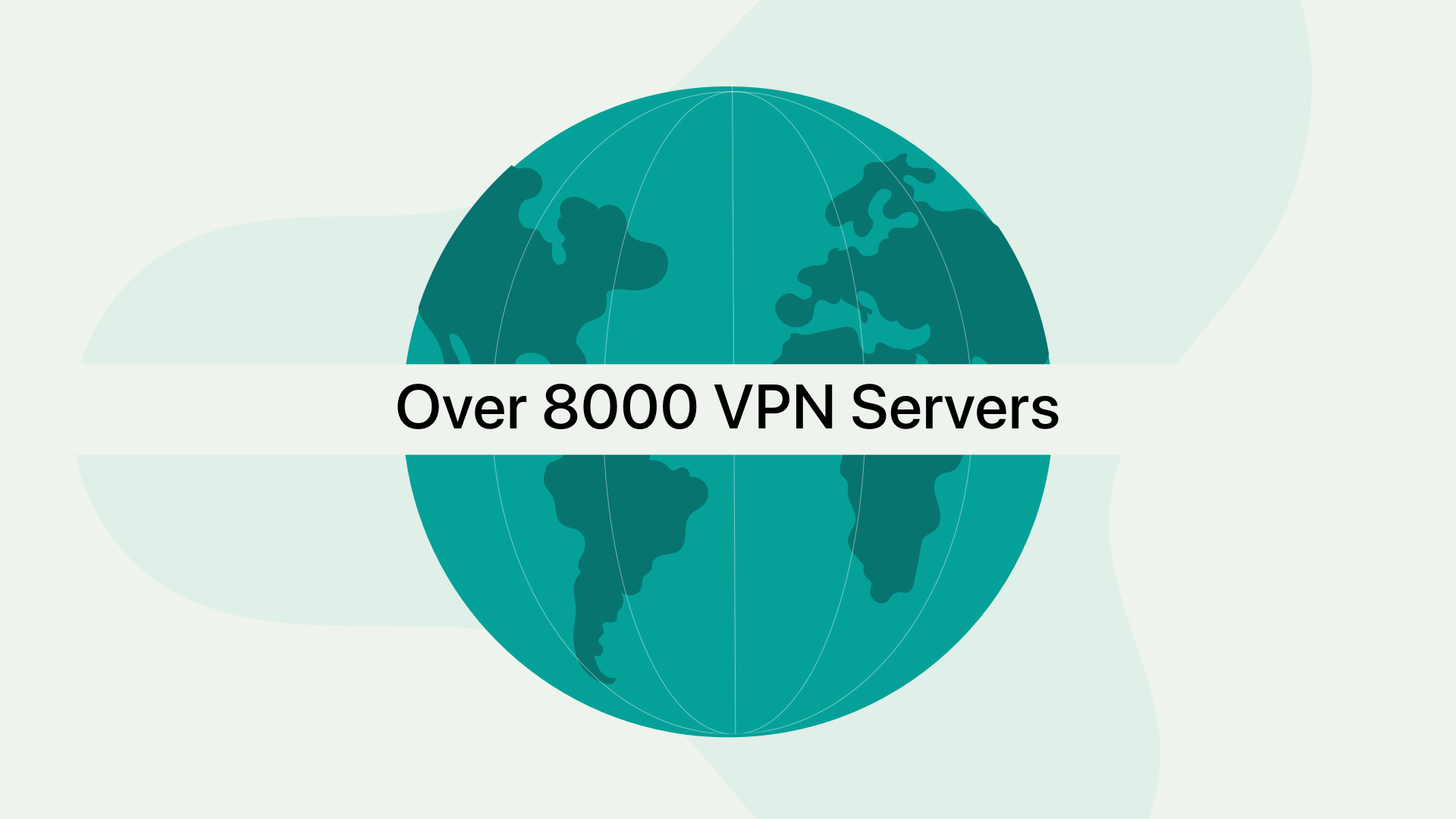 VPNs encrypt internet traffic and protect user data from being intercepted or monitored by third parties. A VPN server is an essential part of a VPN as it acts as an intermediary between the user and the internet. X-VPN tells you how to choose and use our servers to protect your online security and privacy.
How to choose the best server for you?
If you're unsure of how to choose the ideal server for your VPN needs, follow our simple steps for a stress-free process. On the left, you'll find your requirements, and on the right, we'll suggest the best options for you.
First, determine your needs and the purpose of your X-VPN usage, whether it's for :
* Unblock
* Security
* Streaming
* Gaming
For unblocking and security, we'll recommend the best server on the right. For streaming and gaming, you'll need to choose the platform and country you wish to enter, such as Disney+ in Singapore. We recommend using the Singapore line for optimal performance.
Selecting a server is similar to choosing the game platform you wish to access, such as :
BGMI-IN
LoL Wild Rift
PUBG
Roblox
The full list of VPN servers
If you can't find a server in your area, try using our search bar. Type in the country name, and the best servers for you will appear in the list. We categorize our global servers into five regions: Americas, Asia Pacific, Europe, Middle East and Africa, and Others. Determine your region and match any standard protocol, including UDP, TCP, TLS, HTTP, HTP, FTP, SMTP, and more, to establish a VPN connection.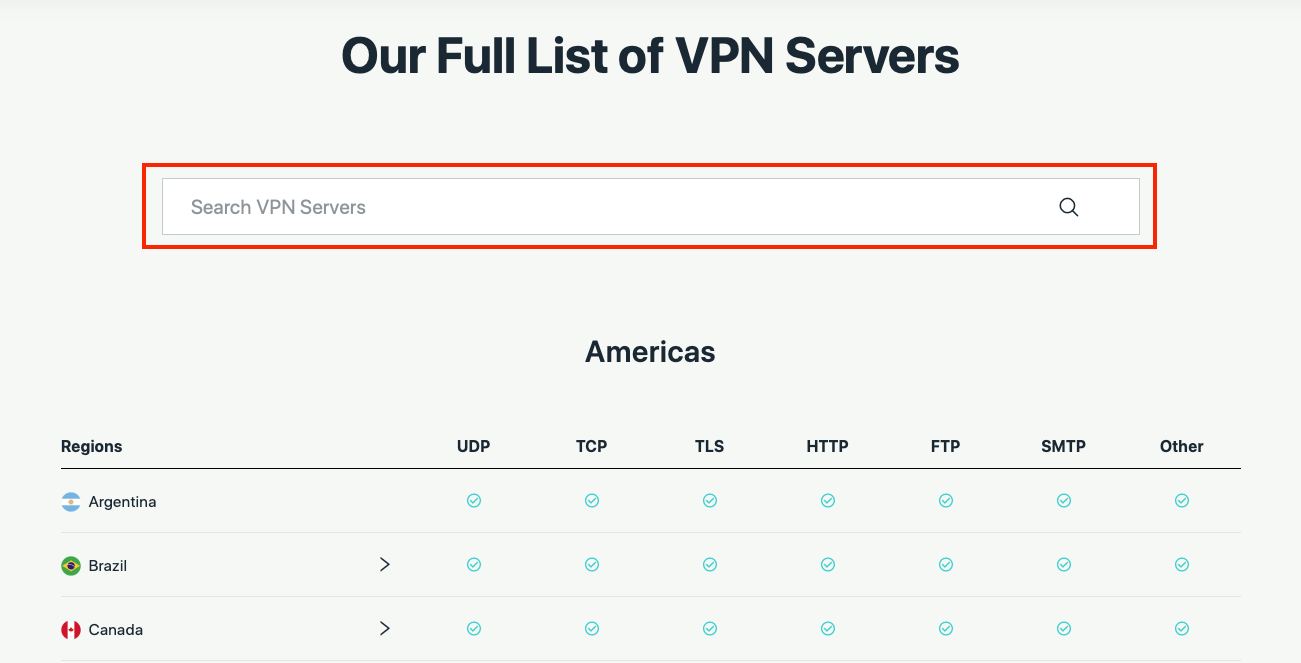 You might swipe too fast of the server list and miss the separate page for dedicated US servers, which we highly prioritize.
https://xvpn.io/servers/us
X-VPN deploys over 3000 servers in the United States, covering more than 30 states and cities. With X-VPN, you can stream Netflix, Hulu, BBC iPlayer, Disney+, and other content for those unmissable relaxing moments.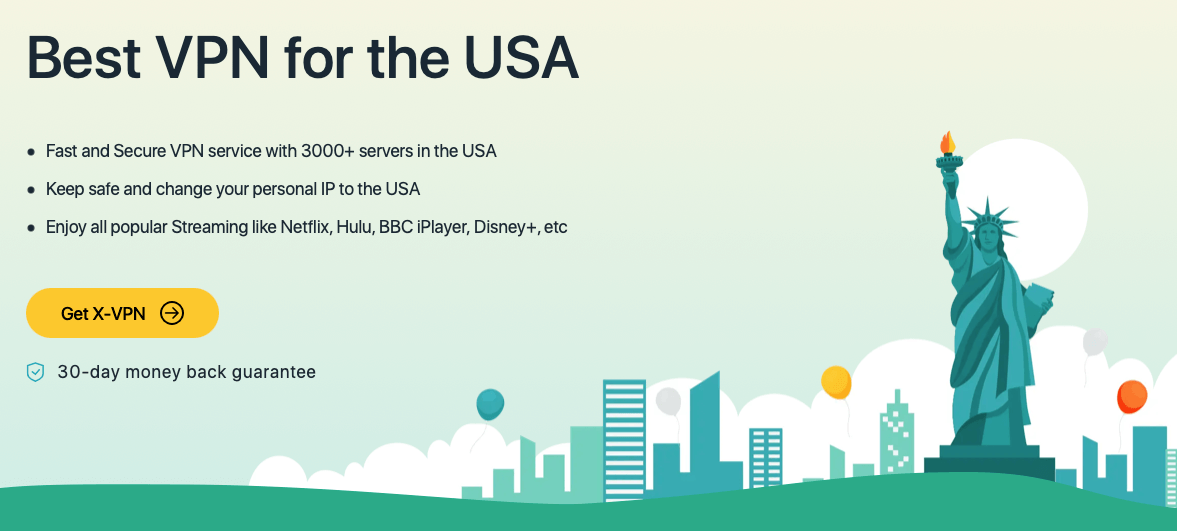 We care about every market in the world and are gradually constructing dedicated server pages for each region. If you have any other needs or suggestions, please let us know.
Self-developed lines
Thousands of free servers worldwide can satisfy your simultaneous use on mobile phones and PCs, including but not limited to iOS, Android, Mac, Windows, etc.
X-VPN has launched the Ultimate Line & CF Lines through independent research and development. These servers offer more stable and better performance, making them suitable for harsh network environments. Unlike our thousands of free servers that support all protocols, Ultimate Line & CF Lines only supports Everest and Everest Pro protocols. As you might imagine, "Pro" means more advanced, and premium users can access these features.
IP checker tool
Our free IP check tool allows you to check your IP address, location, and network with a single click. Try it out here: https://xvpn.io/ip-checker
Trusted server providers
Of course, users who know VPN know that the server is an essential part of the VPN product, which determines the speed and reliability of the VPN connection. The quality and quantities of the servers ensuring they run smoothly, and providing high-speed connections.
X-VPN offers over 8,000 industry-leading servers located in excellent server locations. So why do we have to deploy so many servers? We deploy so many servers to ensure the best experience for our users and prevent restricted content access issues.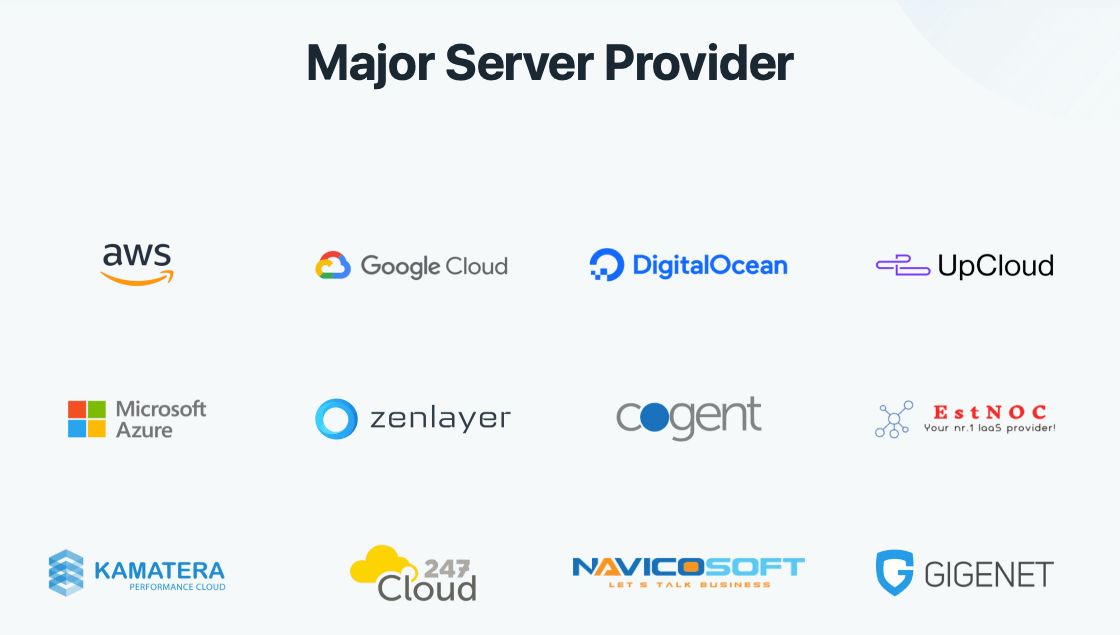 We intensely cooperate with 11 VPN server providers, including industry-renowned AWS, Google Cloud, Digital Ocean, and etc. These server providers have a good reputation for their server performance, providing our users with fast and reliable VPN connections. Our long-term binding in-depth cooperative relationship ensures that we can quickly provide feedback and technical support to our users.
How to find us?
Finally, never forget that we are always here for you. At X-VPN, we're always here to assist you. We regularly update our social media accounts with news, updates, and exciting content. You can follow us on Twitter, Facebook, Youtube, and Instagram. Also, if you have any questions, don't hesitate to get in touch with us. No matter live chat or mail us, we are always ready to help and address any concerns you may have.
Thank you for being so supportive and welcome to explore this new server page.
Follow Us on Social Media
Access anything anywhere anonymously with X-VPN
24/7 one-one live chat support

Ultimate protection for 5 devices

Access to all worldwide contents

8000+ servers at 225 locations
Get X-VPN Now
30-DAY MONEY-BACK GUARANTEE