Security tips for Android users
Security tips for Android users
Jul 01, 2020

|

3 mins to read
Check these useful security tips for Android users to help protect their devices from potential threats.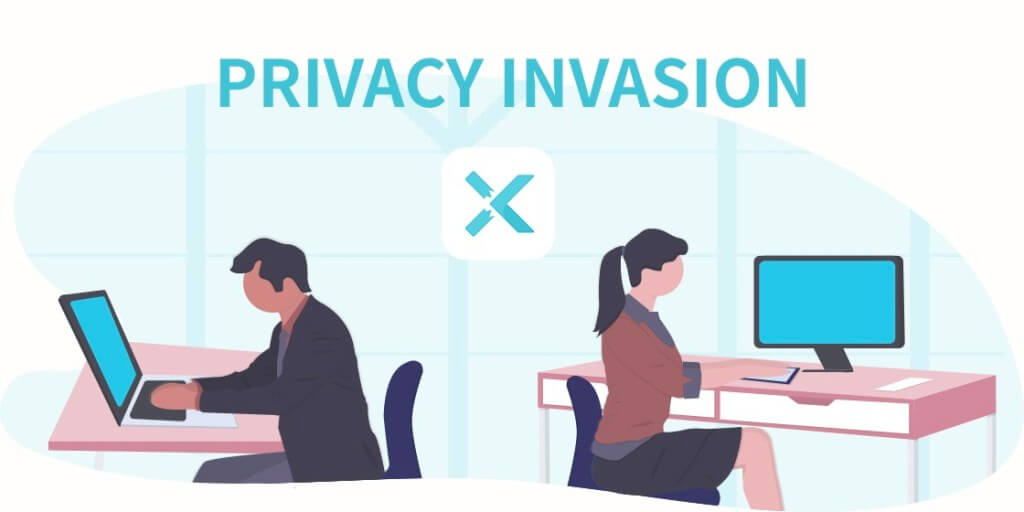 Best free privacy App for Android users!
1.Some Android app requires more rights than it should have.
The Android APP has the problem of asking users for various unrelated permissions. The Android operating system controls the App's access to system resources and personal information through permissions. The app can only perform only if it obtains related permission at the system level.
If APP-related permissions are not granted, users may be prohibited from using them. For example, the App obtains the user's positioning permission and can obtain the precise location information of the mobile phone.
After obtaining these permissions, some apps will record each user's behavior and portray the user's portrait. So as to achieve the precise delivery of advertising. Are you curious about why advertisers can always recommend products for you according to your needs? It is because your mobile phone sells personal privacy.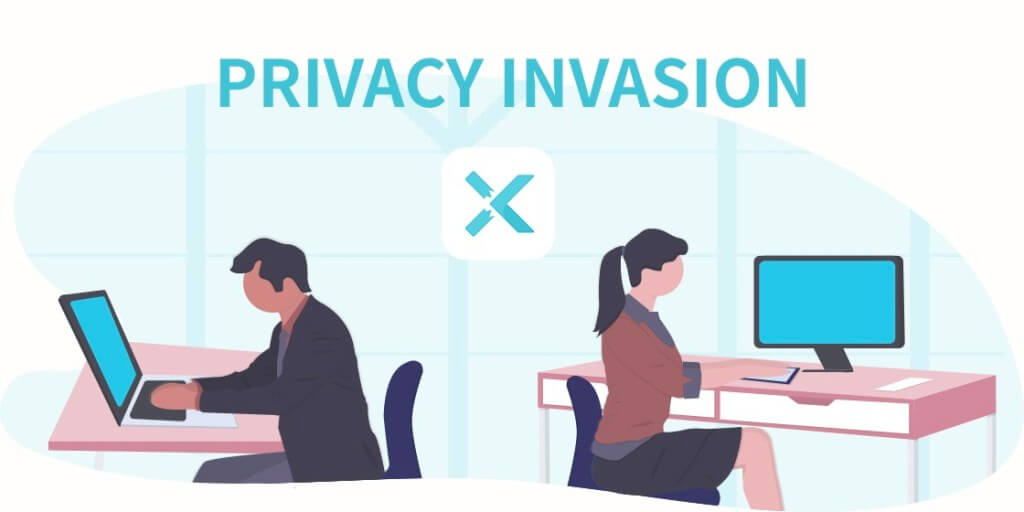 2. So how do these Android apps record personal behavior?
Compared with the IOS system, Android users are more easily tracked by advertisers.
That's because Android has three device logos. Device ID, IMEI, and Mac address. These three device marks can accurately track the user's location, mobile phone serial number, and mobile phone serial number.
When installing an APP on an Android phone, the APP often asks us for this information. At the same time, when the user grants APP phone permission, not only will the APP be allowed to record IMEI and other information, but also the user's mobile phone number. So it is easier for advertisers to track users.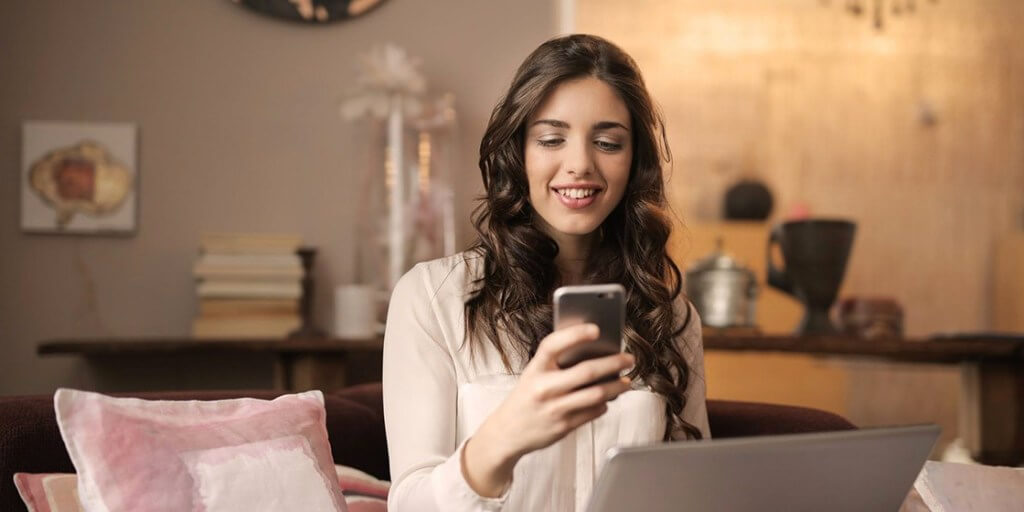 3.The android phone connected to public wifi leads to leakage of personal information.
Compared with the ios system, the Android system is more vulnerable to attacks when connected to public wifi. When we use mobile devices to connect to wifi at work, it is easy to encounter criminals building WiFi that is the same as or similar to commonly used WiFi, setting a blank password or the same password to attract public connections, and then hijacking DNS (Domain Name System) on the WiFi router.
Criminals Introduce users to phishing websites to obtain account passwords, or monitor mobile phone traffic on routers to obtain clear text passwords. These hacking methods are not clever, but it is likely that the victims will suffer financial and economic losses.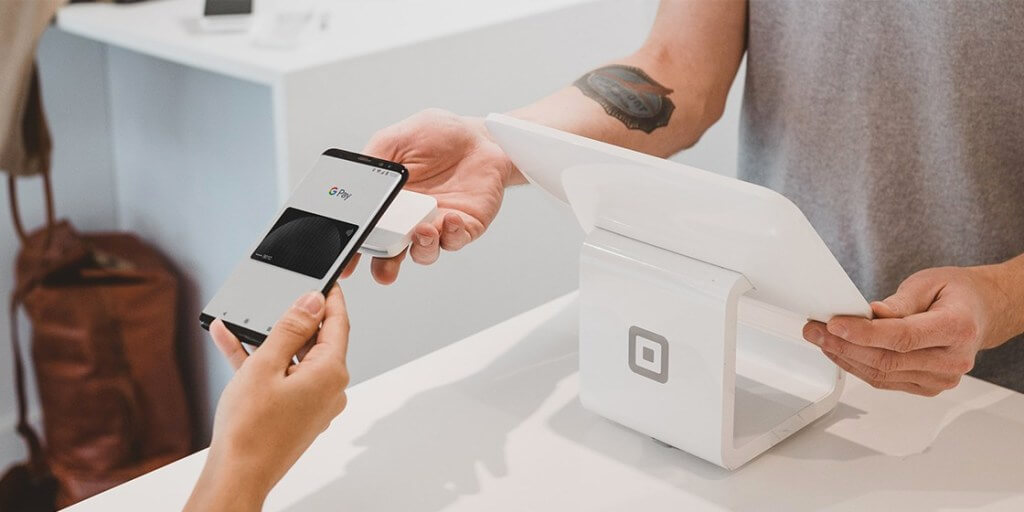 How can Android users improve their security? Here are some tips.
1)Please confirm the WiFi name twice when connecting to WiFi in public.
2)Use public WiFi without password with caution
3)When using the payment app, try to use the 4G network
4)Installing a VPN on your Android. Taking X-VPN as an example, X-VPN will protect your sensitive and private information.
X-VPN will Secure your internet data with 256-bit encryption and Bank-grade multi-layered encryption technology. We provide Choices of 9 types of security tunnel.
5)When installing new software, be sure to check the Terms of service. Make sure what information your app will collect. If you can't find the relevant terms, you must be vigilant about the APP.
X-VPN does not and will not collect or store traffic data, DNS queries, browsing history, and VPN connection destination.
Google Play | For Android Users

Follow Us on Social Media
Access anything anywhere anonymously with X-VPN
24/7 one-one live chat support

Ultimate protection for 5 devices

Access to all worldwide contents

8000+ servers at 225 locations
Get X-VPN Now
30-DAY MONEY-BACK GUARANTEE