Should I keep VPN on all the time
Should I keep VPN on all the time?
Apr 14, 2022

|

3 mins to read
If you value security and privacy, it's beneficial to keep your VPN on, but if you need to optimize your performance or access resources that requires no VPN, you may want to turn it off.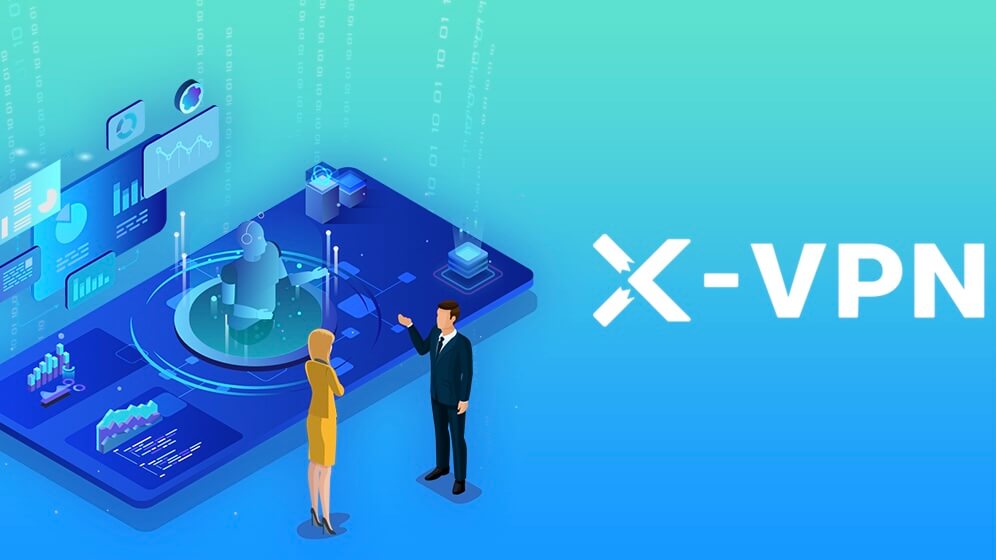 In the post-pandemic era, the demand for remote network offices has greatly increased, and the subsequent demand for privacy protection is also a frequently discussed issue. The number of users using VPN has greatly boosted, and the convenience brought by the functionality has benefited many usage habits that came into being in this context. People may not be clear about some details about VPNs, or they may not find some suitable answers in use to questions.
For the daily use of VPN on the mobile phone, we summarize some doubts that users may have about the use process, mobile phone bills, equipment, etc., and give answers.
Should/Can I keep turning the VPN on?
VPNs play a huge role in maintaining anonymous access. You can indeed keep it connected if you want to maximize your privacy.
We have these in mind for you when you might turn on your VPN:
When dealing with private business on a public network.
Most public Wi-Fi now uses one-way authentication. Generally speaking, the hotspot can authenticate the user but the user cannot authenticate the hotspot. That is to say, when the user accesses public Wi-Fi, one cannot identify the legitimacy of the hotspot, which leaves a loophole for some phishing WiFi.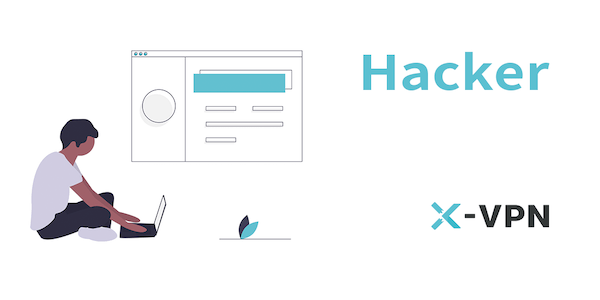 They only need to establish a hotspot with the same SSID as the regular public WiFi, then when the user connects to the public WiFi, there is a certain chance to access this phishing Wi-Fi, and the device cannot tell if this is a phishing WiFi or not.
Use public Wi-Fi with caution and keep them encrypted to minimize the chances of a hacker attacking you.
When you do not want the content of the website you browse to be tracked.
It is not uncommon for Internet providers to sell your search history to advertisers, including e-commerce platforms that push a large number of advertisements that may be of interest to you on the websites you browse based on this principle. You can also keep VPN open if you need to protect your browsing information. (See more about loggings here)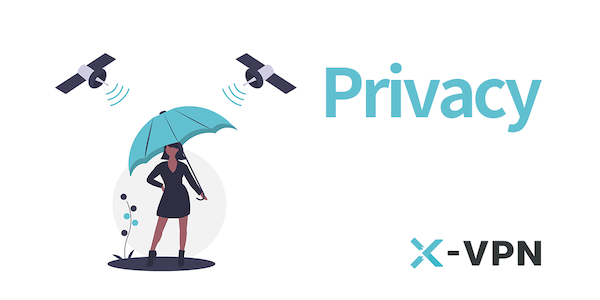 When you need to enter information including sensitive information.
Including passwords, address on certain websites, everything about finances is important and sensitive information and online shopping needs encryption protection.
In a nutshell, if you are using a VPN for privacy reasons or to keep yourself anonymous online, you should keep it on at all times. X-VPN is your best defense against hackers.
Will VPN use increase my mobile bill?
Use cellular data to connect to the internet through a VPN server and you will actually see a slight increase in data usage. Encrypting files in transit increases data usage by about 10%. But there is no extra charge for using it in a Wi-Fi environment.
Will the use of a VPN affect my phone quality?
VPNs work by encrypting data on the Internet, so content that doesn't pass through network traffic won't spread on the Internet. Therefore, iMessage and FaceTime calls are not encrypted through your VPN. But voice and video calls in software or social media, including WhatsApp, Instagram video calls, etc. can be well encrypted. When you use 4G or 5G, you can use a VPN to encrypt your internet call traffic and hide your IP address.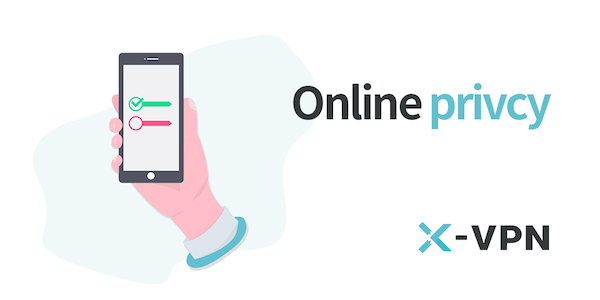 Turning off your VPN may help preserve your battery life. But not all VPNs drain the battery faster. It can happen if your VPN is causing your network to time out and keep you logged in multiple times. X-VPN does not require a login, a one-click connection makes it a high-quality choice.
Try X-VPN Now:
Follow Us on Social Media
Access anything anywhere anonymously with X-VPN
24/7 one-one live chat support

Ultimate protection for 5 devices

Access to all worldwide contents

8000+ servers at 225 locations
Get X-VPN Now
30-DAY MONEY-BACK GUARANTEE