How to watch Disney plus anywhere with a VPN?
Jan 29, 2021

|

1 mins to read
X-VPN offers strong unblocking to bypass the geo-blocking of Disney+.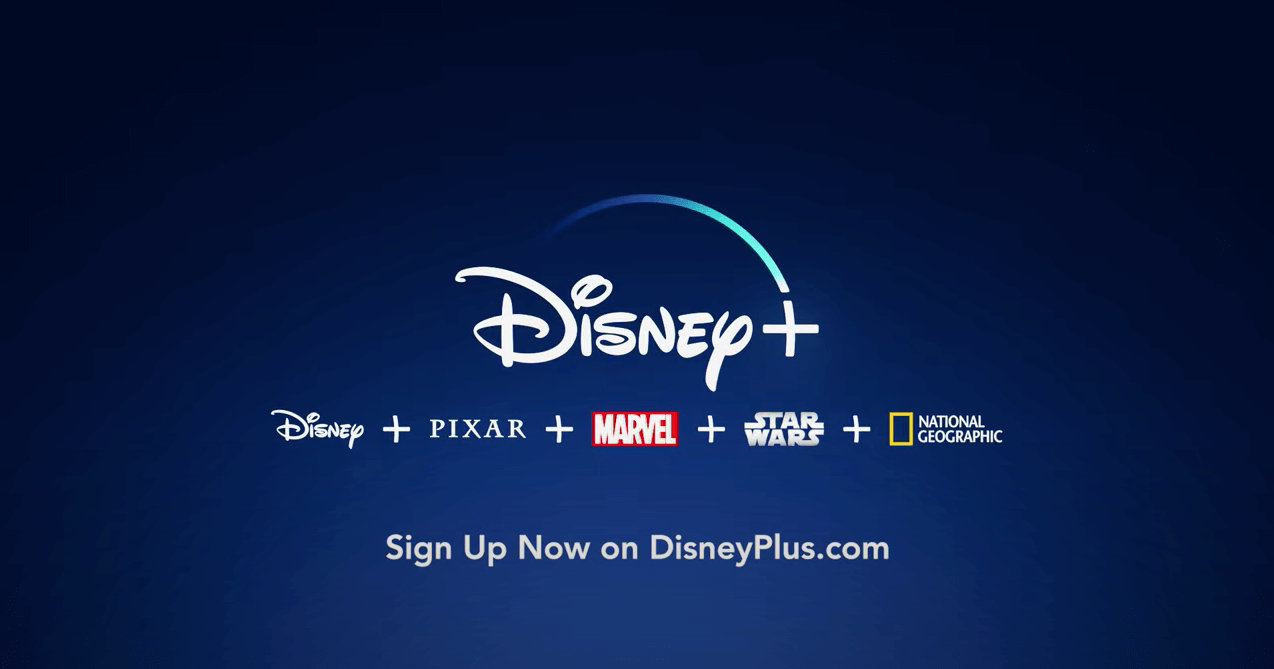 Where Disney+ is available and How to access it?
Are you a fan of Disney, Marvel, Star Wars and Pixar? Maybe the Pixar movie Soul | Official Trailer released not long ago attracts you too. So many people are deeply fascinated by these movies or television series, and Disney+ is the greatest choice, because Disney, Marvel, Star Wars, Pixar and National Geographic are its family friendly brands.
It is estimated that Disney+ has included 7000 TV series and 500 movies so far, but unfortunately, the stream is geo-blocked, you will find that in some areas you can only watch downloaded content, but X-VPN will help you a lot, we provide 8000+ servers around the world, you can access to it no matter where you are.
What to watch on Disney+?
Top 1 Star Wars: The Mandalorian
Top 2 The Simpsons
Top 3 Star Wars: The Clone Wars
Top 4 The Imagineering Story
Top 5 Phineas & Ferb
Top 6 Hannah Montana
Top 7 WandaVision
Top 8 The Right Stuff
Top 9 Jessie
Top 10 Once Upon A Time
Where Disney+ is available?

1.Click here to download X-VPN

Google Play I For Android Users
2.Open it and choose the location where Disney+ is available.
3.Now Disney+ is available everywhere!
Which Disney+ series is your Top 1, you can share it with us in Reddit!