Why do you need a VPN for streaming?
Jul 10, 2020

|

2 mins to read
Streaming platforms always set geo-blocking to show different contents in different locations. Sometimes you have to use a VPN service to get what you want.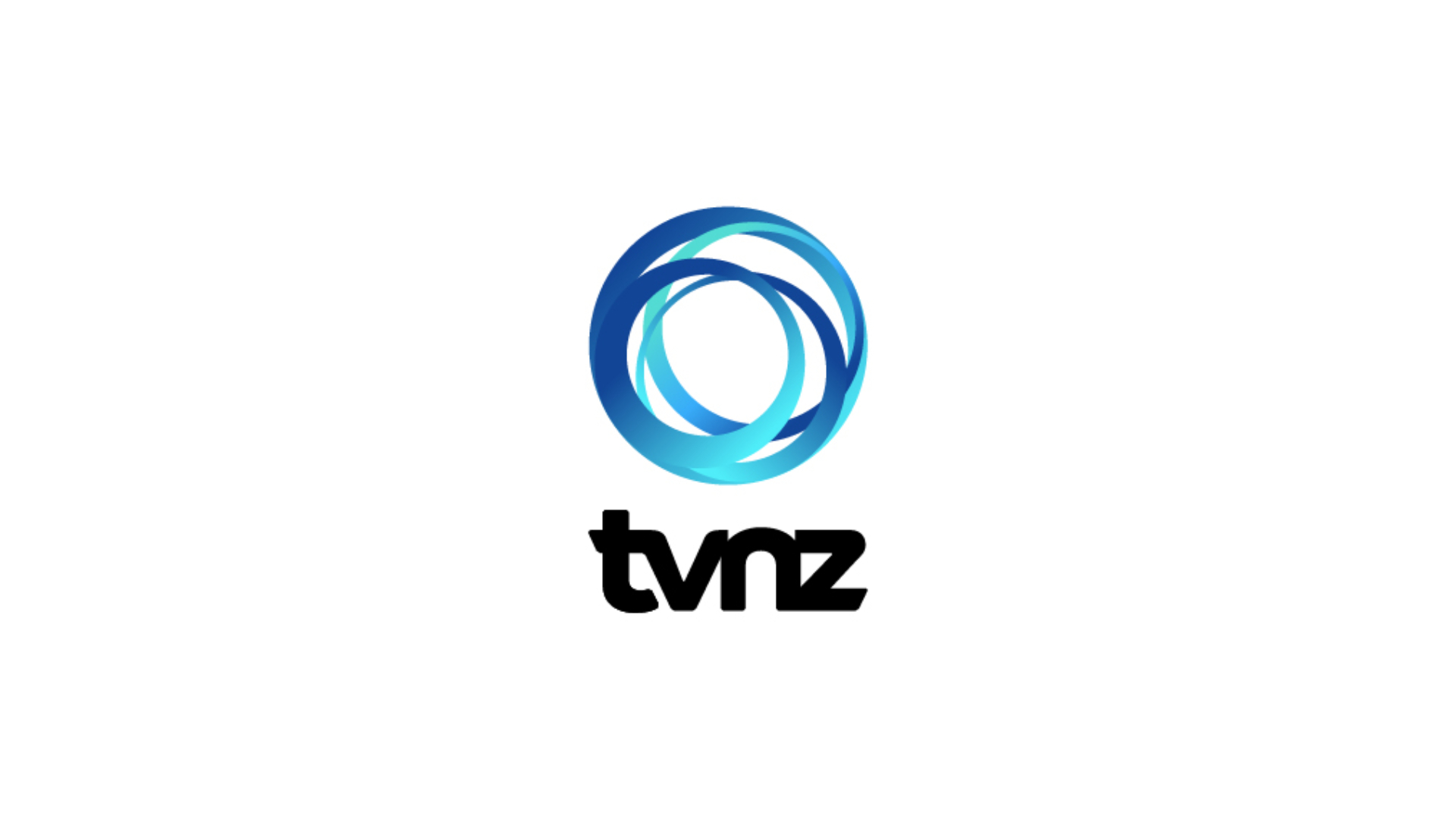 1.The stream is one of the typical functions of a VPN.
Some streaming sites & apps can only be used in their own country. For people in other regions, you need to hide your real IP address through a VPN. And change your IP to enter the relevant website.2.What stream platforms does X-VPN support?X-VPN supports Netflix, Hulu, Amazon Prime Video, Pandora, ESPN, Disney+, iTV, and other platforms.But this is only a part of the streaming media platform supported by X-VPN.Please click here for the full list: https://xvpn.io/?n=best.free.xvpn.StreamHelpPage.We have attached the complete process of using X-VPN to access the streaming platform.Take Netflix as an example; Netflix offers different content in different countries; you might not be able to load the video you want because it isn't available in the region you are.And when you try to use a standard VPN bypass Netflix, this error code might show up:"Streaming Error. You seem to be using an unblocker or proxy. Please turn off any of there services and try again. For more help. visit netflix.com/proxy"But it can be easily solved with X-VPN. X-VPN supports Netflix content from the United States, the United Kingdom, Japan, and Brazil.Download X-VPN And Try Now.3.Here is the instruction about how to access Netflix aboard.Download X-VPN from here and install it on your device.Open X-VPN and Choose US/GB/JP/BR-Video-N (US/GB/JP/BR-N for Amazon Fire TV) to connect.You are all set, open Netflix, and enjoy all the content now!If the content is still banned or connection not stable, please choose different locations of US/GB/JP/BR-Video-N to retry.Please make sure you select the above server because this is the server to enter Netflix.The operation of other streaming media platforms is similar. If you have any questions about the process, please contact us via Live chat.X-VPN hands more options to users. If you don't need X-VPN's service anymore, but you still have subscription Or VPN stops working during signup, contact us through live chat or send email to support@xvpn.io.We will give you a refund based on the usage of data and time in 3 business days.Download X-VPN And Try Now.IOS |Android| Windows| Mac Amazon | Chrome|Linux|Router