The deal of Black Friday and Cyber Monday
Black Friday & Cyber Monday Deal: save 53% off
Nov 25, 2022

|

2 mins to read
Best VPN deal for Black Friday and Cyber Monday.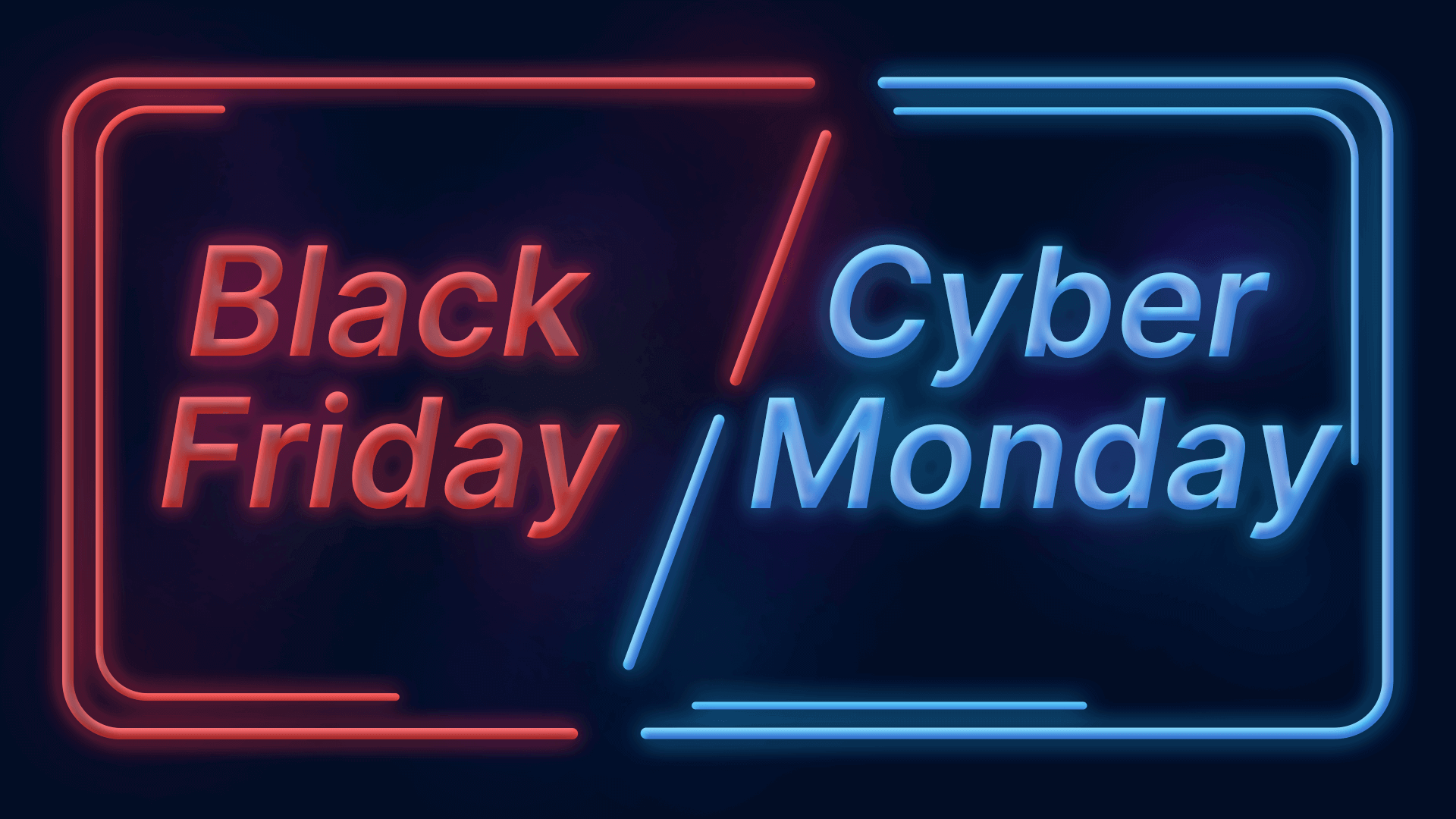 We're approaching the most extensive shopping extravaganza this year: Black Friday (25 November) and Cyber Monday (28 November)!
The best deal to save 47%!
These are the best time, with the best prices of the year. At the same time, we have compiled a shopping list to help you find better prices for the products you want. (Click on the Black Friday list) X-VPN's Black Friday/Cyber Monday Sale:
12-month subscription and get extra three months for free!
It is the best time for our most significant discounts throughout the year. Just subscribe to an annual plan, and you will get an additional three-month free trial. That is mean, you can get 15 months of product usage, and you will save 47%!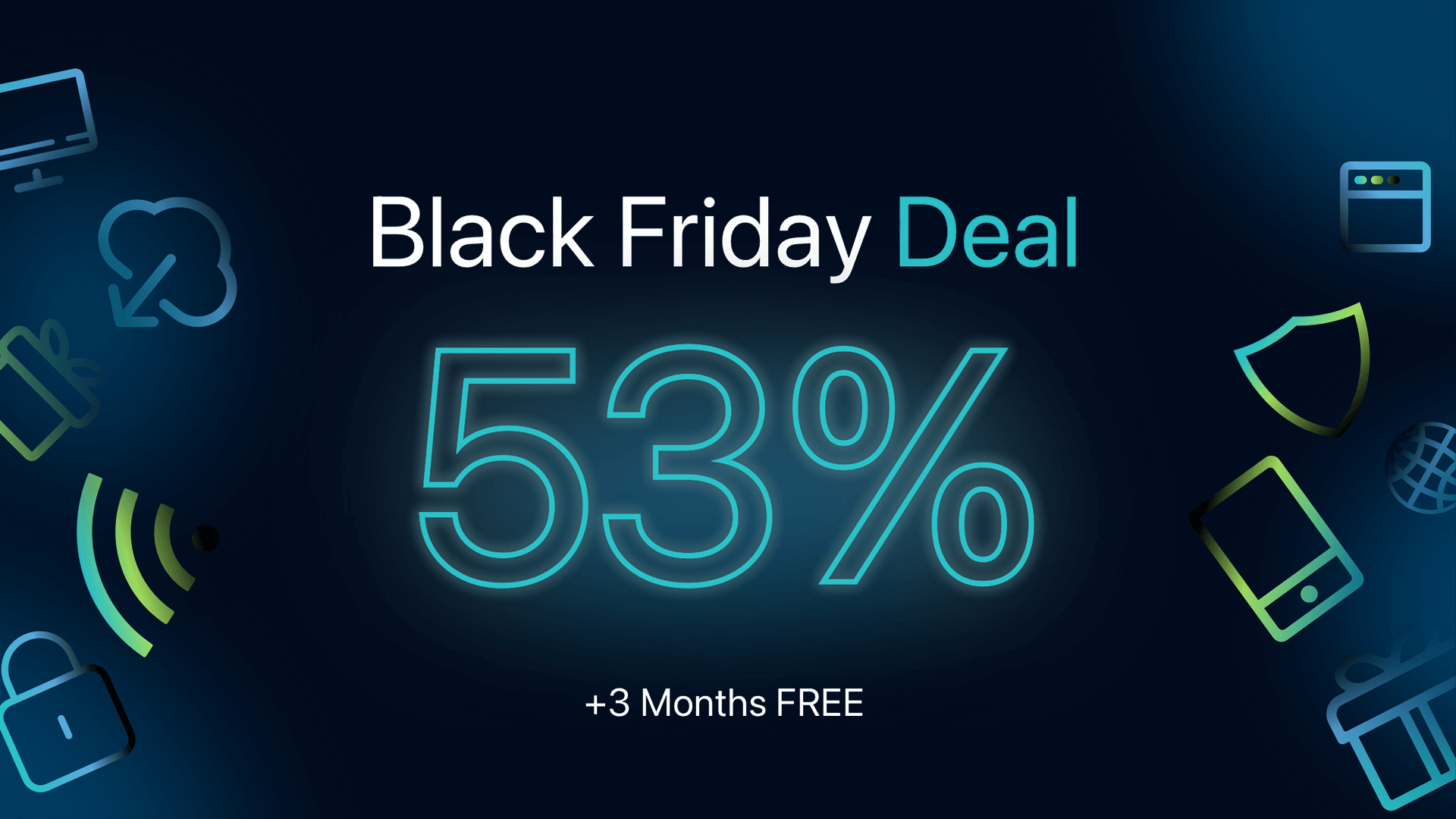 Subscribing to the premium, what you will get:
8000+ servers worldwide
Access censored content from anywhere in the world
12 self-developed protocols
256-bit bank-level encryption and comprehensive privacy protection
Personalized settings
No activity log
30-day money-back guarantee
Live customer support
Find the best prices with X-VPN
Using the location listed in the VPN, you can switch to a new IP and connect to a server in another country/region, hiding your real IP address. You can see the prices in different areas through the new IP address without going out of your way ability to travel the world to find the best prices—8000+ servers covering 255 locations across the globe.
Robust IP database
When shopping online, websites often show different prices depending on the location. When you encounter higher prices when using the server in the United States, you may want to switch IP addresses at will to search for better prices. We offer a robust IP database and up to millions of data updates for you to intelligently match the optimal IP address.
Safer online shopping
The festival is always the time to stock up on gifts, toys, and surprises for family and friends. E-commerce provides people with the most excellent convenience but, at the same time, increases the risk of online networking. For example, online activities may expose your bank account, home address, email address, and other personal information online, and hackers can steal your account information with traces.
Use X-VPN to protect your sensitive information through a bank-level encryption system, whether on public wifi or your home network. So before you start shopping, don't forget to click to connect to X-VPN. Subscribe to X-VPN during Black Friday and Cyber Monday. You can continue enjoying all the advanced features X-VPN offers and get a great value experience all year round. Stay secure no matter where you are, no matter when you do your shopping online.
Follow Us on Social Media
Access anything anywhere anonymously with X-VPN
24/7 one-one live chat support

Ultimate protection for 5 devices

Access to all worldwide contents

8000+ servers at 225 locations
Get X-VPN Now
30-DAY MONEY-BACK GUARANTEE