The growth and prospect of VPN technology in 2020
The growth and prospect of VPN technology in 2020
Mar 10, 2020

|

4 mins to read
The use of VPNs has been on the rise in recent years, and it is expected to continue to grow in the future.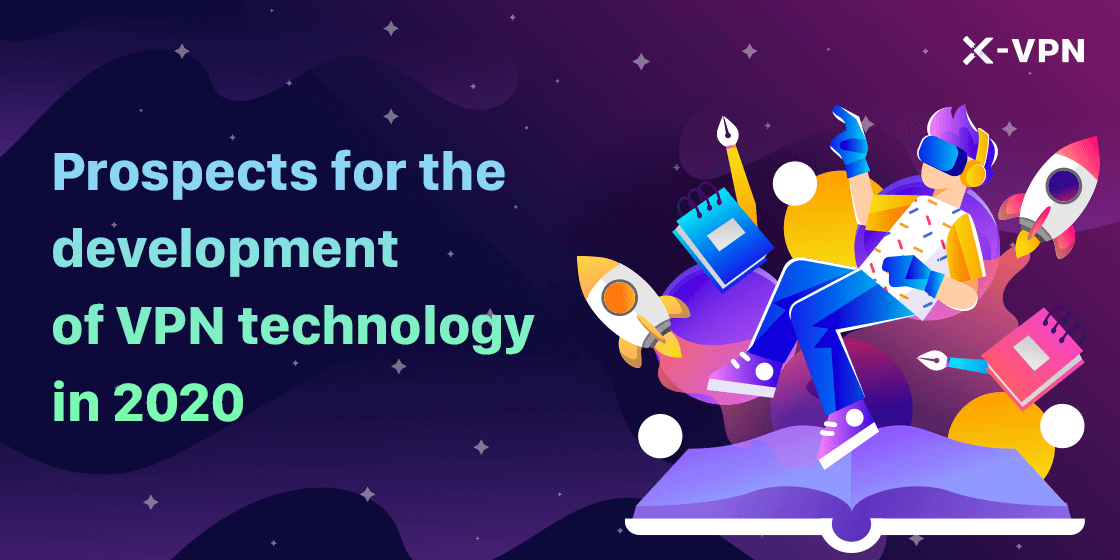 As Privacy-awareness keep spreading, VPN industry has a bigger market than years before. To meet users' needs, VPN Technology has kept developing all these years.
So where will VPN Technology go in 2020? Let's take a look at how experts say about this:
According to Chase Cunningham, an analyst with Forrester. "Security people are good with security technology … the general population is not," Cunningham says. "Exploitation occurs on the user side of the equation with bad passwords, logins, etc." In tandem, a market shift is underway that seeks to make security "impossible to gripe about or cause problems," he adds, which translates to circumventing the end user.
Traditional VPNs will be replaced by a software-defined perimeter and virtualization to make user connections secure – and automatic, Cunningham says. While IPsec tunnelling technology that underpins most VPNs won't go away completely, he also predicts some hybrid of tunnelling, encryption, and software-defined networking will emerge.
Read more: https://www.cactusvpn.com/beginners-guide-to-vpn/vpn-history/
Martin Musto, the senior consultant at Optiv, agrees that the VPN market is poised for greater automation and transparency. "IPsec is a complicated protocol to set up and a tenuous one. And there are a lot of moving pieces in setting up a site-to-site VPN," he says. Client-based VPNs are more straightforward but more porous. "The billion-dollar winner is the company that figures out how to make this automated, transparent, and manage the endpoint remotely," Musto says. "They have to make it as low touch as possible for the user."
Read more: https://www.cactusvpn.com/beginners-guide-to-vpn/vpn-history/
Blockchain Technology will spread in the VPN Industry. As the development of Blockchain technology, more and more industries start to introduce this encryption technology.
Placeholder VC partner Joel Monegro, in his formative article on value captured by protocols, explained that shared data layers in decentralized networks and limited supply cryptographic access tokens (i.e., cryptocurrencies) make blockchain protocols valuable and accessible for all.
The proliferation of blockchains has led to an influx of these "fat" protocols, which are capturing more value than the leaner application layers on top vis-à-vis thin ones in traditional internet stacks such as TCP/IP. As a result, decentralized protocol solutions looking to solve various problems have come to the fore.
Some of these problems being the disadvantages in traditional internet communication, centralized control over web accessibility, and mass surveillance. Blockchain-based VPNs (Virtual Private Networks) are a solution to this problem. Two major companies that are working on products in this space are Orchid and Tachyon Protocol. We expect that these two projects will have more significant development in 2020 and take VPN technology to a new level.
Read more: https://blokt.com/blockchain/vpn-protocol-wars-in-the-blockchain-world.
There are some other interesting predictions. Some expert also referred to as AI-based routing; smart routing is set to become more common over the next few years.
DVPN technology will continue to develop. DVPN (Dynamic Virtual Private Network) collects, maintains, and distributes dynamically changing public network addresses and other information through the VAM protocol, which solves the problem of not being able to obtain the public network address of the communication peer in advance. DVPN can establish a VPN between branches when the branches of the corporate network use dynamic addresses to access the public system. As more and more enterprises use VPN technology in their work, DVPN technology will continue to develop.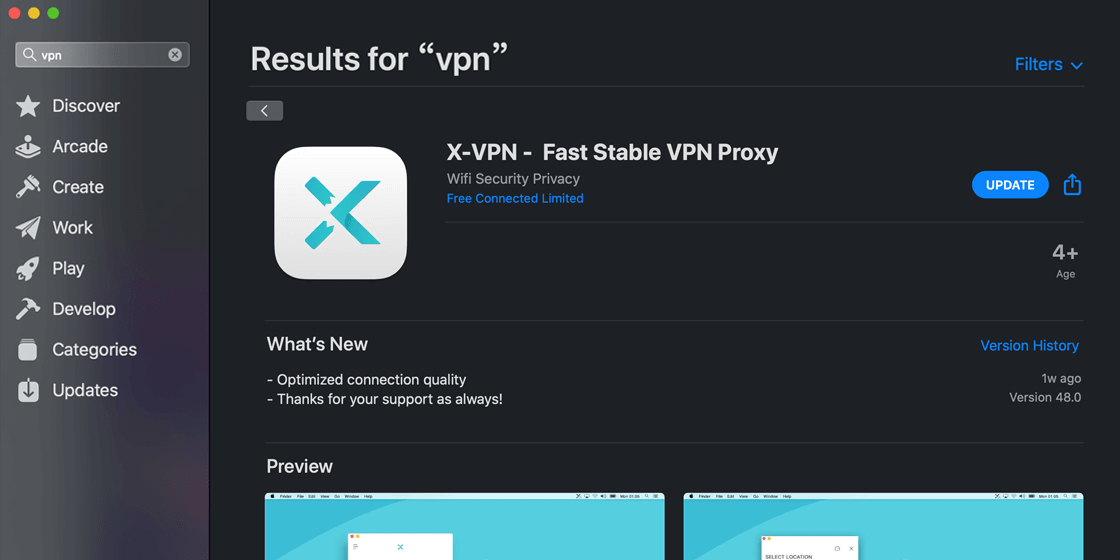 End-to-End Management's improvement: next-generation cloud management platforms can manage VPN connections end-to-end across the enterprise, erasing the traditional LAN/WAN boundaries that have confounded visibility, security and control of branch networks.
Blockchain Technology will play an essential role in the VPN industry because a host of issues and vulnerabilities plagues centralized VPN services. Blockchain-based decentralized VPN can solve this problem to some extent. Take Tachyon Protocol as an example; it is driven by DAO with stronger vitality. As the P2P network without a central node, everyone can participate in network construction and community governance. And it has Clear incentives to ensure the energy of the system. Many experts predict this will be the new trend of the VPN industry.
MPLS VPN technology continues to develop. MPLS is an emerging standard for network layer packet forwarding. It is mainly based on a series of signalling protocols submitted by the IETF.
MPLS technology is a network technology that can perform label switching on multiple Layer 2 protocols without changing existing routing protocols. The current layer two protocols are ATM, FR, Ethernet and PPP. As users become more aware of network security, more enterprises will invest more energy in researching MPLS VPN technology in the future.

Anyway, Let's expect the development of VPN Technology, which will help our privacy security to a new level!
Google Play | For Android Users

Follow Us on Social Media
Access anything anywhere anonymously with X-VPN
24/7 one-one live chat support

Ultimate protection for 5 devices

Access to all worldwide contents

8000+ servers at 225 locations
Get X-VPN Now
30-DAY MONEY-BACK GUARANTEE