The latest news of Fortnite Chapter 4
The latest news about Fortnite Chapter 4
Dec 01, 2022

|

2 mins to read
Fortnite Chapter 4, Season 1 will be released soon. Lower your ping with the fastest VPN.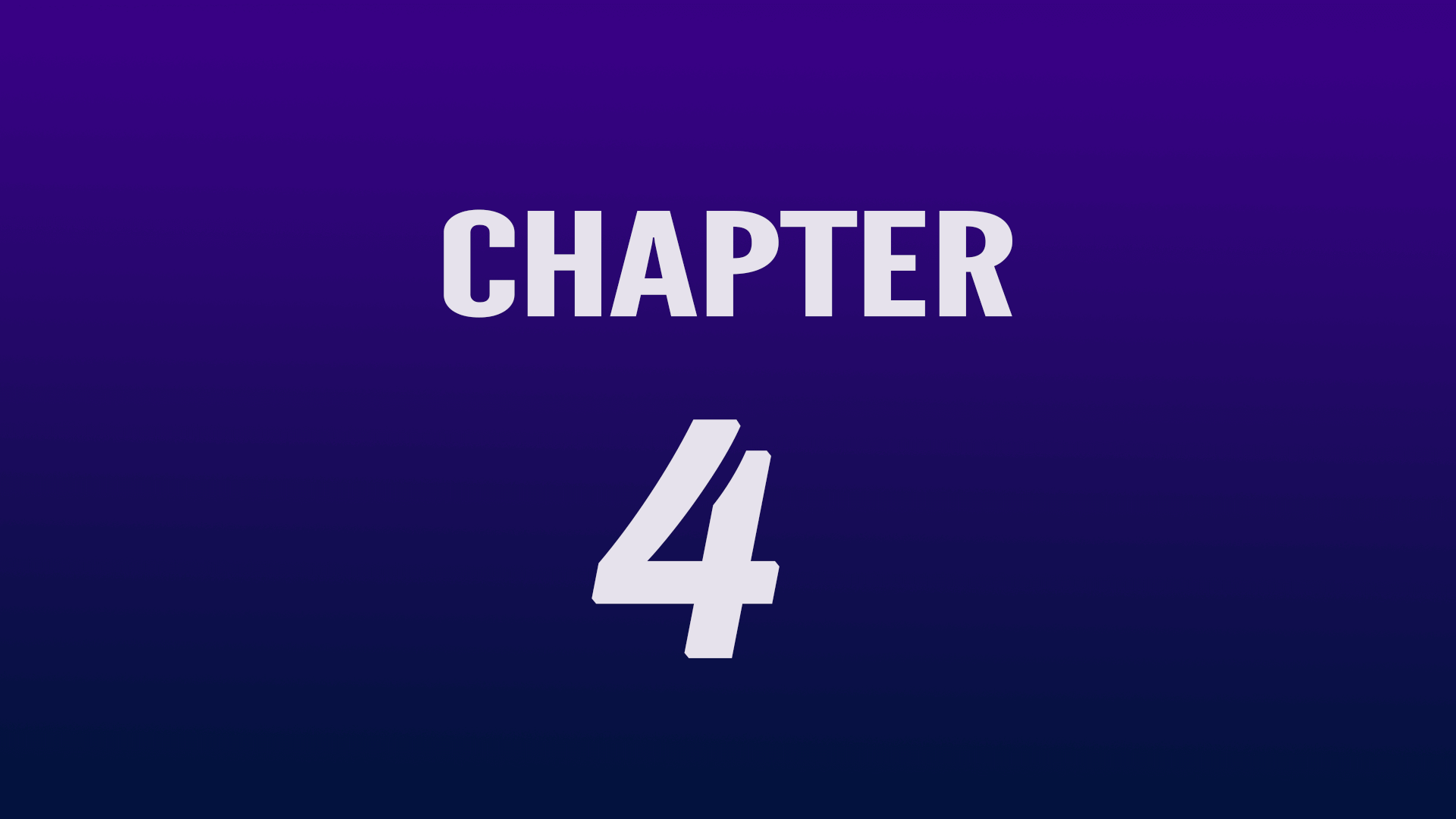 The latest news about Fortnite Chapter 4
With Fortnite Battle Royale Chapter 4 on the horizon, fans are gearing up for the next phase of the internationally acclaimed multiplayer franchise. Fortnite Fracture will conclude Chapter 3 and take the game to the next level. But other speculations do not affect the credibility of the information. So let's take a look at what's new this time.
Fortnite Chapter 4, Season 1 will be released on December 4, 2022
The only source of confirmed information is the Epic Games website. As of now, all we know is that there will be an event called the Fortnite Fracture onsite. The event will begin at 4 pm ET on Sunday, December 3, 2022, and players can join until 4:40 pm ET.
Here is some information we have learned so far.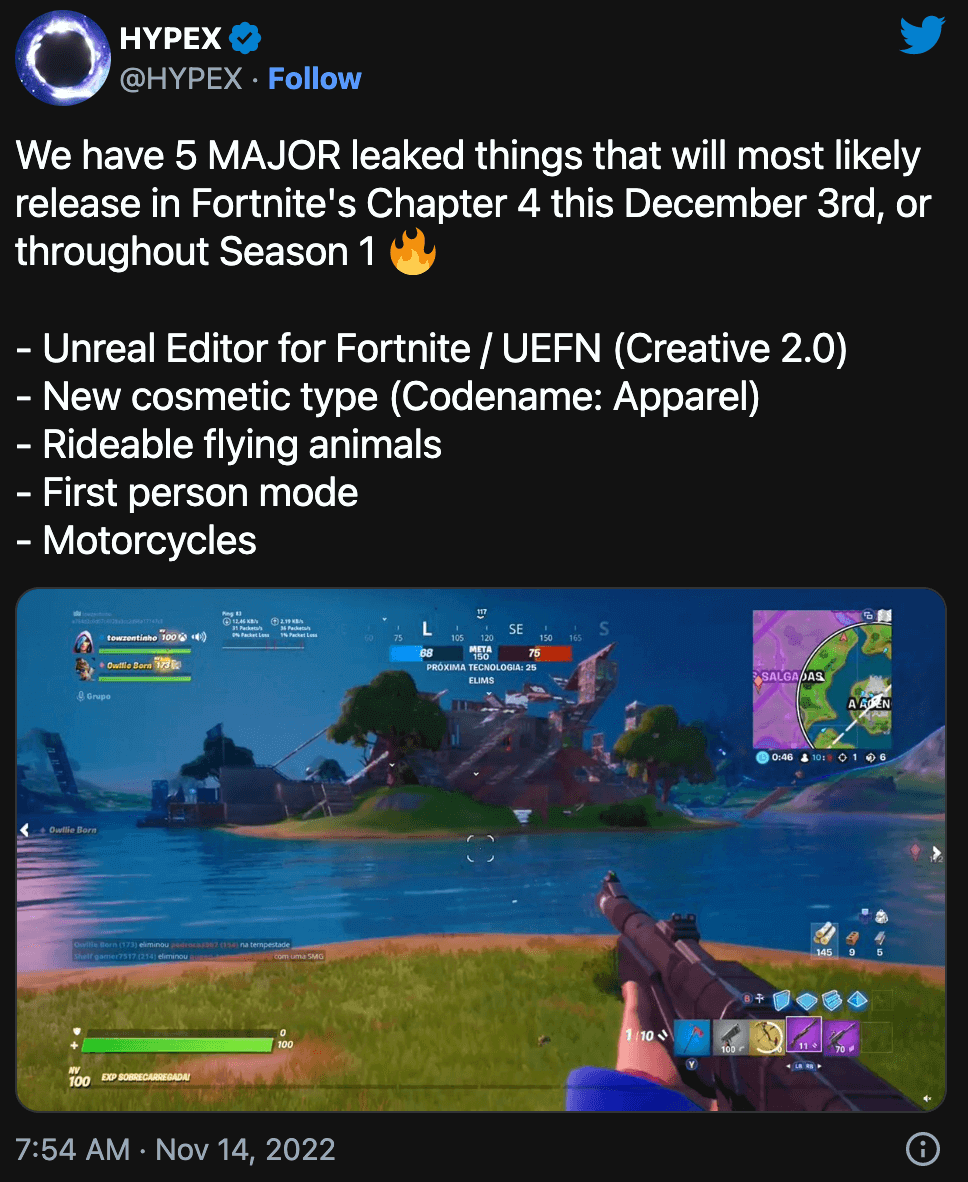 Creative 2.0
Epic Games CEO Tim Sweeney announced on Twitter that the Fortnite Creative 2.0 mode will launch no later than the end of January 2023. This is a large-scale software update, waiting for this well-prepared new feature to be available to players to let their imaginations run free.
First-person mode
According to HYPEX on Twitter, Fortnite Chapter 4 will get a first-person shooter mode. I believe it will bring a new experience for gamers.
Rideable flying animals
With so many changes coming to Fortnite Chapter 4, flying animals are one of the most exciting new features. In the past, we are familiar with using airplanes, helicopters, and gliders in the game. However, according to the latest statement, players can use rideable flying animals to control the acceleration and deceleration during flight and even hover.
While we don't have much information on the animals we'll be able to tame and take to the skies, rideable flying animals are certainly the most anticipated release of the game this season. Fortnite is free to play on PC via the Epic Games Store, PlayStation 5, PlayStation 4, Xbox Series X | S, Xbox One, Nintendo Switch, and Android. Of course, X-VPN provides you with the support you need. You can install X-VPN in the router or game console to support your corresponding devices. Please click to view the installation tutorials.
If there is more information, we will continue to pay attention and update you with the latest news.
Follow Us on Social Media
Access anything anywhere anonymously with X-VPN
24/7 one-one live chat support

Ultimate protection for 5 devices

Access to all worldwide contents

8000+ servers at 225 locations
Get X-VPN Now
30-DAY MONEY-BACK GUARANTEE