The latest VPN release
May 25, 2023

|

2 mins to read
Discover the latest VPN release packed with advanced security features.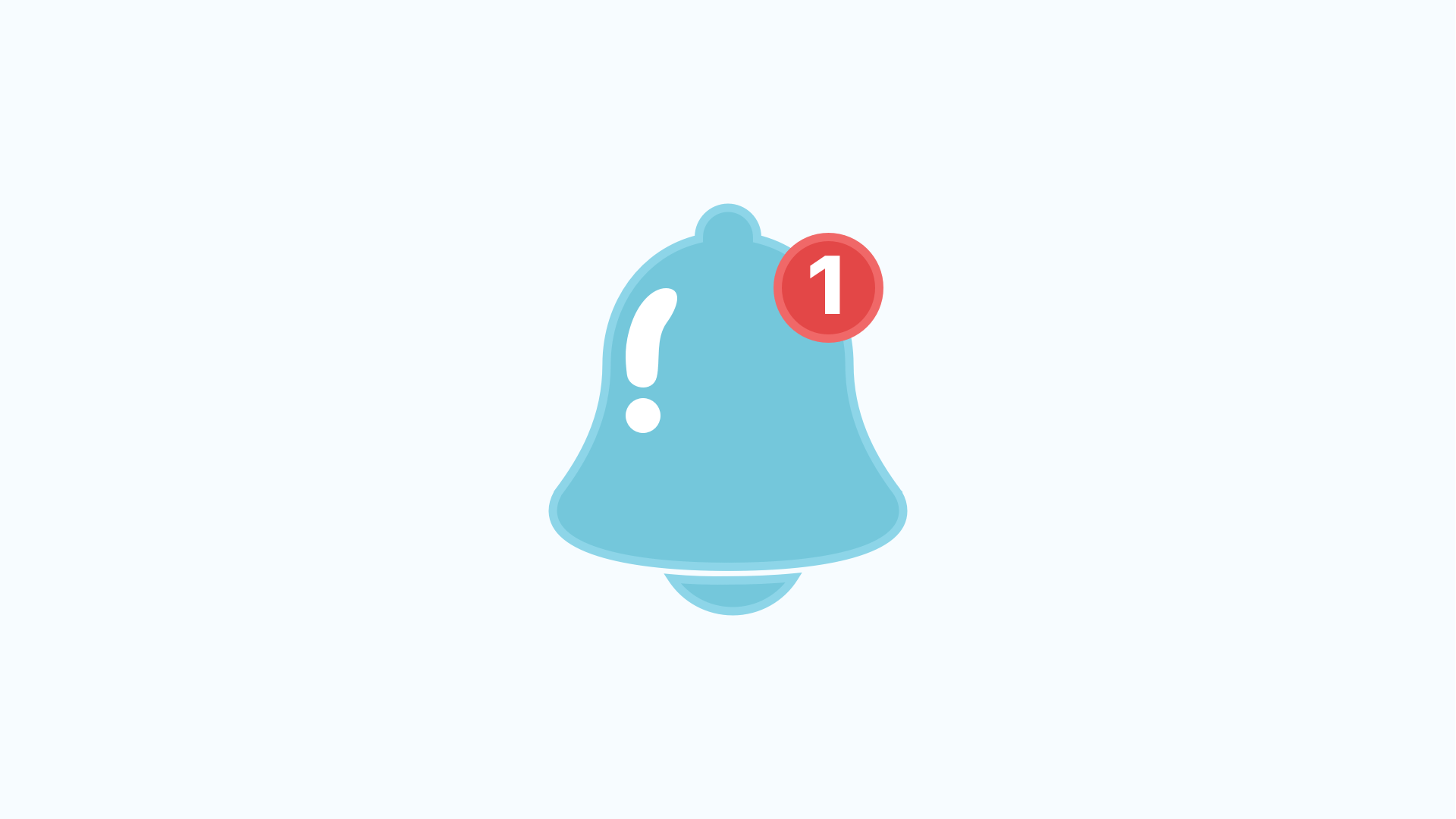 We are excited to introduce several new features in our new iOS version 35.1, designed to provide our users with even more robust security measures and improved user experience.
This time we've improved password strength, protocol switching notifications, and introduced our self-developed Everest protocol and Everest line, now taking your online protection to new heights.
Strengthen password rules for enhanced security
We understand the importance of strong passwords in protecting user accounts. Therefore, we have enforced strong password policies for new and existing users to ensure maximum protection. From now on, all newly registered users and existing users who want to change their passwords need to change their passwords to meet the following conditions:
* A combination of upper and lower case letters
* Contains numbers
These enhanced password rules will fortify the security of user accounts, making them less vulnerable to unauthorized access and ensuring peace of mind for our valued customers.
Protocol switching with user notification
We recognize the importance of an uninterrupted VPN connection. To optimize our user experience, our VPN products now feature protocol-switching notification prompts.
For example, when Protocol A is not applicable or experiences connectivity issues, our VPN product automatically switches to an alternative Protocol B to ensure seamless and uninterrupted browsing. To keep you informed, you will receive real-time updates through a banner at the bottom of the home page, providing transparency and ensuring they are always aware of the active protocol.
Introducing Everest protocol and Everest line
We are proud to unveil our self-developed Everest protocol and Everest line, representing the cutting edge of VPN technology. Built with meticulous attention to detail and a focus on security, speed, and performance, the Everest protocol offers our users an exceptional VPN experience.
The Everest line, powered by the Everest protocol, boasts lightning-fast connection speeds, optimized performance, and an unparalleled level of encryption. With this groundbreaking addition to our VPN product, users can experience enhanced security, seamless browsing, and unmatched reliability.
Get started today
Ready to take your business to the next level with X-VPN? Work, study, and confidently learn from anywhere and any device. And get a secure network connection.
Follow Us on Social Media
Access anything anywhere anonymously with X-VPN
24/7 one-one live chat support

Ultimate protection for 5 devices

Access to all worldwide contents

8000+ servers at 225 locations
Get X-VPN Now
30-DAY MONEY-BACK GUARANTEE