The perfect server for stream game and social media needs
The perfect server for stream, game, and social media needs
May 16, 2023

|

3 mins to read
Latest server updates for streaming, gaming and social media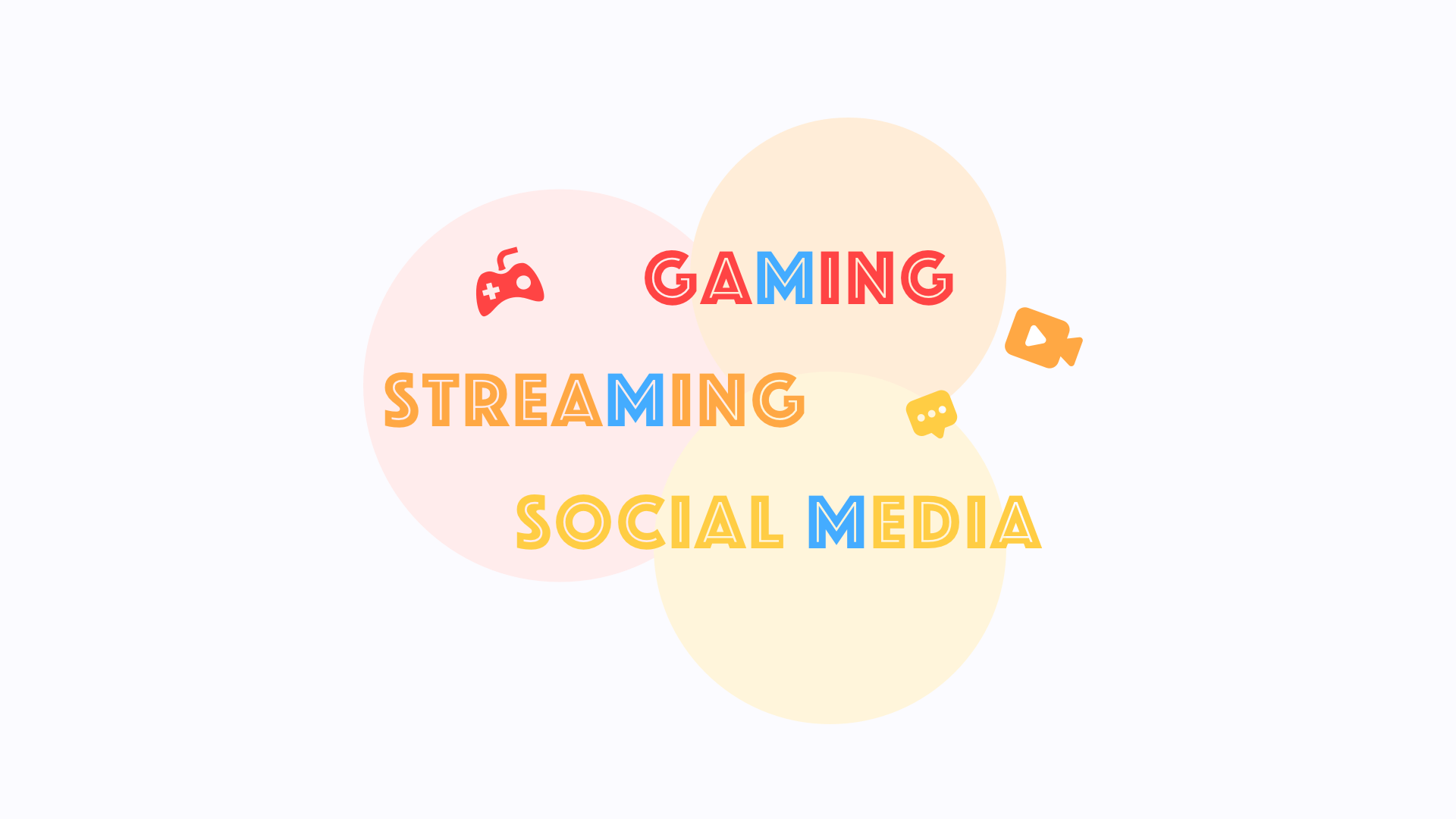 One of the essential features of a VPN is the quantity and quality of servers. The number of servers determines the speed and selectivity of your connection, and the quality of the servers determines your security and stability when using a VPN.
If you're running a business or managing a team, you know how important it is to keep your data and communications secure. X-VPN encrypts your internet traffic and protects your company's sensitive information from cyberattacks and hackers.
X-VPN also can help you maintain control over your servers and ensure your data is secure even when working remotely from anywhere. With enhanced security, access to restricted resources, and improved performance, X-VPN servers help your business thrive in the digital age.
What are streaming and gaming servers?
Exclusive streaming and gaming servers are one of the most notable advantages of X-VPN servers. Do you know how important having a fast and reliable internet connection is if you are a streaming or gaming lover? Suppose you love streaming videos, TV shows, and movies. It would be best to have a VPN server to provide a high-speed internet connection for a clear and smooth 4K experience.
A reliable VPN service is also required to bypass geo-restrictions and enable you to access your favorite content, such as Netflix libraries, Amazon Prime Video, BBC iPlayer, HBO and Disney+, etc., from anywhere. All while protecting the security of your online identity and personal information.
Gamers always want to bypass ISP throttling and increase gaming connection speed for less ping time. X-VPN offers game servers for the 12 most popular games: PUBG, BGMI, Roblox, League of Legends, Fortnite, FIFA, Minecraft, Apex Legends, Pokemon Go, Call of Duty: Warzone, Marvel Future Revolution, CS: GO, and more games.
By encrypting your internet traffic, X-VPN can prevent your ISP, hackers, or other third parties from monitoring your online activity and stealing your personal information. It is imperative if you're playing online games that involve financial transactions or sensitive information. With X-VPN, you can connect to servers optimized for gaming and streaming, reducing lag and improving overall performance.
In addition to performance benefits, X-VPN can protect your privacy and security while gaming and streaming. It is especially critical for gaming or streaming high-quality video content that requires low latency.
For this, X-VPN takes your streaming and gaming experience to the next level. With faster speeds, improved performance, and enhanced privacy and security, X-VPN can help you enjoy your favorite games and streaming services with peace of mind.
What are social media servers?
When social media has become an integral part of our lives, almost everybody has at least one of the most popular social media applications. But with social media censorship on the rise, X-VPN can help you bypass content blocking and access information that may not be available in your country. It may be essential for journalists, activists, or individuals living in countries with strict internet censorship laws.
For example, travel to a country where social media platforms are blocked. Whether sharing personal information, posting updates, or chatting with friends is uncomfortable, X-VPN can help you bypass these restrictions and access your favorite websites.
According to incomplete statistics, the world's most popular social media software, Twitter, Facebook, Telegram, and Instagram, were blocked as many as ten times worldwide last year, with an average of one blockade happening almost every month.
By encrypting your internet traffic and hiding your IP address, X-VPN can help protect your access to different social media platforms and provide privacy protection and secure encryption while using social media. And your personal information and online activities are safe from prying eyes, including your ISP, hackers, and government surveillance. Thus, you can enjoy the benefits of social media without compromising your privacy and security.
Our VPN servers offer a secure and encrypted tunnel that enhances the security of your Internet connection. It also hides your IP address, making it nearly impossible for hackers to track your online activities. In addition, the servers are specifically designed for streaming, gaming, and social media, for you to enjoy high-quality videos without any buffering or lagging issues, reduce the risk of downtime and improve your server performance.
Follow Us on Social Media
Access anything anywhere anonymously with X-VPN
24/7 one-one live chat support

Ultimate protection for 5 devices

Access to all worldwide contents

8000+ servers at 225 locations
Get X-VPN Now
30-DAY MONEY-BACK GUARANTEE