Unveiling the excitement Introducing our YouTube channel
Unveiling the excitement: Introducing our YouTube channel!
May 19, 2023

|

5 mins to read
We are thrilled to introduce you to our brand new YouTube channel.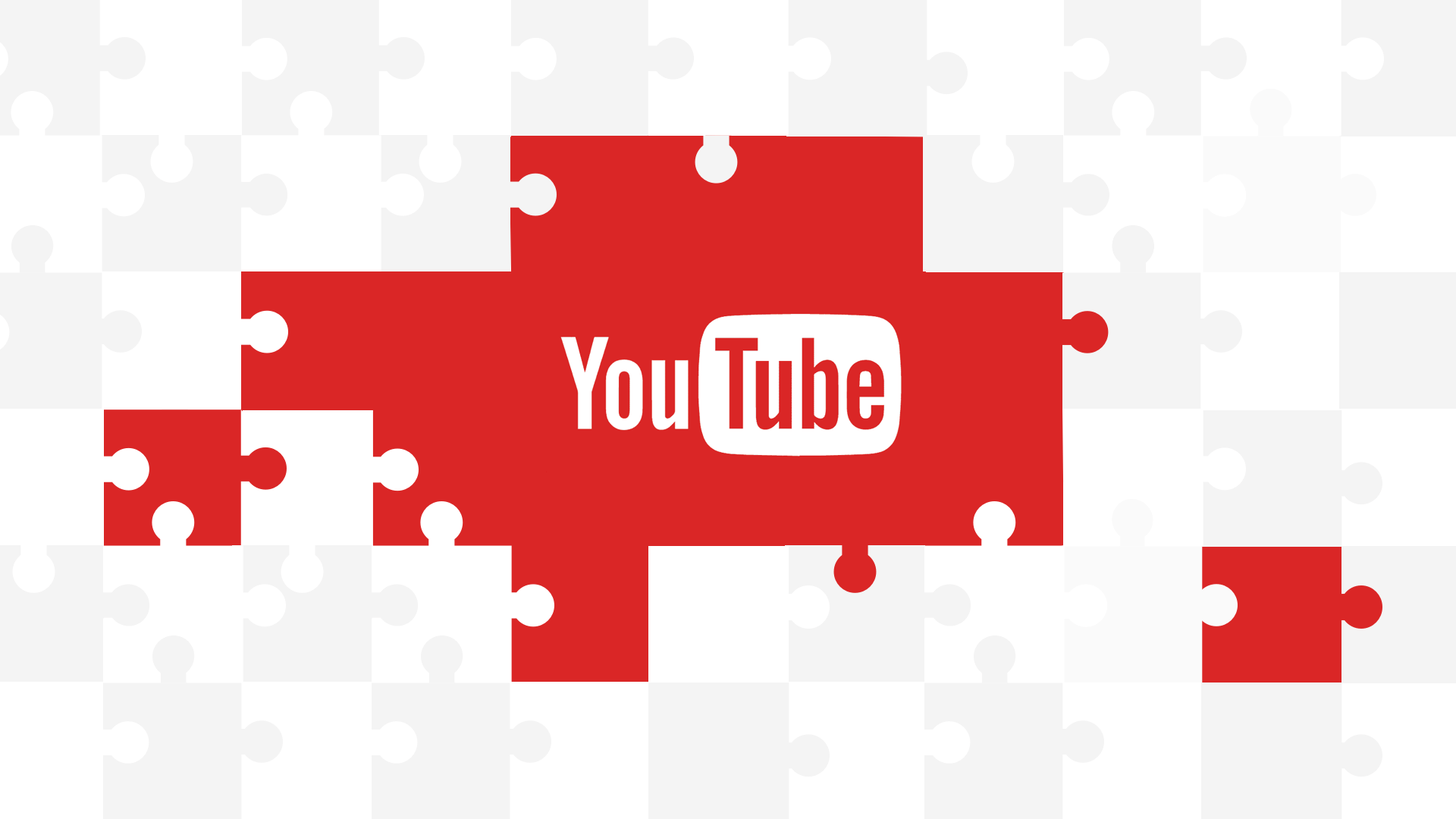 In today's digital age, video content has become an integral part of our online experience, and there's no better platform for sharing and exploring videos than YouTube. With millions of users and a vast array of content, YouTube has transformed into a thriving community.
A window into our world
Our official YouTube channel provides an exclusive window into our organization, unveiling the behind-the-scenes aspects, events, and stories that define us. From introduction our product and glimpses into our work processes to highlights from significant events and initiatives, we aim to offer you an authentic perspective on our mission, values, and the impact we strive to make.
Latest new videos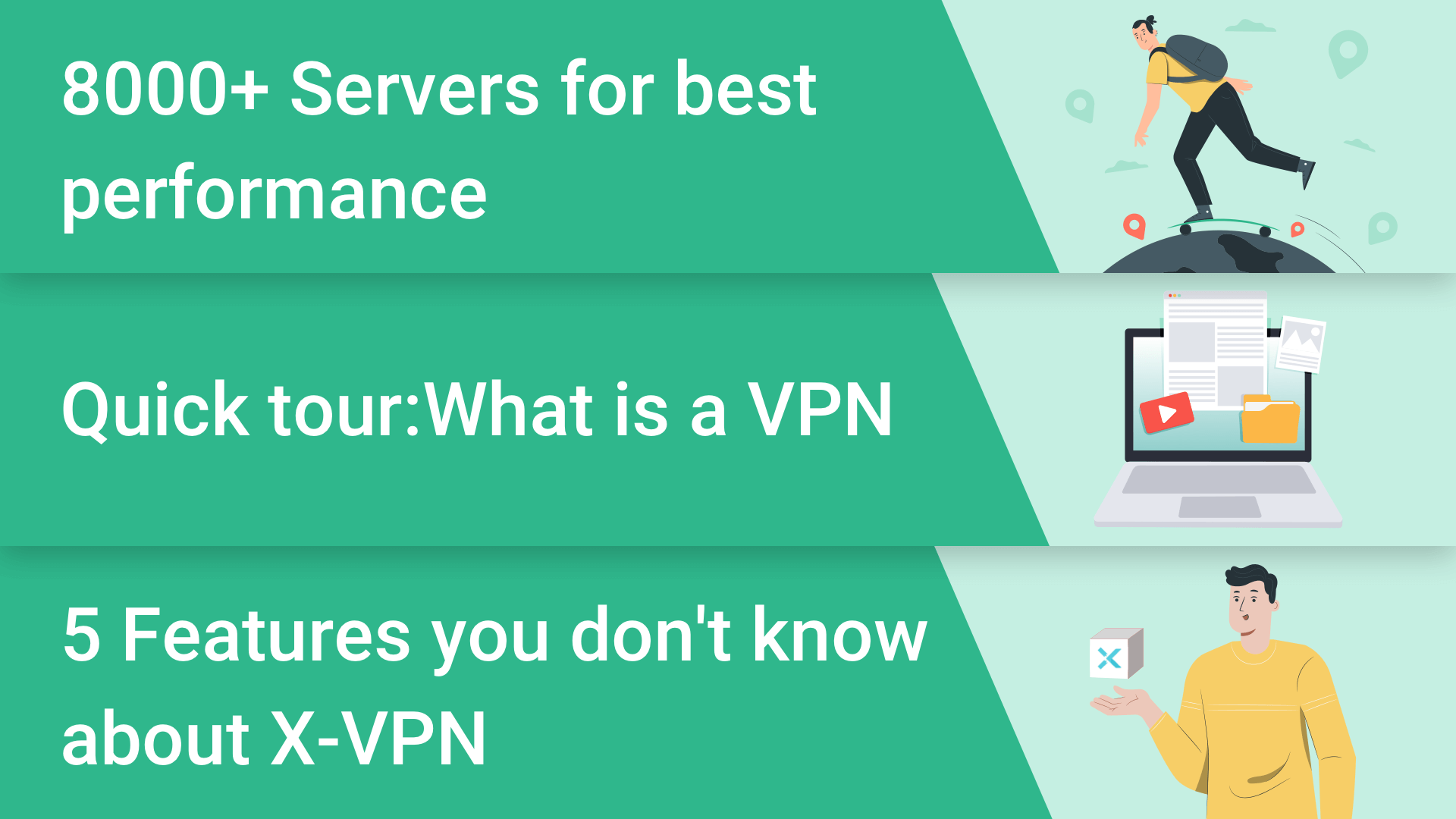 Welcome to our video channel, where we showcase the best VPN services. We offer an extensive network of 8000+ servers to maximize your experience by unblocking all sorts of streaming. With 24/7 support, you can bypass censorship for business purposes as well as to enjoy your favorite games, shows, and sports like NBA, NFL, and Superbowl.
Looking to save money while traveling? Our channel offers the best prices to help you manage your budget. We provide cheaper flights for traveling that protect your online experience even when using public Wi-Fi. Not only that, you can browse and share freely during the journey.
If you're interested in learning more about VPN, our 90s video takes you on a quick tour to understand what VPN is and how it works. Our channel offers a self-developed protocol to help you bypass restrictions and unblock any content under any network. Did you know we have over 100 million users who trust us and give us high comments? We invite you to explore our channel to discover the five features you don't know about X-VPN. Join us now and experience seamless streaming and browsing.
Educational and informative content to learn more about VPN
Are you ready to become a DIY expert? We're thrilled to publish our dedicated playlist on our YouTube channel, exclusively designed to guide you through product installations like a pro.
Whether you're a seasoned handyman or just starting your DIY journey, our step-by-step tutorials will empower you to tackle any installation project confidently.
X-VPN setup tutorials playlist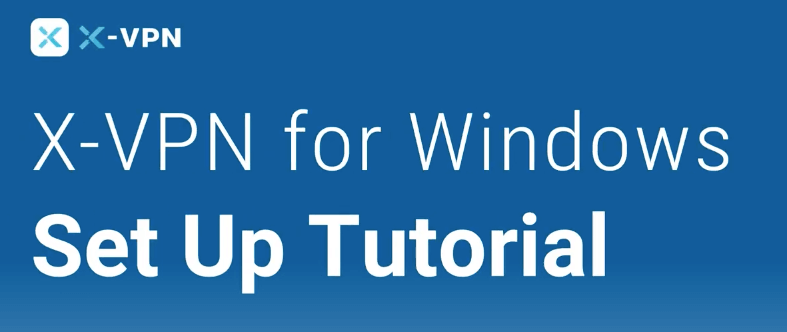 * X-VPN for Windows
* X-VPN for Mac
* X-VPN for Android
* X-VPN for iOS
Learning is a lifelong pursuit, and our YouTube channel is committed to providing valuable educational and informative content. From tutorials and how-to guides to expert-led workshops and seminars, we strive to equip our viewers with practical knowledge, skills, and insights.
So whether you're looking to develop a new hobby, enhance your professional expertise, or broaden your horizons, our channel will serve as a valuable resource to help you achieve your goals.
* Stay safe under public Wi-Fi
* The best VPN for streaming and gaming
Thought-provoking discussion
Our YouTube channel is a platform where ideas come to life. Expect thought-provoking discussions on various topics related to our field, featuring experts, thought leaders, and influencers. We delve into cutting-edge research, industry trends, and societal issues, fostering a space for insightful conversations that expand knowledge, challenge perspectives, and ignite inspiration.
* The things you should know to protect your online security
From installation tutorials to maximizing the use of servers' features, from game acceleration to conversational AI bot ChatGPT, our comprehensive playlists cover a wide range of content. In addition, we've curated a series of informative videos that break down the installation process into easy-to-follow steps. Finally, you'll find detailed instructions, handy tips, and troubleshooting advice to ensure a successful installation every time.
Our tutorials cater to different skill levels, ensuring both beginners and seasoned hobbyists benefit from instruction.
* X-VPN with OpenVPN on ASUS router
ASUS router tutorials. For complex router setup, installation videos can also be found for different models depending on the brand, including the devices on Mac and Windows.
Inspiring shorts stories
We believe in the power of stories to inspire, elevate and motivate. Our YouTube shorts channel showcases how X-VPN positively impacts users' lives with solid recommendations and concise and clear presentations that will undoubtedly inspire and encourage you to experience a better life.
Why rely on waits for customer responses or complicated instruction manuals when you can learn directly from our videos? Here's a sneak peek at some of the shorts you can expect from our playlist:
* 100% free VPN servers: Take a quick tour for all your questions: how, where, and when to use.
* What to watch in May: Netflix, Apple TV+, HBO, and other streaming services are premiering new titles across genres, including comedies, action dramas, and romances.
* Boost your Internet for games Honkai and Lifeweaver: 30s shorts to show you how to boost your Internet when gaming to be the winner.
* Stream NBA highlights with X-VPN: Say goodbye to frustrating lagging experience! Our exclusive streaming will give you a 4K HD experience so you don't miss anything and can quickly get through the summer and enjoy your best season.
Stay tuned for engaging events and live streams in our community
Be prepared for exciting events and live streams that bring our community together in real-time in the future.
From live performances, product launches, and tours to interactive Q&A sessions and contests, our YouTube channel provides opportunities to engage directly with us and fellow viewers.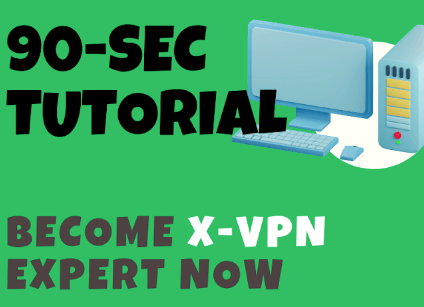 Join with us
Our official YouTube channel invites you to embark on a fascinating discovery, learning, and inspiring journey. Explore our world, engage with our content, and join a vibrant community that values creativity, knowledge-sharing, and positive impact.

Subscribe to our channel, hit the notification bell, and be the first to access our latest uploads. Get ready to unlock a world of captivating videos, thought-provoking discussions, inspiring stories, and valuable educational content that will enrich your life and leave you craving more. Welcome to our official YouTube channel—your gateway to the X-VPN world of engaging content!
Follow our social media and never miss any latest news from X-VPN. And feel free to contact us if you have any questions.
Follow Us on Social Media
Access anything anywhere anonymously with X-VPN
24/7 one-one live chat support

Ultimate protection for 5 devices

Access to all worldwide contents

8000+ servers at 225 locations
Get X-VPN Now
30-DAY MONEY-BACK GUARANTEE