What are targeted ads?
Oct 10, 2022

|

3 mins to read
Targeted ads rely on the data collected by cookies. There are some tools to help block targeted ads.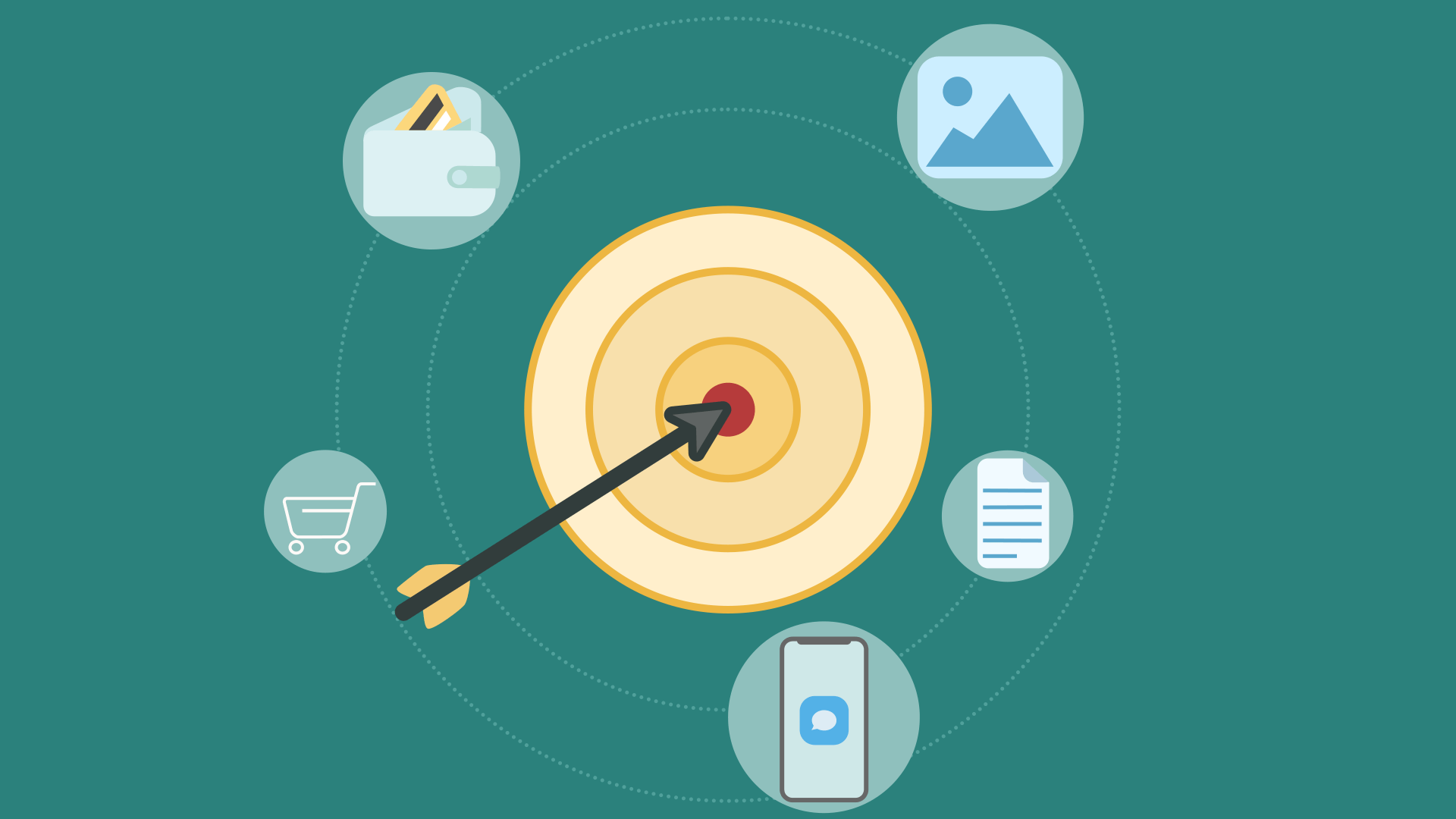 What is targeted advertising?
Advertising is ubiquitous online, but we've gotten pretty good at ignoring it. Instead, advertisers learn about our viewing habits and what we read and buy online to get our attention and then use that information to sell us things they think we might like.
This form of online advertising that targets users' preferences is called targeted advertising. Targeted advertising refers to online advertising specifically targeting individuals based on information gathered about personal interests, frequent searches, geographic location, and many other factors.
How does targeted advertising work?
Targeted advertising is a way to focus on potential customers based on variables such as gender, race, income, education, employment status, and more. This means they collect data specific to you, not your area or community.
These statistics can all be used to help advertisers show specific action or recommend products that are directly relevant to you on your device. Once you leave the initial page, the next engagement page you visit will leverage the data and display targeted ads, such as items you've recently searched for.
The benefit of targeted advertising is viewing ads for products you want. Even if you only visit a page once, you may see an ad for that particular product for a considerable period. For example, after purchasing an electronic equipment, you will continue to receive advertisements for similar products.
That means more people are collecting and sharing information about us, often without our awareness or consent. This is why targeted advertising has expanded from an economic issue to a security and privacy issue.
Is targeted advertising privacy safe?
Cookies are small files that allow a site to remember information between visits. For example, the cookie allows the site to recognize that you have logged into an account or added items to the cart.
Advertising networks use cookies to determine which advertisements you see. These cookies track the websites you visit and build your profile over time, allowing advertisers to deliver more targeted advertising. This can include your web searches, Google Maps travel, YouTube viewing history, and installed apps.
How to block targeted ads?
If you don't want to participate in targeted advertising, here are some suggestions for you to protect your private data:
Use an ad blocker
Simply having an ad blocker is a substantial first step. Famous ad-blocking extensions work at the browser level to prevent ads, banners, and pop-ups. VPN is also a great way to block targeted ads because they enable you to connect to a proxy server to browse privately and anonymously, ensuring that no ad trackers can know what you're doing or who you are.
Use a private browser
We can use standard web browsers like Firefox, Chrome, Safari, etc., to have a stealth browsing function. When you use this feature, your browser ignores cookies, including ad-tracking cookies, and your device does not record browsing history.
Don't stay signed in to your Google account
Even if you use a VPN, Google will link all your activity to your Google account. So while you stay signed in to Google, it continues to collect the data attached to your account to serve targeted ads.
Delete history and switch off cookies
Delete any history of past visits and searches from any web browser you use, and clear your browsing history, data, cookies, and cache.
Follow Us on Social Media
Access anything anywhere anonymously with X-VPN
24/7 one-one live chat support

Ultimate protection for 5 devices

Access to all worldwide contents

8000+ servers at 225 locations
Get X-VPN Now
30-DAY MONEY-BACK GUARANTEE