What does a VPN do for you
What does a VPN do for you?
Jun 20, 2020

|

1 mins to read
X-VPN takes advantage of strong bypass, lightning-fast speed, and advanced encryption with self-developed protocols and wide-ranged servers.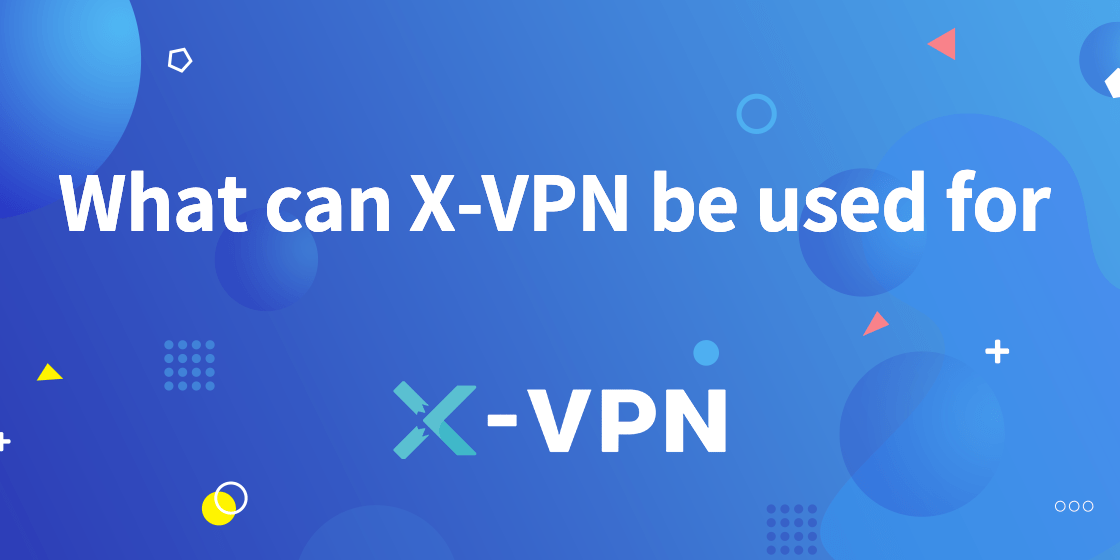 As the situationof COVID19 getting worse, more and more people stay at home and spend time on the Internet for work and entertainment. Based on this situation, we strongly recommend you to use X-VPN to get a bettter experience.

What can X-VPN be used for?
Unlocking the internet restriction:There are some regions that have strict internet censorship and ban people to access the foreign website. X-VPN will help to avoid these blockings and stay connected
with your friends & families on restricted WiFi.
Game accelerator and server switching:If you are a game lover, please make sure you have the X-VPN app on your phone. It will give you a much better experience. Firstly, you can change your server and play games with gamers from other regions. What's more, a VPN can be a game accelerator sometimes. Internet speed is influenced by a lot of factors. Installing the X-VPN on your phone ensures that you have the most consistent network speeds at all times.
Online privacy protection: One of X-VPN's function is to protect internet privacy. If we spend much time on the Internet, the risk of leaking our online information will get higher. X-VPN is keen to protect your sensitive and private information. It will secure your internet data with 256-bit encryption and Bank-grade multi-layered encryption technology.
Network speed and IP detection:You can also use X-VPN to check your IP address, it's easy and free to use. Just click here: https://xvpn.io/?n=best.free.xvpn.IPCheckerPage
Google Play | For Android Users

Follow Us on Social Media
Access anything anywhere anonymously with X-VPN
24/7 one-one live chat support

Ultimate protection for 5 devices

Access to all worldwide contents

8000+ servers at 225 locations
Get X-VPN Now
30-DAY MONEY-BACK GUARANTEE