What is a vpn kill switch and how does it work?
What is a vpn kill switch and how does it work?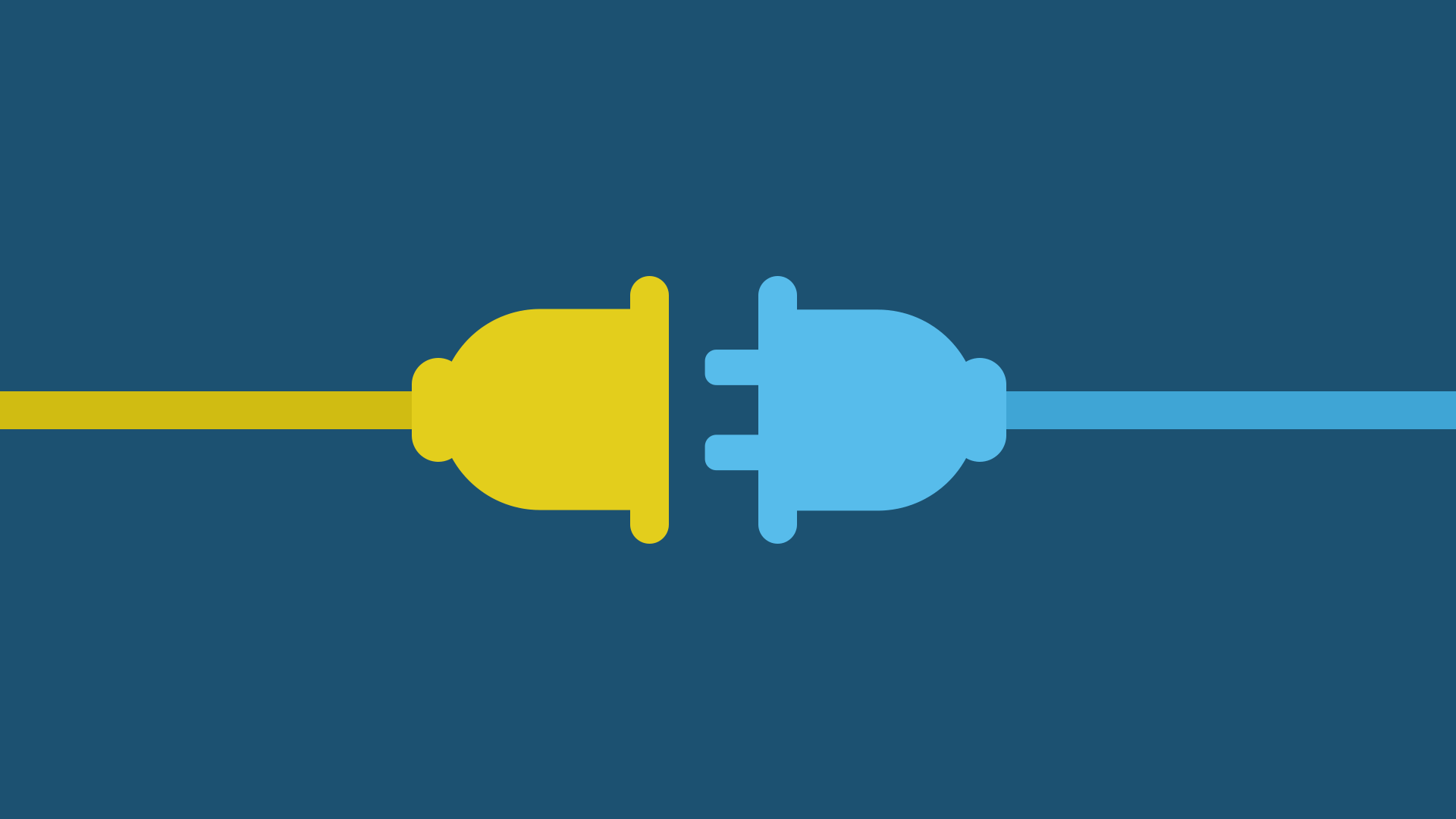 What is a VPN kill switch?
A VPN kill switch is designed to automatically disconnect your computer, phone, or tablet from the Internet if the VPN connection drops.
When the VPN unexpectedly stops working, the hackers will not leak your IP address and other sensitive information. Keeping your connection's security and anonymity intact is the kill switch's primary purpose.
How does a kill switch work?
To understand how the kill switch works, let us first understand how the VPN works, which helps to know why the kill switch is essential.
A VPN establishes a connection between your local network and a remote server in another location, and the data transmission is encrypted and protected through a VPN tunnel. When you connect to a VPN, your IP address will be replaced by the IP on the remote server, which does an excellent job of hiding your location.
Protect your real IP address by connecting to a VPN, or expose your real IP address by disconnecting the VPN. It can disclose sensitive data such as the online activity you are browsing and even your passwords and bank account details. Without VPN protection, your device will default connect to your public Internet service provider, meaning your online activity is instantly visible and even tracked by others.
A kill switch is to protect your online security even if something unexpected happens. The kill switch continuously monitors your Internet connection, immediately blocks you from accessing the Internet when it detects disconnection, and restores your connection when the Internet comes back to stable.
Why do you need a kill switch?
Network connection stability is affected by many external factors, so disconnection is inevitable. Protect your identity by turning on the kill switch when the VPN disconnects or an accident occurs beyond your control.
How to turn on or turn off a VPN Kill Switch?
X-VPN provides an excellent kill switch. No matter what you do online, with X-VPN, no one can spy on you.
VPN on mobile
Open the X-VPN application.
Click Advanced Features in the lower right corner.
Find the kill switch.
Turn on the kill switch button.
VPN on desktop
Open the X-VPN application.
Select Settings in the left column.
Find the kill switch.
Turn on the kill switch button.
When does the kill switch work?
The kill switch will only work when the VPN is disconnected.
The reason for disconnection of a VPN:
The TCP protocol will be more stable and reliable than the UDP protocol. If using the UDP protocol, try switching to a more stable protocol.
Network congestion caused by heavy internet traffic can affect your connection.
An unstable network connection or a weak wifi signal will cause your VPN connection to be disconnected.
When your account password is changed while you are connected with X-VPN. Changing privacy-related account settings may result in disconnection.
You may not have noticed the default settings of the firewall, which is under security protection, and the firewall settings block some applications. So if you repeatedly disconnect, please check your settings.
We cannot predict changing network conditions. Therefore, we recommend enabling the kill switch function to prevent sudden network disconnection and loss of personally private data.
How to test if the kill switch is on?
Connect to X-VPN.
Start your regular online activities such as browsing, chatting, streaming, gaming, etc.
Now, disconnect the X-VPN connection.
Check that you can now continue browsing and other online activities.
If you can still browse online without turning on VPN protection, the kill switch isn't working. However, if you notice that your internet connection has stopped, the kill switch is working always.
Follow Us on Social Media
Access anything anywhere anonymously with X-VPN
24/7 one-one live chat support

Ultimate protection for 5 devices

Access to all worldwide contents

8000+ servers at 225 locations
Get X-VPN Now
30-DAY MONEY-BACK GUARANTEE