What is a VPN used for?
Sep 28, 2022

|

3 mins to read
A VPN is usually used to protect online privacy, access restricted content, bypass censorship, unblock streaming services and work remotely.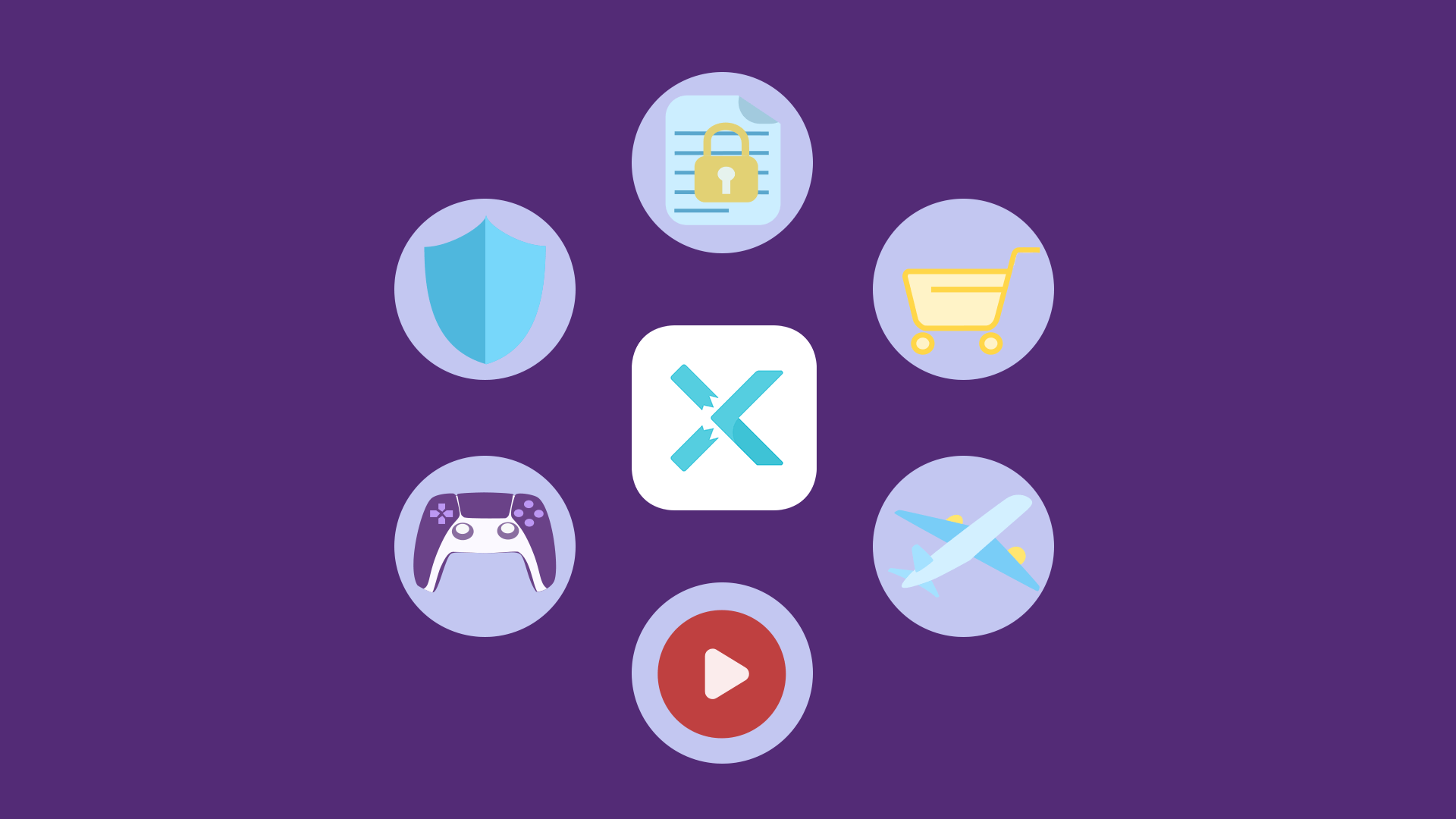 What is a VPN?
A VPN is a virtual private network that establishes a private network between devices over the Internet, making it safer to surf the web when using the Internet. A VPN can hide your IP address while browsing the web, making it impossible for ISPs to track your usage.
What can I do with a VPN?
Security encryption
Data encryption
When you connect to the VPN, your online data transmission is encrypted. So no one can track your online history, no matter what website you visit or what information you enter (your bank account, email password, home address, etc.). Instead, through robust VPN encryption technology, all they see is a string of garbled characters.
Block malicious links and phishing software
Criminals spoof real website addresses and page content or use real website loopholes to insert destructive codes in some web pages to steal your bank or credit card account passwords and other private information. With the VPN's built-in ad blocker, you won't have to endure endless pop-up ads, and your online environment will be safe.
Privacy protection
Safer with public wifi
While coffee chains, restaurants, airports, libraries, and other public places offer free wifi services, these services are not necessarily safe and secure. VPNs are a more secure and reliable way to protect your devices and are great for public wifi environments. A VPN transmits traffic through an encrypted tunnel, making it difficult for outsiders to crack and intercept. Install a VPN app on your device and enable a VPN connection when connected to a public wifi hotspot to stay safe while surfing the web on public wifi.
Work from home
In recent years, due to Covid-19, the working methods of many enterprises are also quietly changing. More and more enterprises support working from home, and VPN is the most basic security guarantee for employees to work remotely. With the protection of a VPN, you can connect to the network and perform smoothly anywhere with the security of data transmission.
Hide IP address
The IP address is equivalent to your ID card on the Internet. Therefore, the loss of the ID card may lead to personal privacy disclosure. Using a VPN is one of the effective ways to hide your IP address. As a result, no one can know your address, and your privacy is more secure.
Freedom of entertainment
Smoother streaming
Streaming fans are often disappointed by the restrictions imposed on content. The adoption of censorship policies and regulations worldwide is on the rise. Additionally, geo-restrictions often plague those who wish to access a diverse range. Such as Netflix, BBC iPlayer, iTV, HBO, Sky Go, etc., when you get a VPN, you can get rid of various censorship and geographical restrictions.
Live sports
For those more popular live sports events, whether in the NBA or NFL, the content of media and websites cannot be shared and publicized due to copyright laws or restricted due to local censorship. After using VPN to switch IPs, you can participate in the current sense of presence.
Better gaming experience
Still suffering from unstable Internet speeds ruining your gaming experience? Maybe you get killed because of high latency with multiplayer? VPN can help you stabilize the ping value, reduce the delay, prevent you from being attacked, and significantly improve the game experience. At the same time, by switching IP addresses, you can also connect to different servers, unlock any game you want to play, and even try the latest games first!
Cost-effective shopping
Shop at lower prices
VPNs can also be used to save money when shopping. You will find that the price of the same item in different countries or regions is different on the same shopping site. With a VPN, you only need to switch servers to convert to IP addresses in different countries and get the best price.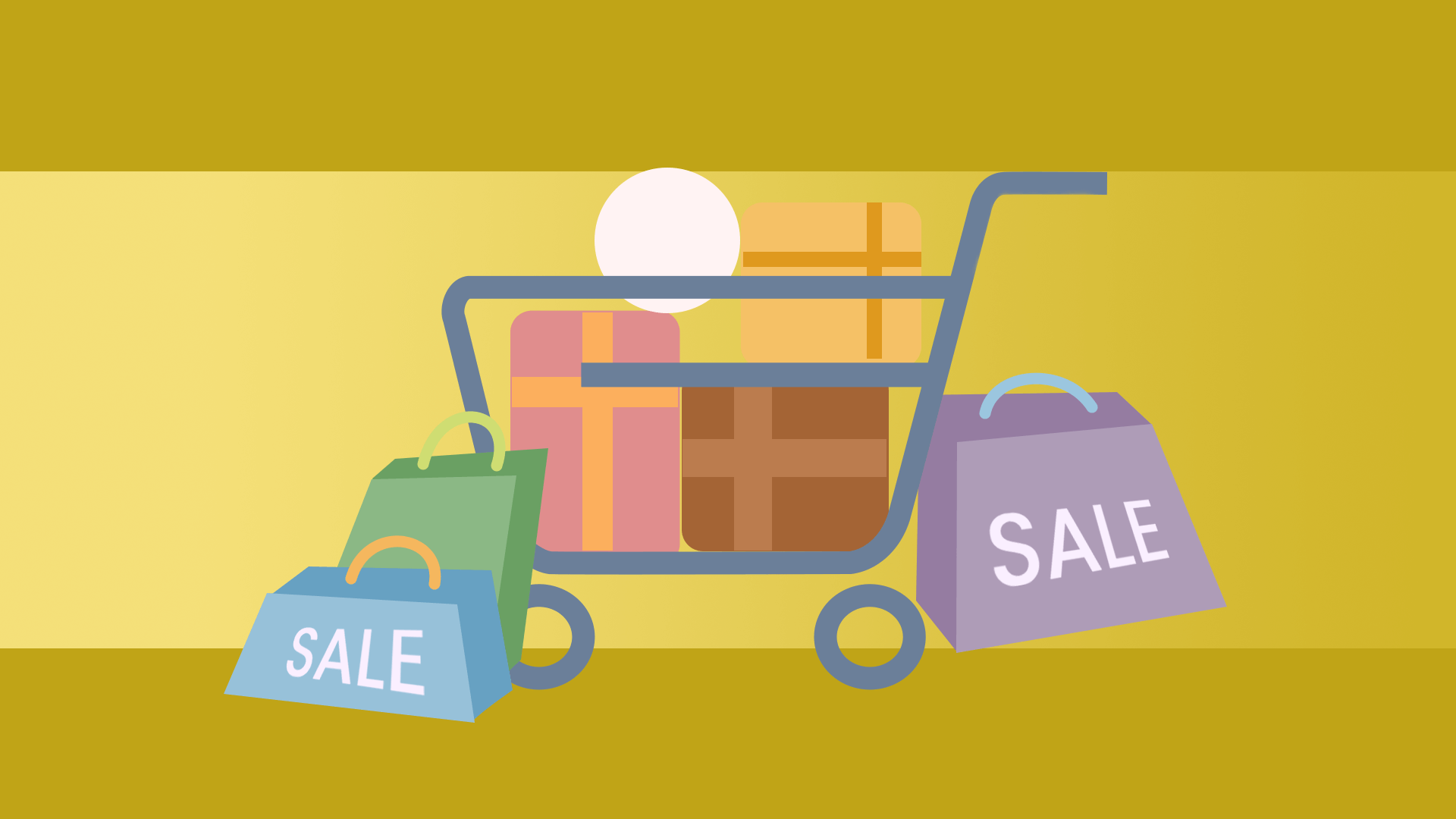 Save on airfare and accommodation
If you are a travel enthusiast or spend time with your family, you will always choose different destinations and experience the customs of different places. So it would help if you prepared a VPN. By switching IP addresses through a VPN, you can get discounted airfare and hotel prices in different countries.
Follow Us on Social Media
Access anything anywhere anonymously with X-VPN
24/7 one-one live chat support

Ultimate protection for 5 devices

Access to all worldwide contents

8000+ servers at 225 locations
Get X-VPN Now
30-DAY MONEY-BACK GUARANTEE