What is "Do Not Track"?
Jun 08, 2022

|

3 mins to read
Websites and software always ask you to allow them to track your activity so that they can collect data to optimize their service. Do Not Track is a choice to refuse but it is not as effective as you think.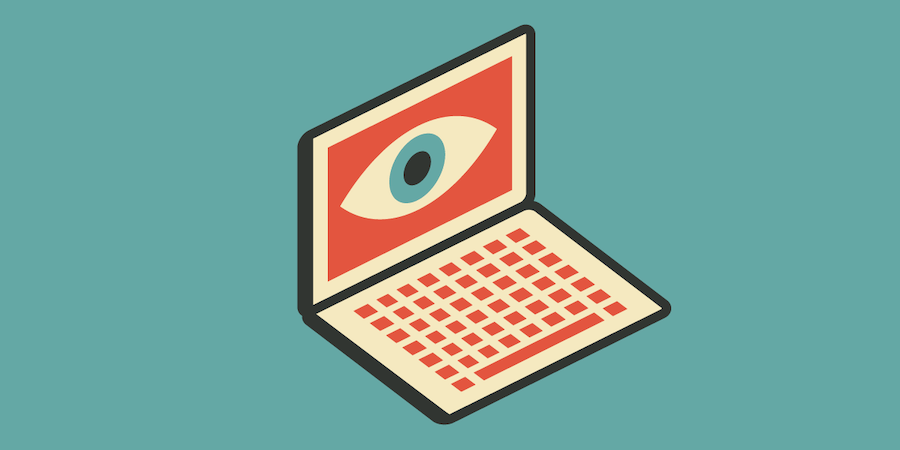 If you have noticed that when you open a new website, a prompt "Do you want to allow tracking" will pop up in the upper left corner, or when new software is installed on the mobile devices, several permission authorization notifications will pop up first, including whether to allow the software to track your activity.


So what's the point of this option? Is it safe?
Do Not Track is a web browser setting that adds a signal to your browser's header telling other websites that you do not want their tracking cookies. Users can set it to "On" or "Off". When on, users instruct their browsers to disable tracking of their web browsing activity. Simply say, this is a setting that allows users to opt-out of being tracked by the websites they visit.
Why do some users want to track their browsing activity?
Technologies that track browser activity can personalize and greatly improve a user's online experience with tracking data.
However, web browsers have no control over whether individual sites a user visits support DNT requests. Some sites may choose to honor the request, while others may choose to ignore it. This raises possible problems.
Is Do Not Track reliable?
Actually, Do Not Track is not very effective. Even though all browsers can include a "Do Not Track" option, that doesn't mean companies that want to track you will comply.

It can be perceived that for now, DNT is an ideal idea, sending a DNT request is a bit of a walk-through, but it doesn't really help.
Asking your browser to send DNT requests is especially ineffective when you're logged into certain services, such as Google or Twitter. When you're logged in, these services easily keep track of what you're doing on their platform and anywhere else you're visiting in the same web session. Therefore, Google will not stop acquiring massive customer data.
While maybe some web tracking isn't necessarily malicious, more users probably don't want companies to track everything they do online. Unfortunately, DNT is not an effective way to prevent online tracking because DNT has no legal effect.
What are the alternatives?
You can still use DNT with more effective anti-tracking technologies, such as hiding your IP address and setting up a VPN.
Using a VPN on your PC is one way to go.
X-VPN encrypts your traffic and hides your identity. X-VPN masks your IP address by acting as an intermediary and rerouting your traffic. It also encrypts your destination and the content of your requests when you connect, and the combination of double encryption and server invisibility stops ISP, government, hackers, or anyone else from spying on you as you browse the web.
Public Wi-Fi network environments are at great risk of being monitored. With just one hacker connected to the same network, they can easily monitor all your activities. X-VPN hides your activity track, including private shopping and banking operations.
X-VPN also helps to hide your real IP address at home, preventing you from being censored or geo-blocked for the personalized content you browse, or opinions you express online.
X-VPN supports the connection of up to five devices at the same time, which is convenient for PC and mobile terminals while maintaining maximum security.
Try X-VPN Now:
Follow Us on Social Media
Access anything anywhere anonymously with X-VPN
24/7 one-one live chat support

Ultimate protection for 5 devices

Access to all worldwide contents

8000+ servers at 225 locations
Get X-VPN Now
30-DAY MONEY-BACK GUARANTEE