What is new to streaming in October 2022
What's new to streaming in October 2022?
Sep 29, 2022

|

5 mins to read
Check this entertainment streaming guide for October.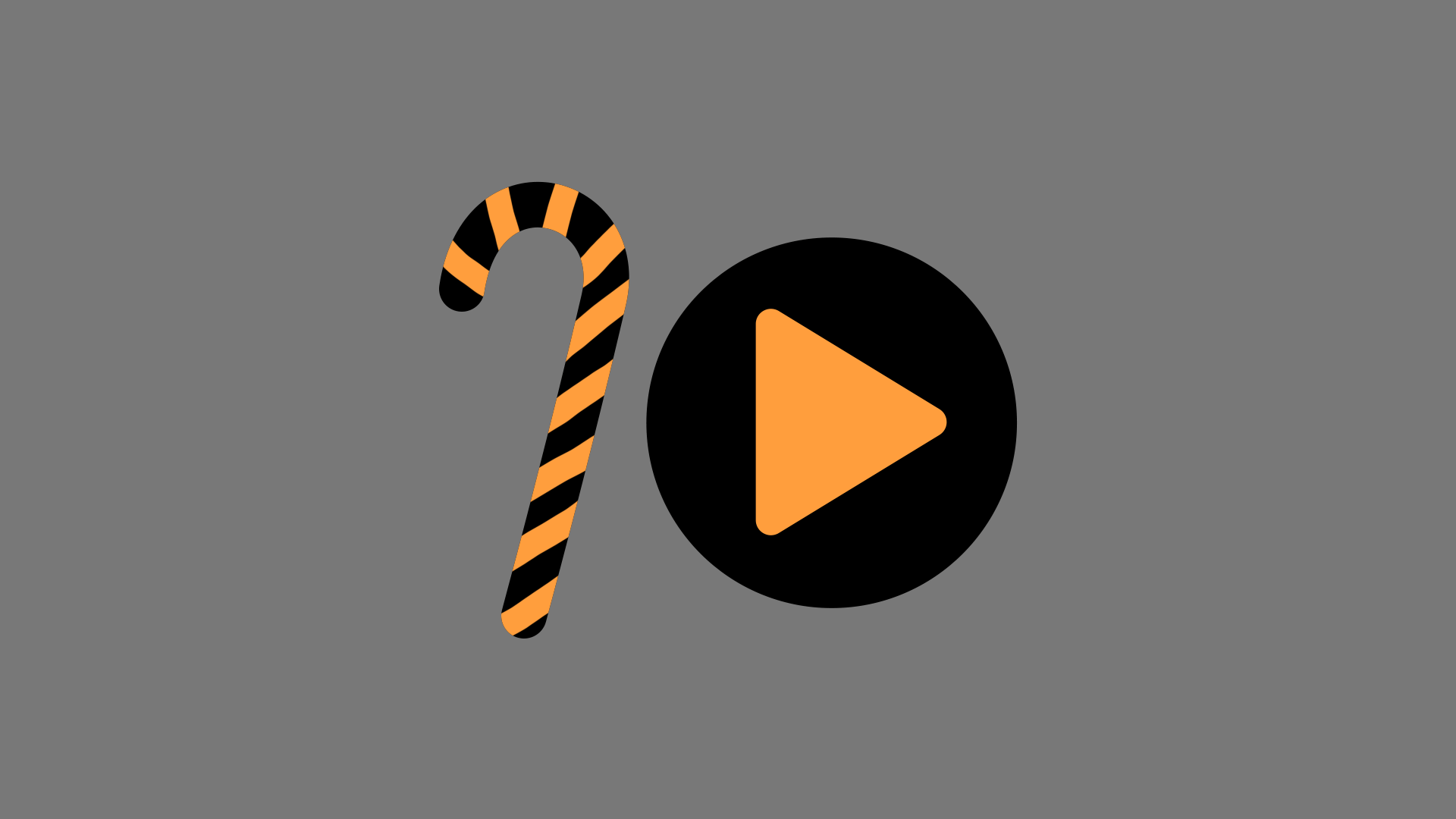 In the increasingly cold winter, there is nothing more enjoyable than lying on the sofa and watching a good movie. Obviously, the streaming platforms know this too - they have too many great streaming in store for October. For horror fans in particular, there are plenty of explosive new episodes to enjoy this month as we get closer to Halloween.
New episodes to enjoy in October
October 25th on Netflix
This new horror series from Guillermo del Toro will undoubtedly bring you the most intense Halloween atmosphere. We can expect strong visuals and a chilling story from the Mexican director. 8 horror stories to bring the horror to a climb this Halloween.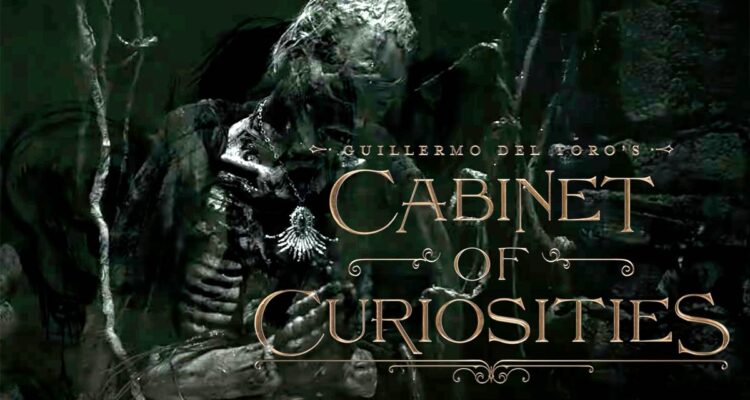 (image credit. Netflix)
October 28th on Netflix
This Emmy-winning adult animated comedy is critically acclaimed. It tells a story about adolescence. As the body changes, so do the mental world and the real life of teenagers. While discussing topics like puberty, sexuality, it also brings people to think about love.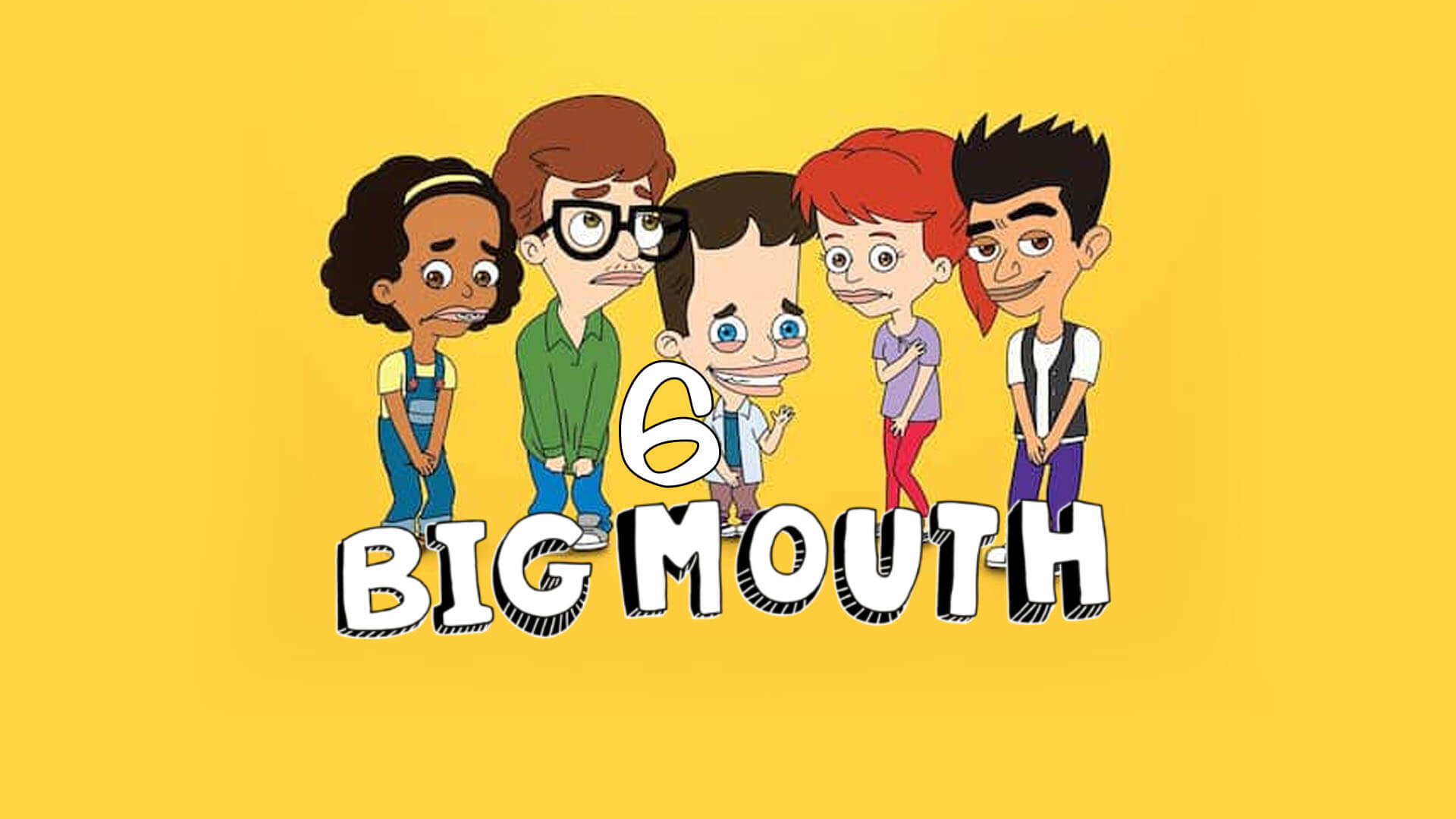 (image credit. Netflix)
October 28th on Netflix
This well-made stop-motion animation tells a terrifying comedy story about the demon brothers. Teenage Kat Elliot summons them to the Land of the Living and embarks on a bizarre, fantasy-filled adventure.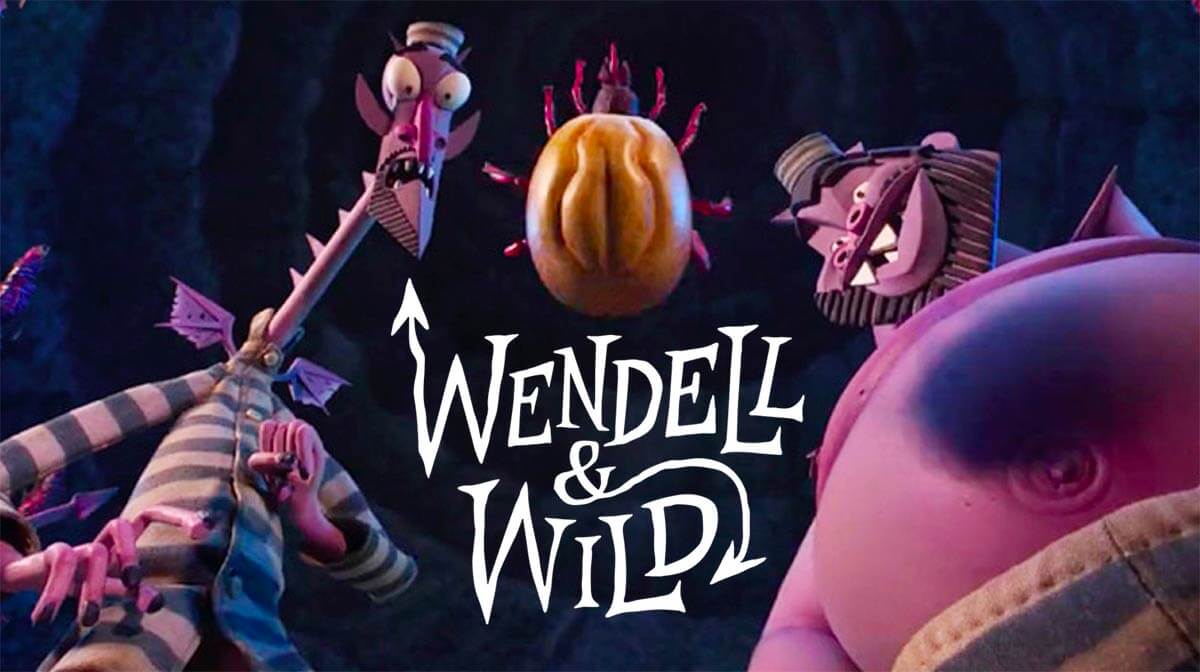 (image credit. Netflix)
October 7th on Disney+
The Marvel Cinematic Universe (MCU) new production, directed by Michael Giacchino and written by Heather Quinn and Peter Cameron, is being called the first Marvel Studios Special Presentation. Maybe it can make us feel the charm of Marvel again.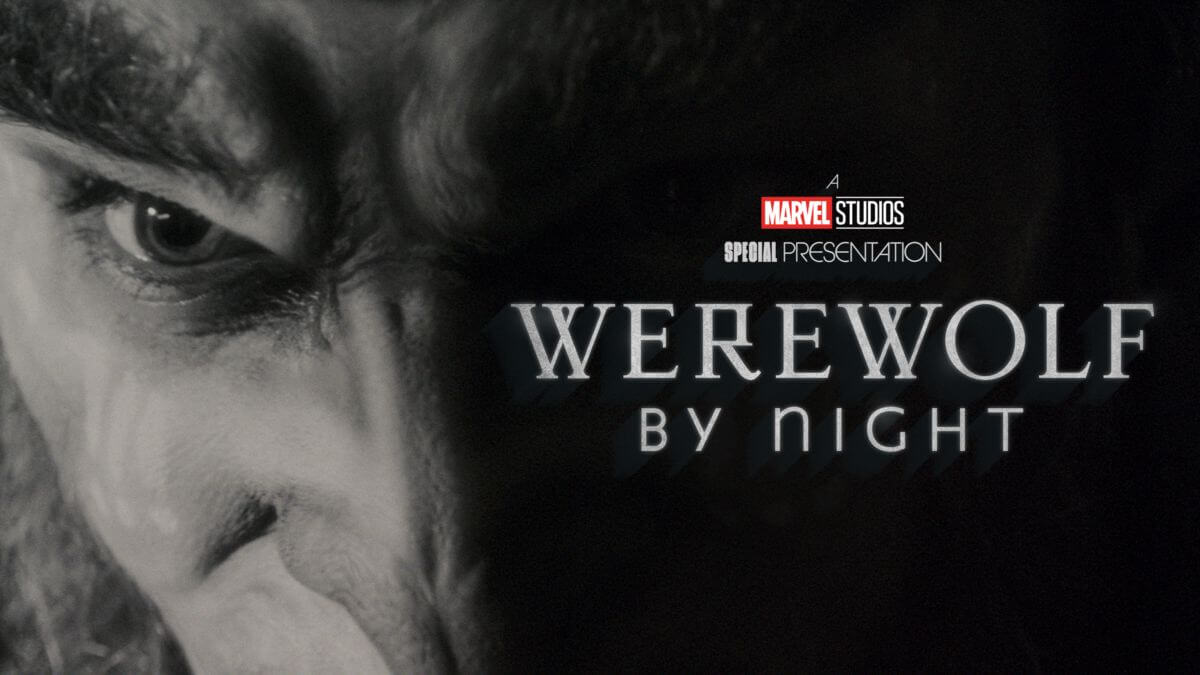 (image credit. Disney+)
October 14th on Apple TV+
Based on the novel of the same name by Gregory David Roberts, Shantaram tells the story of a bank robber from Australia who escapes to India. The thriller is directed by Eric Warren Singer and Steve Lightfoot, and the addition of Nitram director Justin Kurzel makes it exciting enough.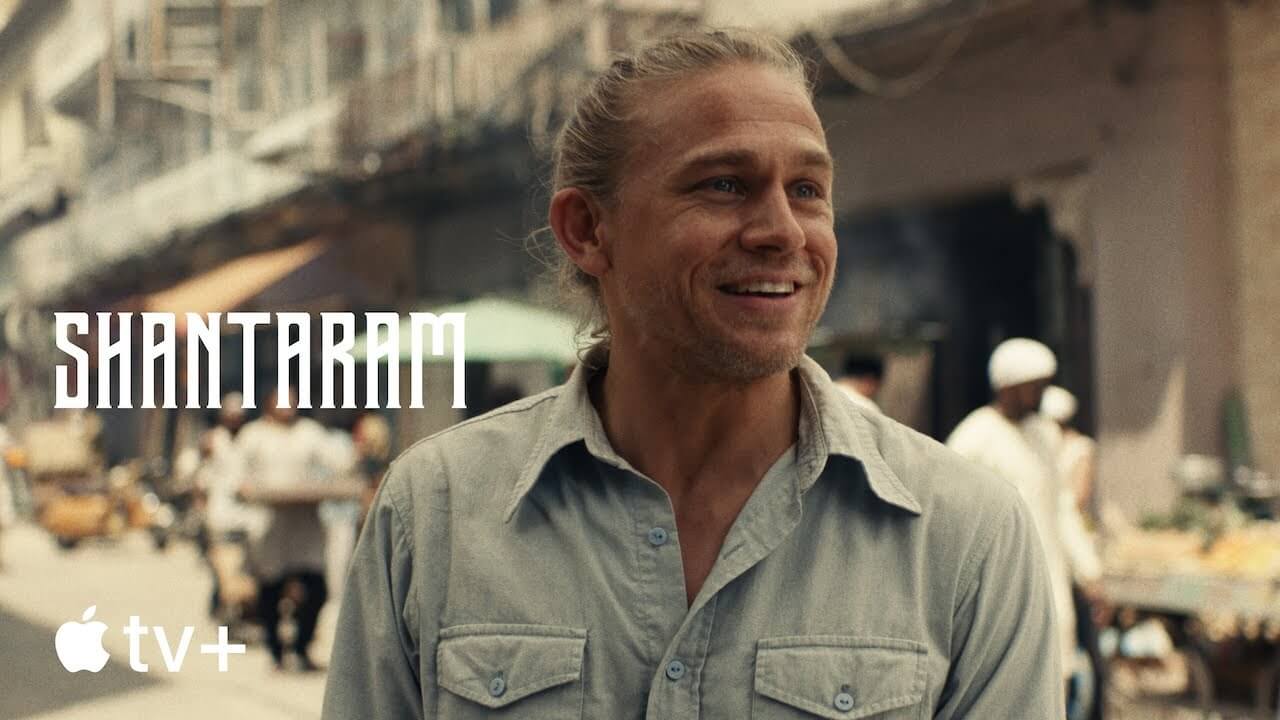 (image credit. Apple TV+)
October 4th on Hulu
This October you'll see the familiar and iconic Pinhead. This supernatural horror film directed by David Bruckner, based on Clive Barker's novel The Hellbound Heart, gives us a new surprise from the classic original.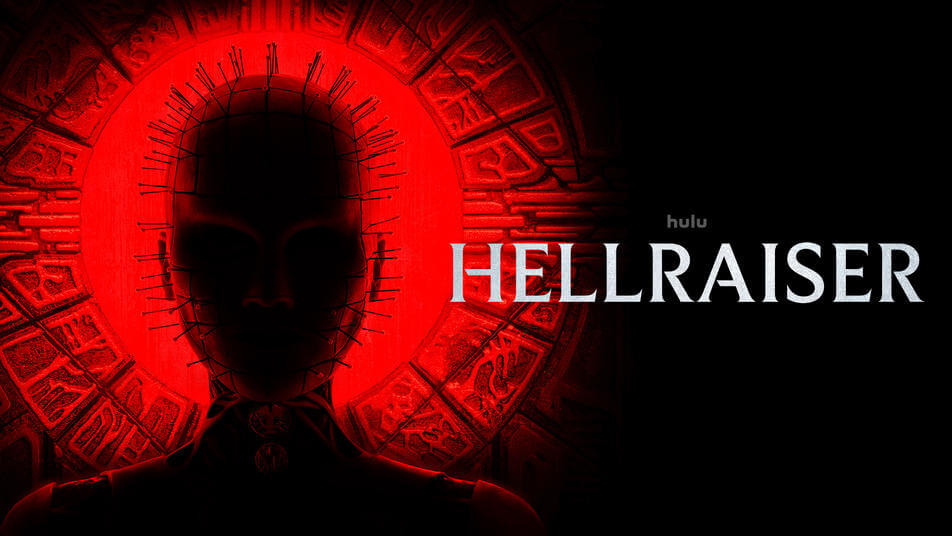 (image credit. Hulu)
October 21st on Prime Video
Amazon's highly anticipated original sci-fi series is based on the same name written by William Gibson. Producers Jonathan Nolan and Lisa Joy are the creators of Westworld.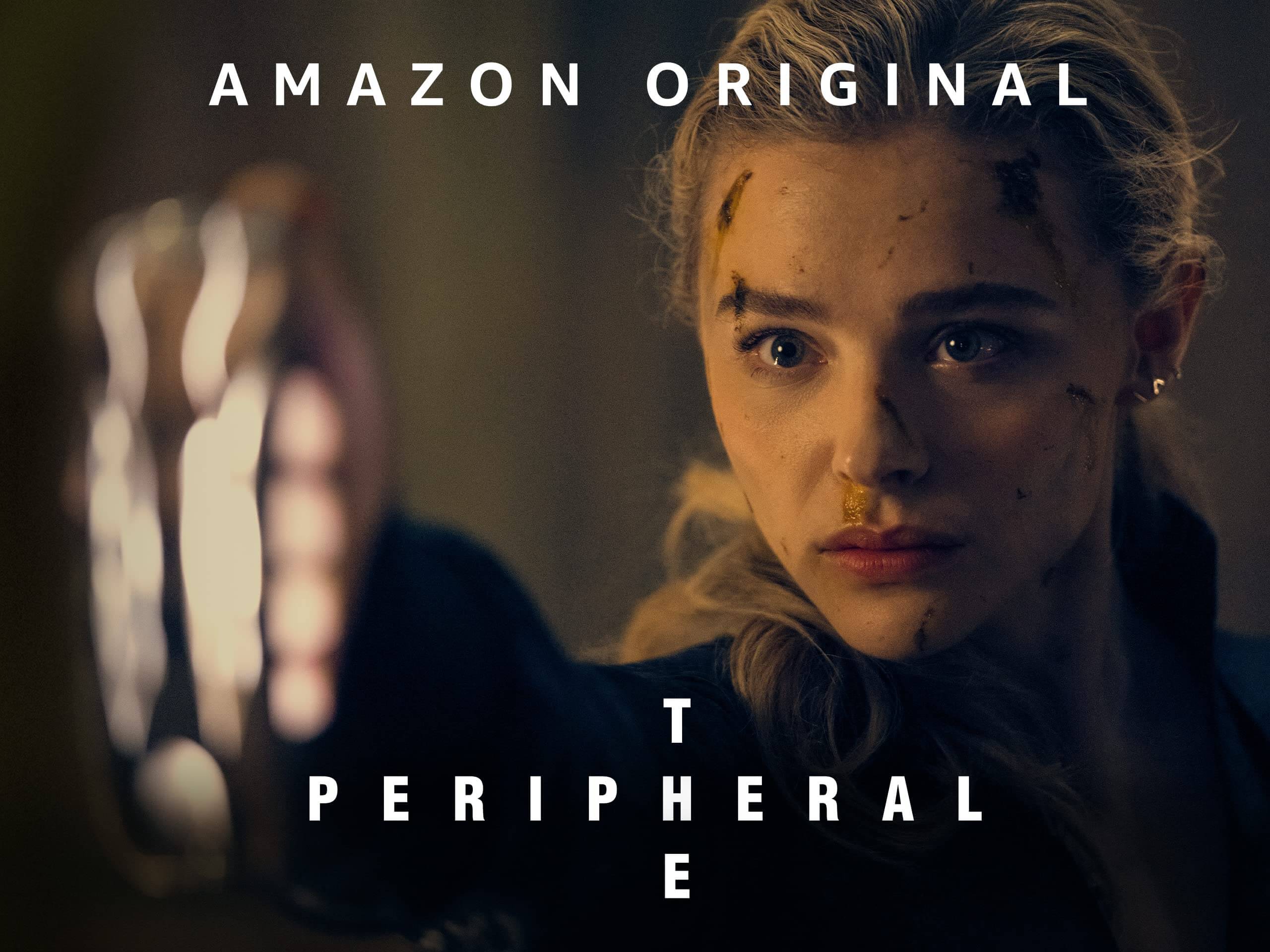 (image credit. Prime Video)
October 21st on Apple TV+
You'll love to see two iconic Hollywood comedians, Ewan McGregor and Ethan Hawke, play a pair of brothers. Even more anticipated, the two half-brothers who had a bad relationship were reunited at their father's funeral. The film received a warm welcome at the 2022 Toronto International Film Festival.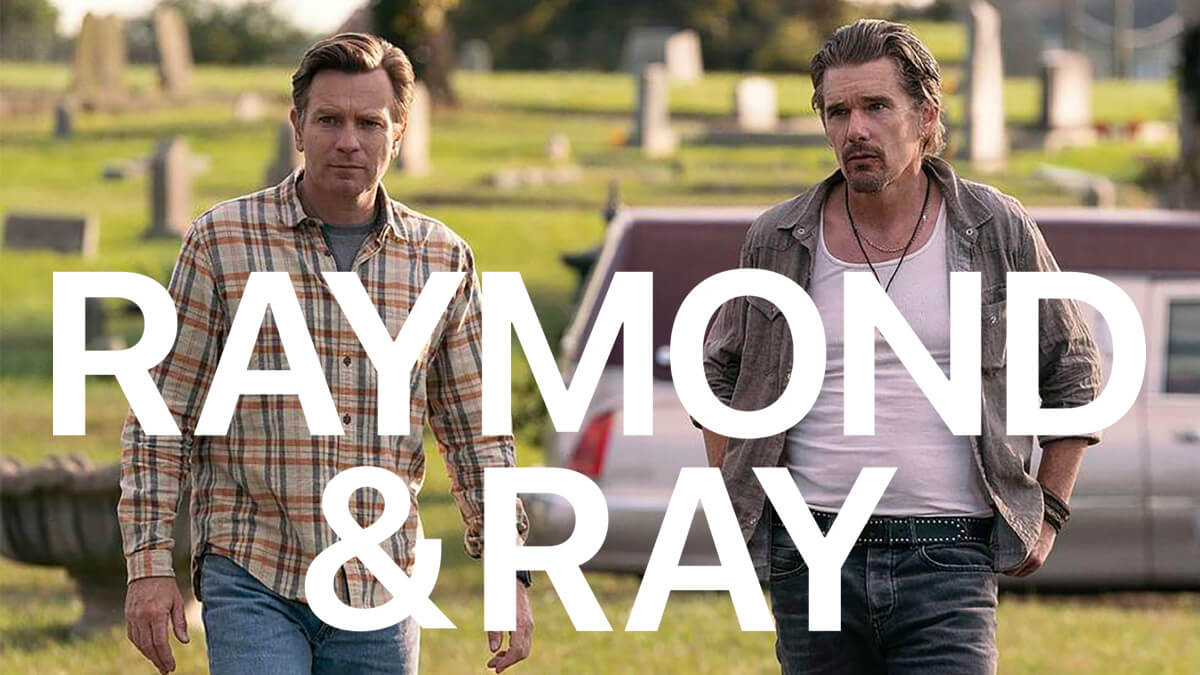 (image credit. Apple TV+)
October 14th on Netflix
If you want to give horror movie a try but are afraid to watch alone, then this family-friendly horror comedy is for you. The father, played by Marlon Wayans, will face off against an ancient spirit who decides to disrupt his town with the help of his daughter. Trust Wayans' comedy show to save you from your fears.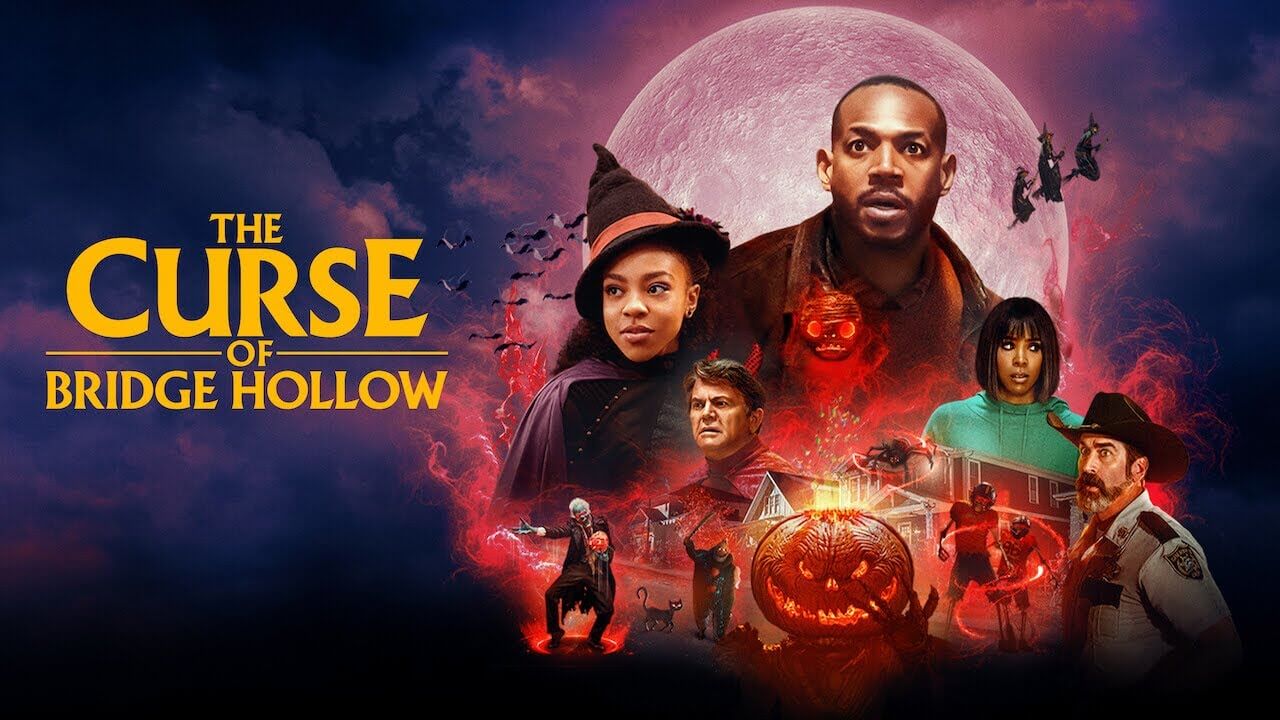 (image credit. Netflix)
October 19th on Netflix
This fantasy film, directed by Paul Feig, is being slated to be the next Harry Potter. Two schools - one for heroes and the other for villains - pit each other in a fantastical setting.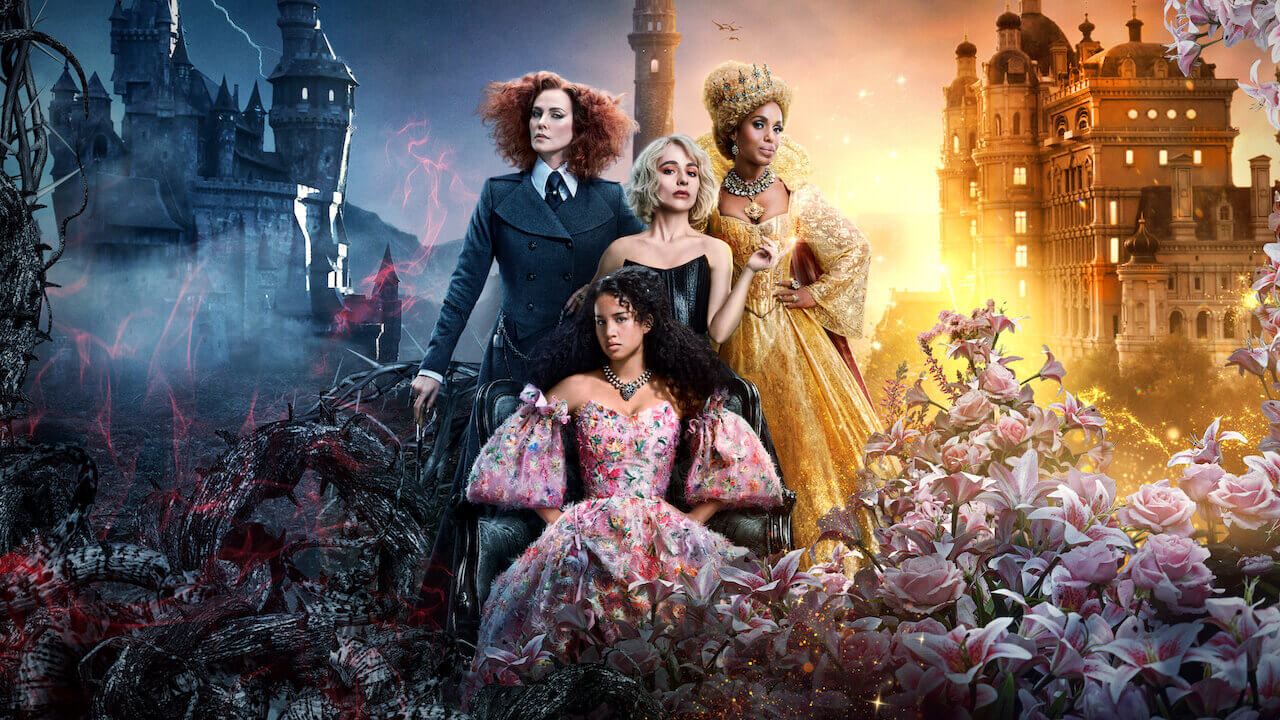 (image credit. Netflix)
Follow Us on Social Media
Access anything anywhere anonymously with X-VPN
24/7 one-one live chat support

Ultimate protection for 5 devices

Access to all worldwide contents

8000+ servers at 225 locations
Get X-VPN Now
30-DAY MONEY-BACK GUARANTEE