VPN vs TOR: what's the difference?
VPN vs TOR: what's the difference?
Aug 05, 2021

|

2 mins to read
VPNs are best for users who want fast, reliable protection while tor is best for users who prioritize anonymity and are willing to trade off slower speeds for enhanced privacy.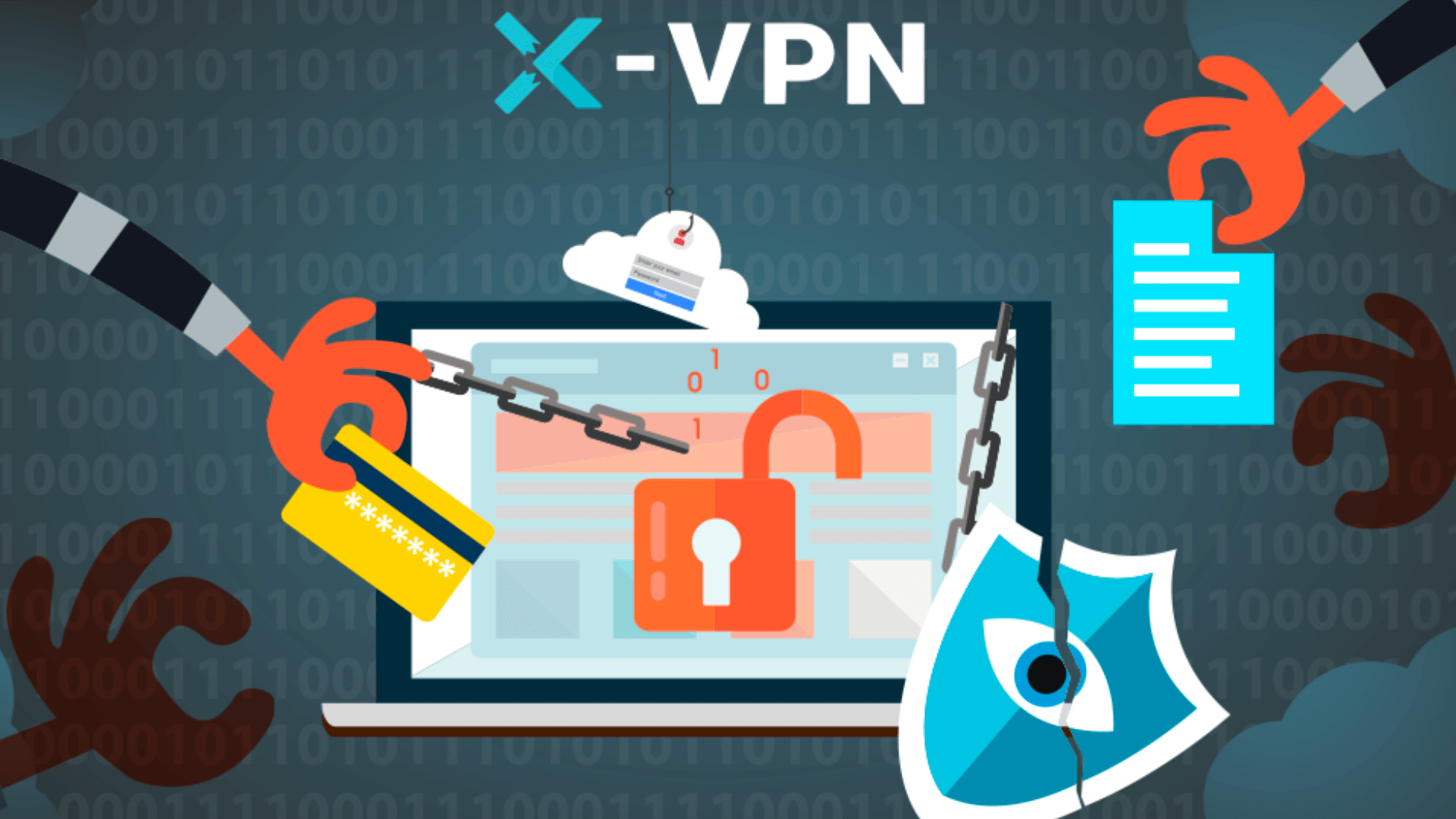 People are caring more and more about online privacy while enjoying faster surfing. Therefore, VPN and Tor are created to ensure people to stay anonymous online. However, the technologies of VPN and Tor are quite different.
VPN stands for Virtual Private Network. When a VPN works, it creates an encrypted and secure connection between your computer and a remote server. Take X-VPN for instance, it uses AES-256-bit encryption to encrypt all your outcoming data, sending it to the VPN server to decrypt it and then send to its final destination. Through this process, your original IP address is hidden and you become anonymous.

Here are some pros&cons of VPN:
Pros:
1、Fast speed
2、Full internet access
3、Could be used for torrents
Cons:
1、Sometimes not free
2、May keep user logs
3、Potential software failure
In short, if you like high speeds, streaming high-quality content, bypass restricted websites across the world and care about your privacy, you can choose VPN.
Tor stand for The Onion Router, an open-source project operated by thousands of volunteers around the world. When you are using Tor, your data passes through a series of randomly selected nodes until it reached the exit node and access your targeting website. Therefore, it could be impossible to find out the initial sender of the data among so many computer IPs.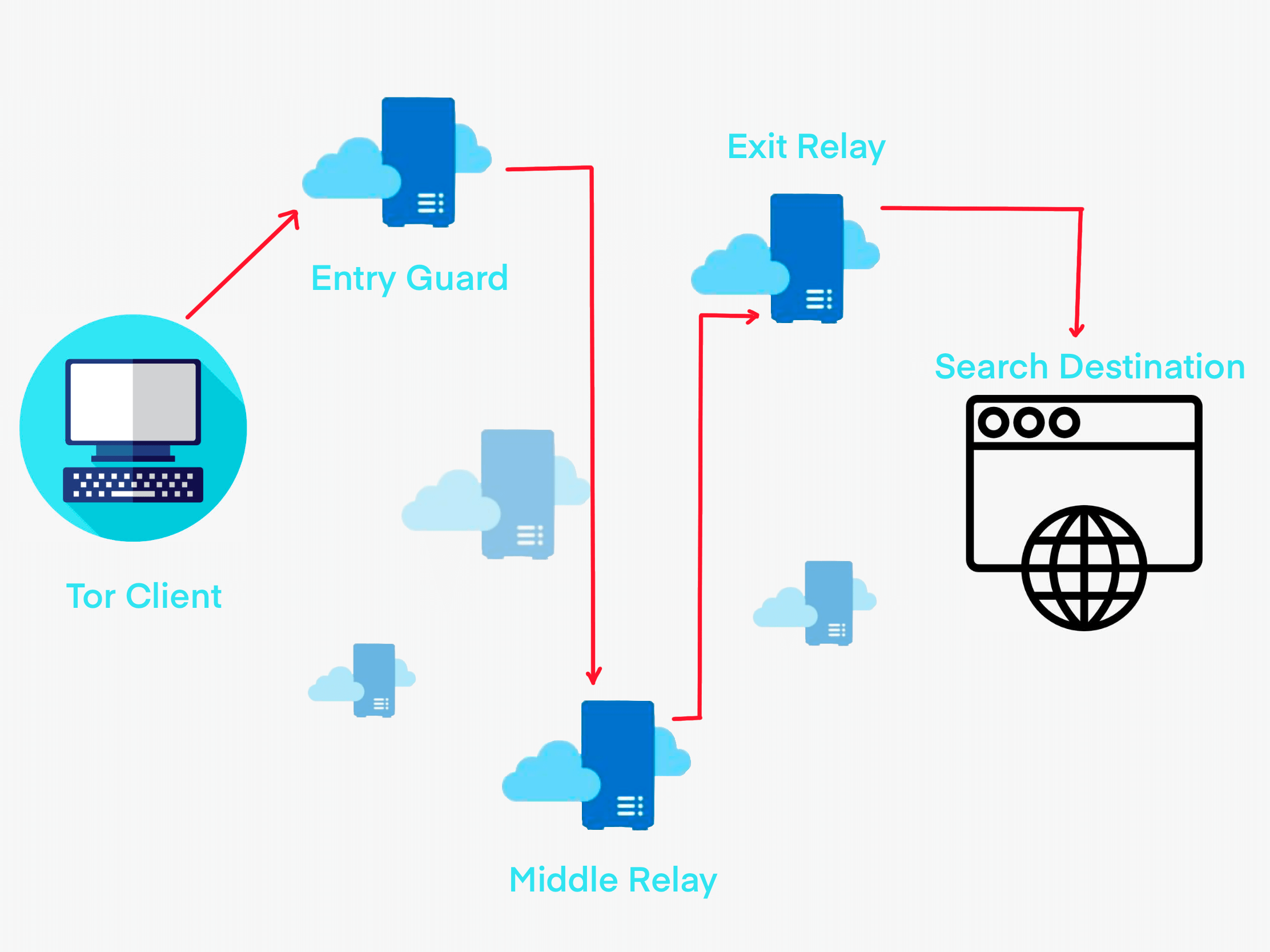 Here are some pros&cons of Tor:
Pros:
1、Platform friendly to user
2、Free
3、Privacy safeguarded with encryption
Cons:
1、Low speed(Sometimes)
2、May lead to legal trouble
3、Some web services blocked
In a nutshell, if you are looking for more anonymity and don't care much about high speeds, you can consider Tor.
Some differences between VPN and Tor are also listed below.

There is never a clear winner between VPN and Tor. However, if you want to browse normally with both high speeds and secured privacy, you can use a reliable VPN like X-VPN, which guarantees your speed by disguising the VPN connection and ensures your online privacy with the same algorithm adopted by US government to secure the top secret information. Also, X-VPN will never log your traffic data, so trust is not a problem here.
Download X-VPN:
Follow Us on Social Media
Access anything anywhere anonymously with X-VPN
24/7 one-one live chat support

Ultimate protection for 5 devices

Access to all worldwide contents

8000+ servers at 225 locations
Get X-VPN Now
30-DAY MONEY-BACK GUARANTEE