What to watch in November 2022
What to watch in November 2022?
Nov 09, 2022

|

3 mins to read
We make a streaming guide for you. Enjoy fast global streaming with X-VPN.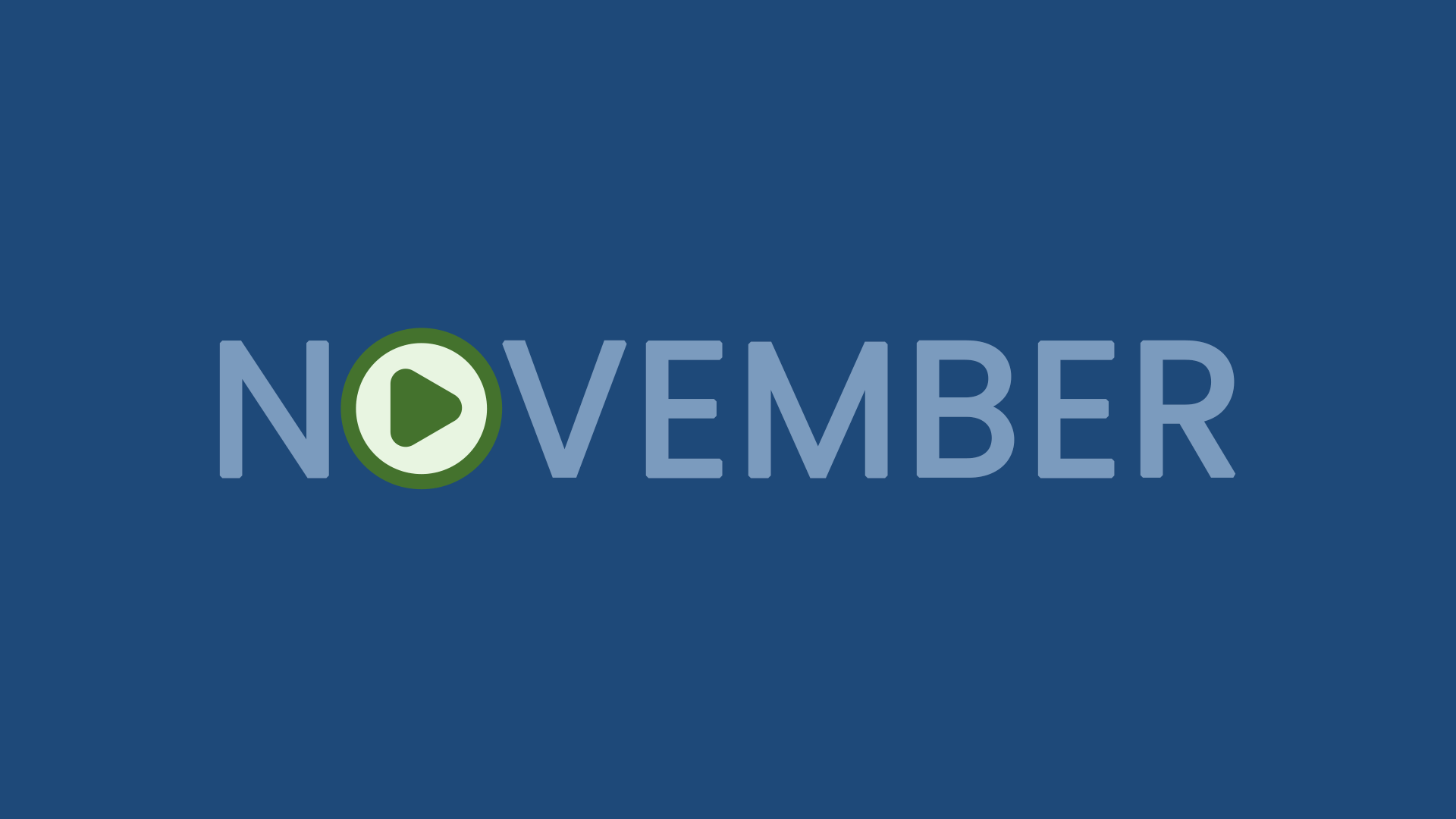 Is getting colder weather making you want to stay indoors more? Then of course it takes some shows to have fun! The wonderful horror films of Halloween are coming to an end, while the shows of November have just begun.
What to watch in November?
Enola Holmes 2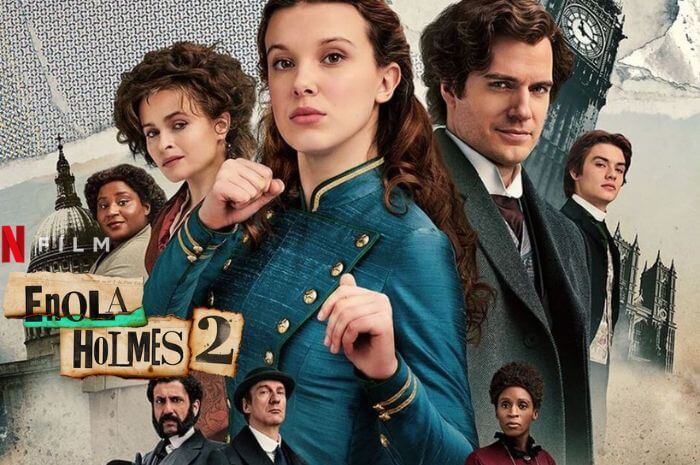 (image credit. Netflix)
November 4th on Netflix
The sequel to the hit movie starring Stranger Things actress Millie Bobby Brown is undoubtedly the most high-profile streaming of November. Enola will start her first case as a detective and discover that it is closely related to the case her brother Sherlock is working on. Mysteries are waiting to be solved.
My Policeman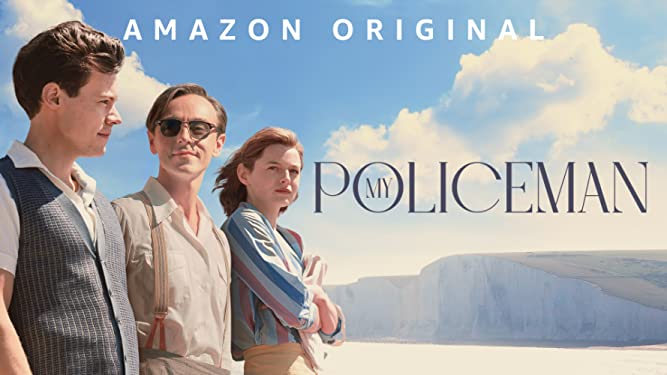 (image credit. Amazon Prime Video)
November 4th on Amazon Prime Video
This adaptation of Bethan Roberts' best-selling novel tells a heartbreaking love triangle. A woman named Marion and a man named Patrick both fall in love with a policeman, Tom. Despite the condemnation of their extramarital affair, Tom and Patrick's relationship seems genuine and touching.
Causeway
(image credit. Apple TV+)
November 4th on Apple TV+
As a sign of Jennifer Lawrence's return to independent film, this one is worth watching. Lynsey is a soldier who is physically and psychologically damaged after being bombed in Afghanistan. She returns to New Orleans and develops a relationship with a mechanic who also has heartbreaking memories.
Weird: The Al Yankovic Story
(image credit. Roku)
November 4th on Roku
It's an exaggeratedly satirical biopic with rave reviews. Elements from life are rendered into crazy spoofs. Daniel Radcliffe is appreciated for acting a goofy, weird, earnest nerd.
Don't Worry Darling
(image credit. HBO Max)
November 7th on HBO Max
The blockbuster psychological thriller from Olivia Wilde is coming to HBO Max after a big box office hit. Set in the 1950s, a housewife played by Florence Pugh discovers that the idyllic community she lives in isn't simple as it seems to be.
Nope
(image credit. Peacock)
November 18th on Peacock
This is a wonderful psychological thriller. Two siblings who run a horse farm in California have spotted something strange and evil in the sky. The film is considered to have political and social metaphors.
Disenchanted
(image credit. Disney+)
November 18th on Disney+
After waiting 15 years, we finally got to see the sequel to Disney's live-action comedy. Giselle, played by Amy Adams, moves to the suburbs with her husband Robert, played by Patrick Dempsey. Using magic, she has turned the entire town into a fairy tale world, and she must restore everything to normal.
Welcome to Chippendales
(image credit. Hulu)
November 22nd on Hulu
The highly anticipated series could become one of the most popular true crime dramas of 2022. It's a ludicrous story of immigrant Somen "Steve" Banerjee from India, who used the new wave feminism to achieve great success in the United States.
Wednesday
(image credit. Netflix)
November 23rd on Netflix
This Tim Burton horror film, first shot on TV, tells the story of the Wednesday Addams traveling back in time to their high school days.
Follow Us on Social Media
Access anything anywhere anonymously with X-VPN
24/7 one-one live chat support

Ultimate protection for 5 devices

Access to all worldwide contents

8000+ servers at 225 locations
Get X-VPN Now
30-DAY MONEY-BACK GUARANTEE