What to watch on Netflix in July 2022
What to watch on Netflix in July 2022?
Jun 22, 2022

|

4 mins to read
Time to make your summer streaming plan on Netflix.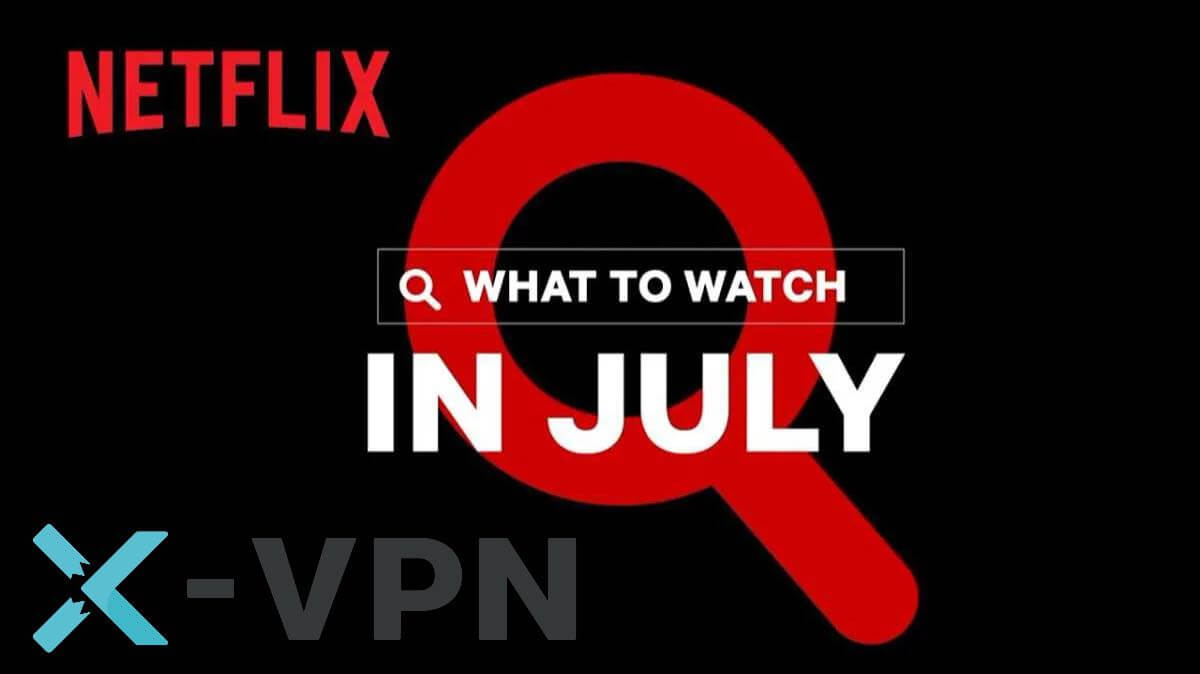 The popularity of Season 4 of Stranger Things has propelled the streaming conversation this summer to one climax after another. Stranger Things' new season and previous episodes have occupied the top four on the global charts.
Top 10 Shows&

Movies

on Netflix you may be interested in(June 12)
The Umbrella Academy season 3 will premiere on June 22 next week, within July 2022, Stranger Things will usher in the last two episodes, each of which is more than an hour-long, and there is a lot of new content waiting for you.






Upcoming new dramas and movies this week
The Mole (Seasons 3-4) – TV-14 – English – In this competition show, contestants try to earn $1 million for a pot that only one of them will win — while one player secretly sabotages them.

Iron Chef: Quest for an Iron Legend (Season 1) Netflix Original – TV-G – English – Iron Chef is back! In this next-level cooking competition, culinary stars compete to enter an epic finale and vie for the title of Iron Legend.

Valor (Season 1) – TV-14 – English – Following an unsuccessful mission in Somalia, the two surviving members of a U.S. Army helicopter crew are embroiled in an unseemly conspiracy.
Heart Parade (2022) Netflix Original – TV-PG – Polish – To save her job, a dog-fearing, career-minded woman must travel to Kraków, where she meets a charming widower, his son and their four-legged best friend.

Home2Home (2022) – TV-MA – English – In this documentary, a young man with a taste for adventure bikes 27,000 miles around the world and encounters people from all walks of life.


New movies in July
Dangerous Liaisons
Release Date: July 8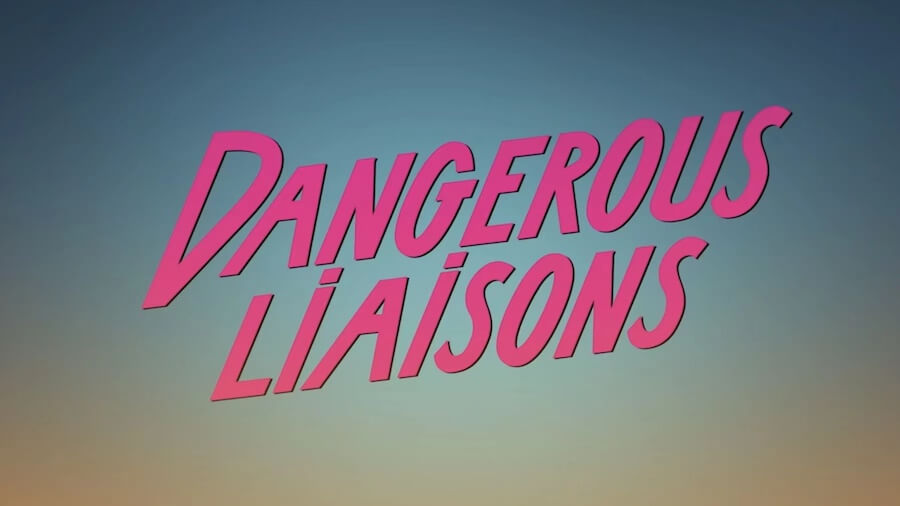 If you're in the mood for some teen drama and romance, the French film Dangerous Liaisons will be the best title to add to your watch list on July 8. While at a new school, a teenager faces a popular and mean influencer and falls for a handsome surfer, but she soon learns the dangerous truth of their budding relationship.


Persuasion
Release Date: July 15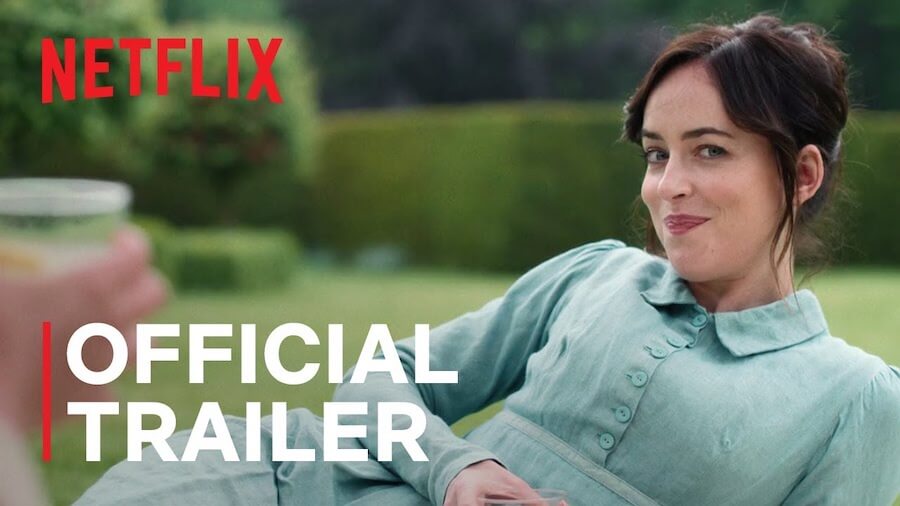 Summer movies on Netflix aren't only reserved to action-packed blockbusters and angst-filled romances. There's a touch of classic drama coming in July with the latest Jane Austen adaptation. Dakota Johnson stars in Persuasion as Anne Elliott, and she's joined by Henry Golding, Cosmo Jarvis, Suki Waterhouse, Richard E. Grant, etc.


The Gray Man
Release Date: July 22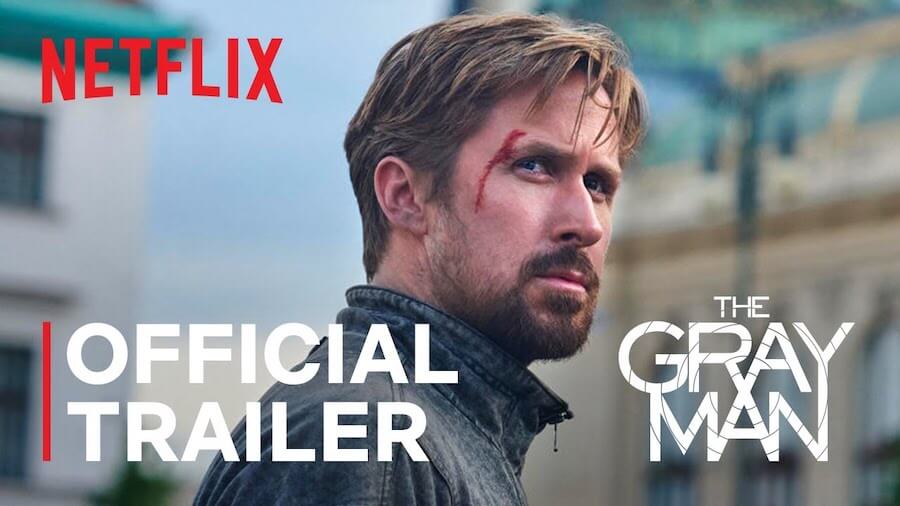 Following in the footsteps of this spring's huge hit The Adam Project, Netflix looks primed for its next massive blockbuster with the summer action.


How to keep up with new streaming content?
Multiple content is available in most countries. If the content cannot be accessed in your region, you are welcome to use X-VPN to try changing regions. X-VPN has over 8000 servers around the world, so you can choose a server in any country that allows Netflix.
In a good network environment, VPN will not cause network delay, maintain 4k smooth playback to the greatest extent, and support normal viewing of blocked content.
Switching to a different line also gives you subtitle options in different regional languages, such as Japanese and Korean exclusive content, you can view Japanese or Korean subtitles by selecting a server in Japan or Korea.
Follow the steps below:
1. Install and open X-VPN.
2. Click "Select Location".
3. Choose a location or a specific streaming server.
4. One tap to start the streaming journey.
Try X-VPN Now:
Follow Us on Social Media
Access anything anywhere anonymously with X-VPN
24/7 one-one live chat support

Ultimate protection for 5 devices

Access to all worldwide contents

8000+ servers at 225 locations
Get X-VPN Now
30-DAY MONEY-BACK GUARANTEE