Where to watch T20 World Cup live streaming
Where to watch T20 World Cup live streaming?
Oct 26, 2021

|

3 mins to read
T20 World Cup will be telecast mainly on Sky Sports, Start Sports, Sling TV, ESPN Plus, Disney+ and Hotstar.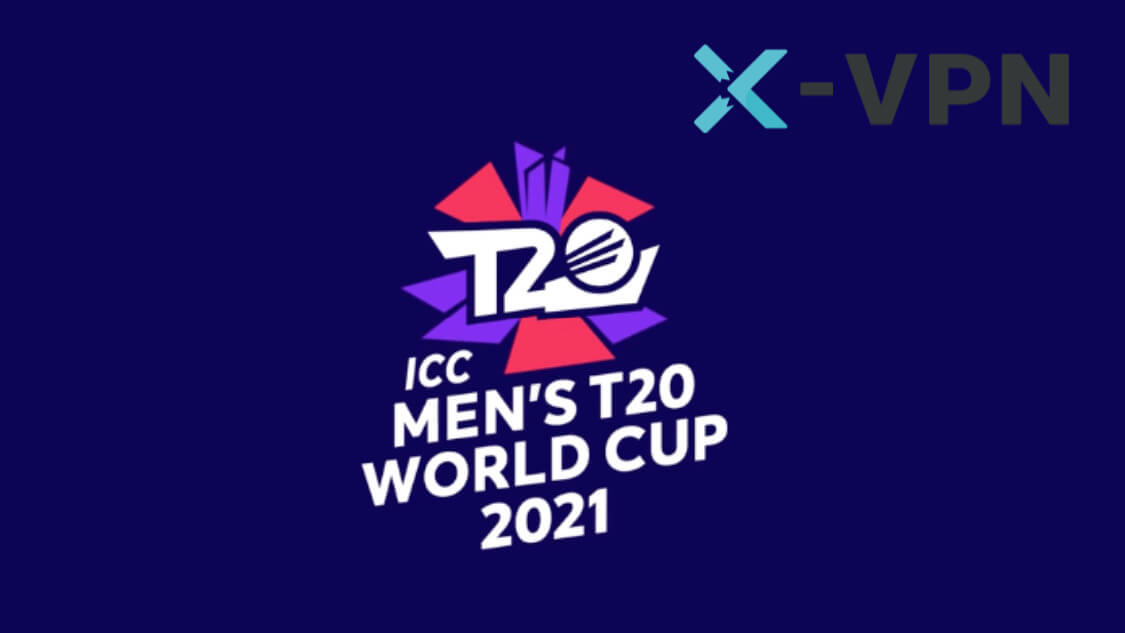 The 2020 T20 World Cup, originally scheduled to be held in Australia from October 18th to November 15, 2020, has experienced two postponements and changes to the venue due to the impact of COVID-19 pandemic.
The COVID-19 pandemic has had a huge impact on any major events, including the previous Tokyo Olympics and T20 events. As Australia restricted the entry of foreigners and closed its borders in 2020, the biennial competition was first transferred to be hosted by India. The severe situation of the epidemic in India in 2021 once again forced the relocation of the venue to Oman and the UAE.

The Indian and Australian teams are both Super12s and their performances in the past were outstanding. Accordingly, local fans also paid special attention to the competition. We will introduce the official broadcasting options of certain countries.

Live: Sky Sports (UK) | Kayo Sports Free Trial (AU) | Sky Sports (New Zealand) | Sling TV / Willow TV / ESPN Plus (US)
But if you are outside of these areas, whether in India, Nepal or Afghanistan, you also have the same opportunity to appreciate the whole journey like the live audience.
Users of Star Sports in India can watch the T20 World Cup live broadcast through the Star Sports TV channel or by obtaining a Disney+ Hotstar streaming subscription.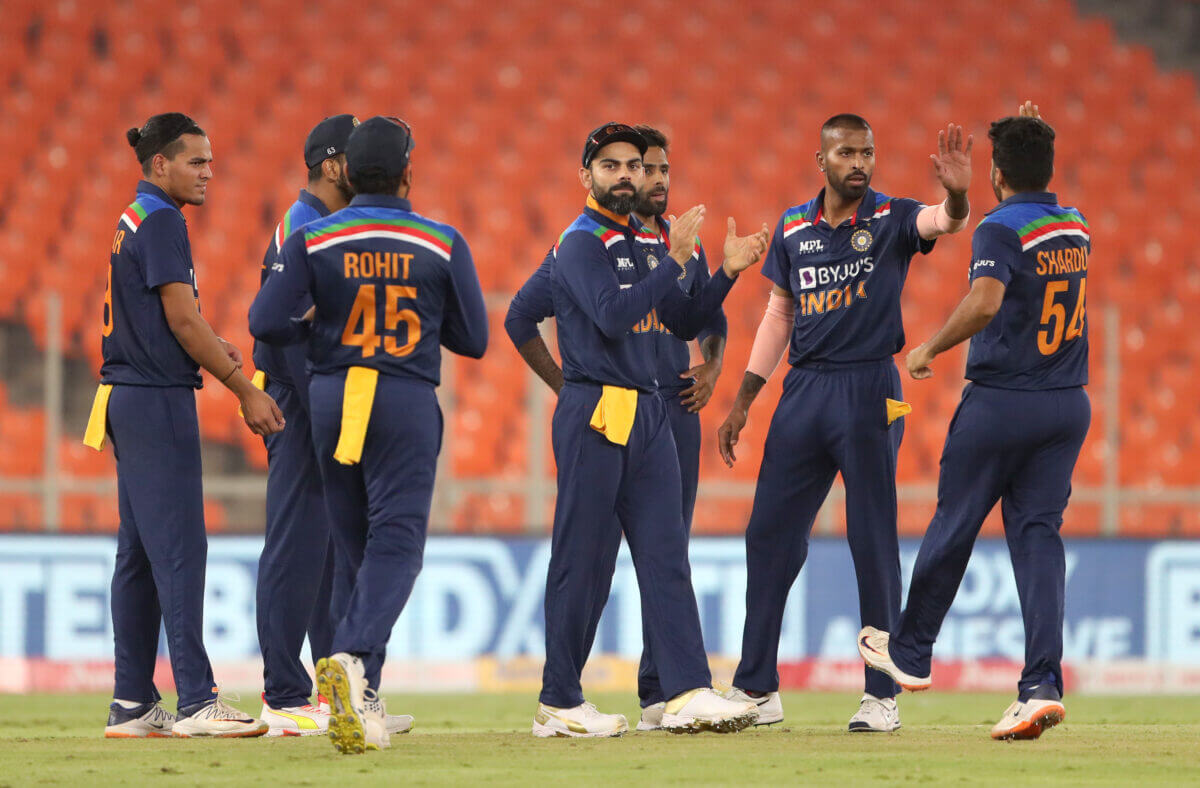 India squad. Image credits: Twtter
Star Sports 1/1 HD will show live matches in English. You can also watch all T20 World Cup matches on Star Sports 1 Hindi/1 Hindi HD, Star Sports Kannada, Star Sports Tamil, Star Sports Telugu and Star Sports Bangla.
Even if you are away from India now, you can connect to servers in India via X-VPN to enjoy pure Indian broadcast. We provide dozens of India video lines for those who want to access T20 live broadcasts via mobile devices to follow the progress of matches anytime, anywhere.
You can use Star Sports to watch live broadcasts in your familiar language by connecting to X-VPN anywhere in the world.
In addition, Disney + Hotstar also supports access to matches content via web, iOS, Android and TV.
Schedule
There are 45 matches in the T20 World Cup, consisting of two rounds. The first round includes twelve matches between eight teams (Bangladesh, Sri Lanka, Ireland, the Netherlands, Scotland, Namibia, Oman and Papua New Guinea), four of which will advance to the Super 12s.
The Super 12s is scheduled to start on October 24, 2021 and will include 30 matches between the four teams in the first round and the top eight T20I teams. These teams will be divided into two groups of six people each. Next are two semi-finals, and then the final.
In the past five years, the level of players has been developed and improved in multiple dimensions through international competitions. Not only can you see the leading teams in this competition, but the format is also growing exponentially.
The powerful hits of modern batters, the mystery and skills of spinners, the speed and variation of some of the fastest and best fast bowlers, and the dynamic athletic abilities of outfielders are expected to make this the most exciting and entertaining version of the men's T20 World Cup.
Download X-VPN to not miss any hits:
Follow Us on Social Media
Access anything anywhere anonymously with X-VPN
24/7 one-one live chat support

Ultimate protection for 5 devices

Access to all worldwide contents

8000+ servers at 225 locations
Get X-VPN Now
30-DAY MONEY-BACK GUARANTEE