Why do I need a VPN and how to choose it?
Why do I need a VPN and how to choose it?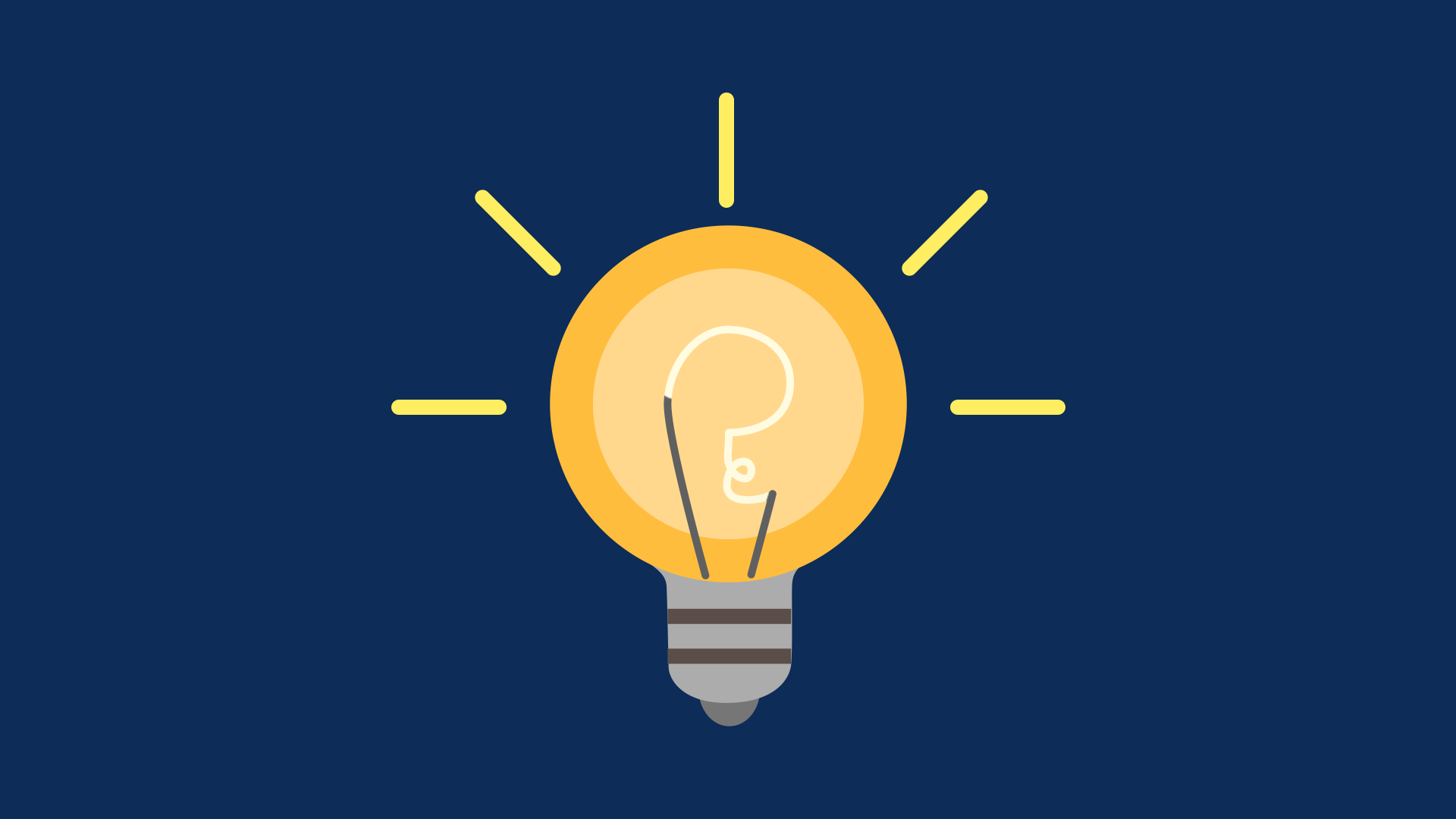 Ready to learn more about VPNs? We provide information about VPNs from different dimensions to help you understand what a VPN is and how to choose it.
Why do you need a VPN?
Surfing the web or conducting transactions on unsecured Wi-Fi networks means you could expose your private information and browsing habits. Therefore, anyone who cares about online security and privacy must to use a VPN. Otherwise, any data transmitted during your Internet session could be vulnerable to eavesdropping by strangers using the same network. A VPN will encrypt your data so that strangers cannot read it. Personal chats keep your online actions private, sending emails or shopping online.
How does a VPN protect your privacy?
It essentially creates a data tunnel between the local network and an egress node in another location through which data and information are transmitted. The other site's exit node may be thousands of miles away, and your IP address has changed accordingly. It sends data to a remote server by creating an encrypted tunnel, which protects it from the prying eyes of identity thieves and other cybercriminals.
What are VPNs protecting?
Your browsing histories
It's no secret where you go on the Internet. Your Internet service provider and browser can track almost everything you do on the Internet. Many websites you visit can also keep a history. For example, Internet browsers can track your search history and associate this information with your IP address. Or, you may only want to price your flight for the next month. The travel sites you visit know you're looking for airfare, and they may show tickets that aren't the cheapest.
Your IP addresses
Anyone who captures your IP address can see what you searched for on the Internet and where you were when you searched for it. Think of your IP address as the return address you write on letters. Since a VPN uses an IP address that is not your own, it allows you to maintain your online privacy and search the web anonymously.
Your streaming locations
You might pay for streaming services that allow you to watch content like professional sports. Streaming services may not be available when you're on a business trip or traveling abroad. At this time, VPN can solve your troubles and allow you to choose the IP address of the country/region you want.
Your devices
A VPN can help protect your devices, including desktops, laptops, tablets, and smartphones from prying eyes. Data sent and received on any of your devices, and hackers will monitor your every move.
Your internet activities
A VPN prevents your internet service provider from seeing your browsing history. It will fully protect your online activities for freedom.
How to choose a VPN?
We help you find some relevant factors to consider when finding a VPN provider.
Free or paid
Many top providers offer free VPN versions, but the free versions can be limited. In addition, some VPN providers offer free trials for some days. You can cancel your account before the trial period ends. The provider will begin billing you for continued service if you do not cancel.
The prices
You can try a free VPN, but a paid VPN can provide a better service if you want to use more advanced features. Therefore, choosing the product with the best cost performance among different products is essential. Most VPN service providers charge similar prices, usually from $4.99 to $15.99 per month. But before subscribing, please carefully confirm that your fee corresponds to the service provided. At the same time, if you subscribe to an annual VPN plan, you'll usually pay less per month than if you choose to pay monthly.
Number and location of servers
More important than price is the number of servers your VPN provider offers. Why is this important? Having servers in different countries gives you more flexibility and can improve your connection speed. Generally, your internet speed will be faster if you connect to a server closer to you. And if too many users are on the same server, the server may be overloaded.
X-VPN provides 8000+ servers in 255 different locations and is currently one of the VPNs with the most significant number of servers on the market. You have a superb choice and can flexibly switch IP addresses arbitrarily.

Number of connected devices
Think about how many devices in your home are connected to the Internet. For example, you have a laptop, tablet, smartphone, etc. You might even have a smart device with internet access. X-VPN provides support to connect to 5 devices at the same time. Alternatively, you can join the VPN to your router to cover all the devices in your home.
Money-back guarantee
We all know that a paid version will bring a better experience. However, suppose you have problems during the use period and are unwilling to continue using it. In that case, products that promise a refund guarantee will gain more favor and be more reassuring to use. After all, 100% satisfaction is the promise of the product, and dissatisfaction is your right.
Kill switch
What if your network suddenly goes down? Typically, your laptop, smartphone, or another device will revert to the public IP address provided by the Internet at your home. Unfortunately, snoopers can track your network activities and view your IP address, which will significantly threaten your privacy.
X-VPN provides the Kill switch function to solve this problem. If the connection drops, it immediately cuts you off from the Internet to make sure no one else can see your IP address and network activity.
Do VPNs log user data?
Data recording is one of the topics that many users are most concerned about. We may worry that our private data will be sold to third parties as a way for others to make profits. The purpose of using a VPN is to protect your online privacy. Therefore, you need to keep your eyes open and choose a VPN provider that does not log your data. This information is placed in the official website information of each product, which can be found easily. You may need to be careful if you don't see the instructions.
Is it safe to use a VPN?
Of course, a good VPN is a much safer way to search the Internet.
Without a VPN, hackers, snoopers, and cybercriminals can potentially see all of your online web activity. Steal your personal information, emails, identity information, bank account information, and more, any of which could expose you to identity theft or fraud. That's why using a VPN is one of the safest ways to protect yourself while surfing the web.
Follow Us on Social Media
Access anything anywhere anonymously with X-VPN
24/7 one-one live chat support

Ultimate protection for 5 devices

Access to all worldwide contents

8000+ servers at 225 locations
Get X-VPN Now
30-DAY MONEY-BACK GUARANTEE