Why do you need a VPN on your phone
Why do you need a VPN on your phone?
Sep 29, 2021

|

2 mins to read
A smartphone is much more likely to access numerous public WiFi and faces more cyberattack threats.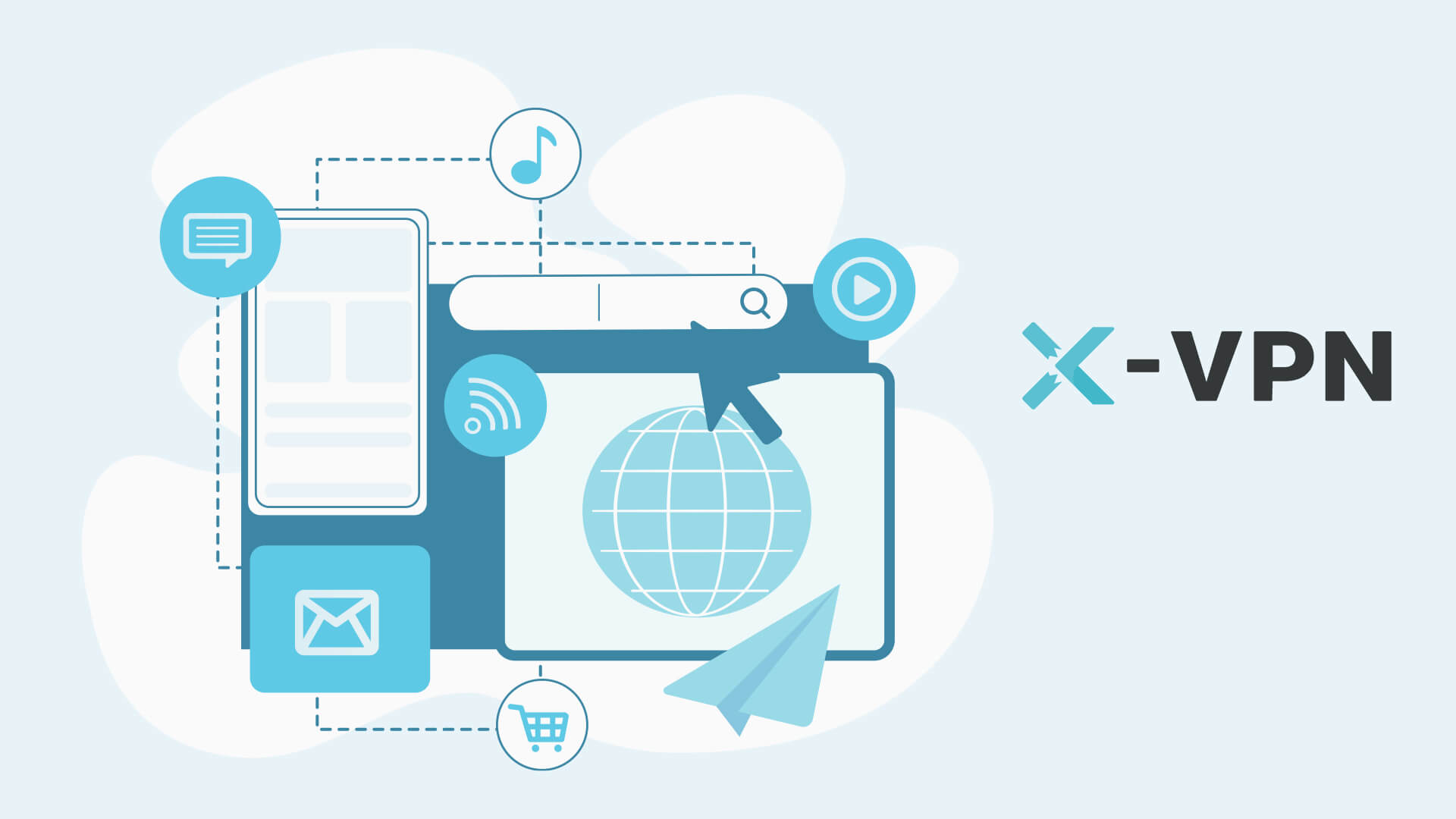 Mobile phones are far more than a tool for communication. With the development of technology, we have inserted applications of all use into our smartphones, which makes the smartphones serve us better. However, the more we rely on our mobile, the more information the smartphone will require and store, and then the hackers are more easily to harm our privacy and security. Luckily, a VPN is perfect to protect our mobile.
How can VPN protect your mobile?

VPN works as it creates a tunnel between your server and your destination, which acts as if the internet traffic came from the VPN server. At the same time, VPN encrypts your original internet data so that the government and hackers can not access it.
Therefore, nobody can track your IP address or access your personal information under the protection of your VPN, and your privacy will be secured.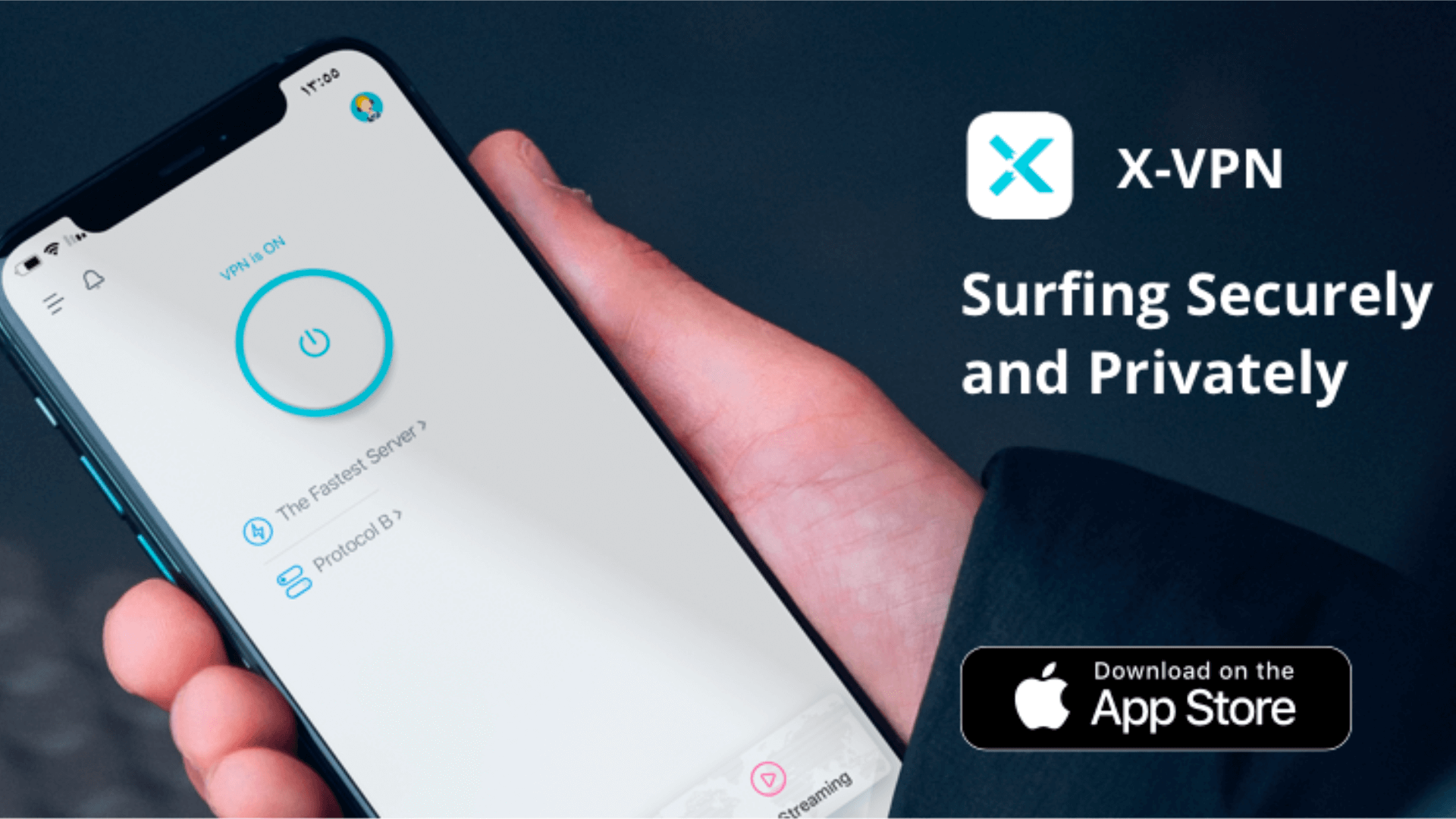 When do you need a VPN on your mobile?
Usually, we recommend connecting to a VPN whenever you are using your mobile because your ISP may be watching you all the time. But there are circumstances you do not want a VPN on your phone, so just make sure you have the VPN on at some key moments below. 
• Using your online banking app
It can be dangerous accessing your online banking app because hackers use multiple tactics to access everything they need at your every click. Turning on your VPN will be a good way to encrypt your private data and protect your personal pictures, passwords and banking details from being hacked.
When you are in a cafe or a hotel, or when you are traveling abroad, you need to connect to public Wi-Fi. But public Wi-Fi networks always stay unprotected. Try to have your VPN on when connecting to public Wi-Fi networks so that the hackers are hard to access your personal data.
Your school or workplace will ban some websites for certain reasons. On the other hand, some websites will limit their content in some districts. You can use a VPN on your mobile to connect to a remote server and bypass the restriction, therefore access your favorite content and entertainment.
In the digital age of constant hacks and leaks, it is important to protect your personal information stored on your mobile. X-VPN provides you with AES-256-bit encryption to secure your internet data, which is the same algorith adopted by US government to secure the top-secret information. So have your mobile VPN on to ensure your privacy and security.
Download X-VPN:
Follow Us on Social Media
Access anything anywhere anonymously with X-VPN
24/7 one-one live chat support

Ultimate protection for 5 devices

Access to all worldwide contents

8000+ servers at 225 locations
Get X-VPN Now
30-DAY MONEY-BACK GUARANTEE