How to secure your Zoom meetings?
How to secure your Zoom meetings?
Jun 08, 2020

|

2 mins to read
Zoom's conference ID is easy to be cracked which will put online meetings at risk of being leaked.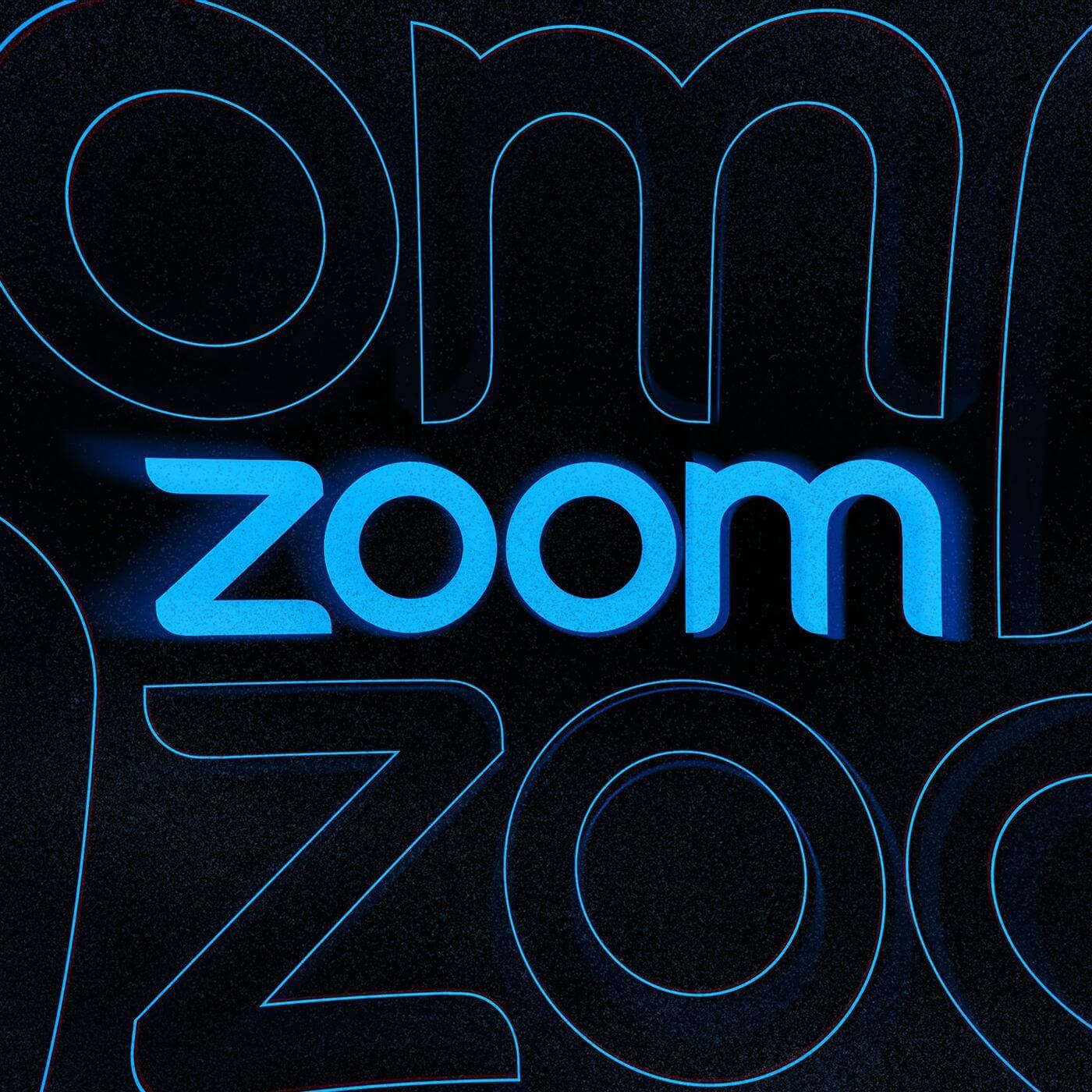 In order to reduce the risk of being infected with new coronaviruses when going out, countries have adopted modes such as working at home and distance teaching to prevent the epidemic.
Cloud video conferencing service Zoom is widely used because of its complete functions and simple operation.It's available for multi-platform, including computers and laptops, mobile phones or tablets, the several systems to support the conference.
The free version of Zoom supports up to 10 people for a 40-minute video conference. Members can invite others to join the video conference by inviting the website or querying the conference ID.
As for the paid plan, it supports more people to participate in the video conference. You can set up the conference host, configure the server, and import API functions, etc., depending on the needs of the enterprise.
As of the end of December 2019, the maximum number of people participating in free and paid video conferences at Zoom was approximately 10 million; however, by March 2020, more than 200 million free and paid users had used Zoom every day.Since the outbreak of the epidemic, with the increasing number of infected people doubling the number of people working from home, more people are aware of the problems of security vulnerabilities.
Because Zoom's conference ID is easy to be cracked, the user's video conference content is at risk of being leaked
Previously, any website was allowed to open the mac computer lens and join the video conference without the user's permission; after uninstalling the application, it can still be reinstalled in the background of the system, using a hidden web server. Afterward, Zoom updated the application, patched the vulnerability and deleted the hidden Web server, thus completely uninstalling the software.
So how can we better use Zoom?
The United States Federal Bureau of Investigation (FBI) has issued a security warning for Zoom recently, reminding users to pay attention to settings and specifications when using it.
 
You can download applications or browser extensions from the Zoom government webpage, and update to the latest version at any time.
 
Register Zoom with a dedicated account and password, and do not use Facebook or Google account to log in for identity verification.
 
Be sure to enable the built-in peer-to-peer encryption function when using it, and be sure to set a meeting password when initiating a video conference.
Google Play | For Android Users

Follow Us on Social Media
Access anything anywhere anonymously with X-VPN
24/7 one-one live chat support

Ultimate protection for 5 devices

Access to all worldwide contents

8000+ servers at 225 locations
Get X-VPN Now
30-DAY MONEY-BACK GUARANTEE