How to unblock websites at school
How to unblock websites at school?
Dec 02, 2021

|

4 mins to read
You can use a VPN to get relaxed after classes. Access restricted websites to expand your learning range.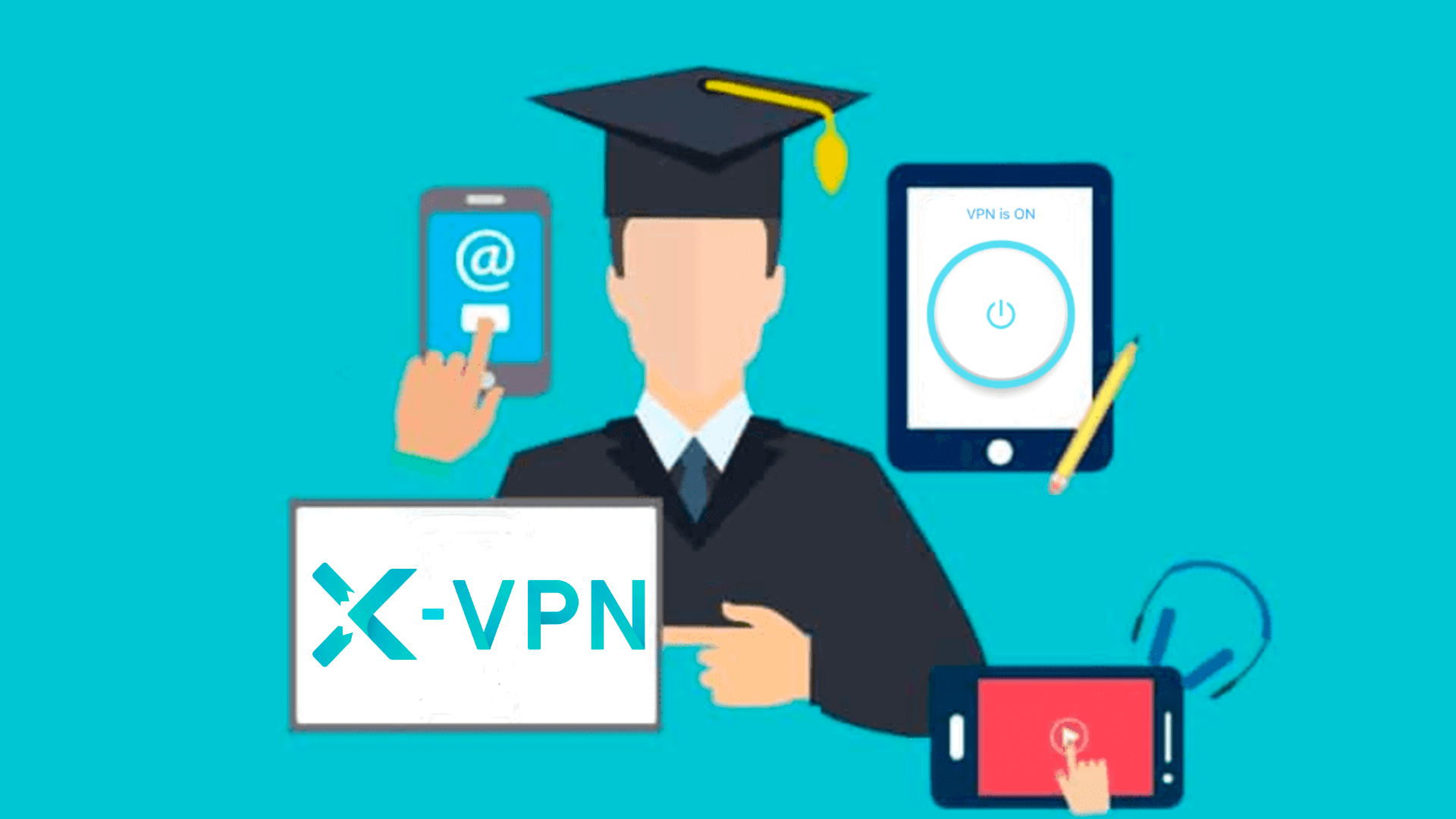 Most schools have made wireless Wi-Fi available in all of the campus buildings so that network allows printers from anywhere on campus. However, school network administrators usually block access to social media websites as well as streaming sites. To find a way out, you may need a VPN.
Why do schools block websites?
It is common that school block special websites for some reasons. Most school network administrators claim that they block social media websites and streaming websites to keep you focused on your schoolwork.
However, there are times when school blocks websites to make bad news unavailable to students, and in this way they can protect both students and the school.
Bandwidth can also be an issue. In theory, everyone on campus can access school Wi-Fi, so the limited bandwidth can be really busy sometimes. If too many users are thirsty for network, for example, to download videos or playing online games, the entire school Wi-Fi will slow down and some can not use the network fluently.
Why do students need to unblock websites at school?
• To relax after class
As the proverb goes, "all work and no play makes Jack a dull boy". It is proved that a child loses focus on teaching sounds after about 25 minutes, but a 5 minute break could improve things greatly. Small breaks on Twitter or YouTube are actually needed for the brain to work best, and blocking these websites may just do worse to the performance of students.
• To learn from videos and news
While students can learn a lot from their teachers, some students choose to learn more from YouTube videos. Meanwhile, some need to do academic research on social media platforms. Schools may consider websites blocking as a way to protect students from unsafe contents, but they may ignore that knowing what is actually happening is also essential to students.
• To discuss questions and make friends
Although students come to school mainly for technical knowledge, it is important to make friends and improve sociability. Social media websites such as WhatsApp and Snapchat are good ways to get in touch with friends. Also, student will need Facebook to talk about their group projects.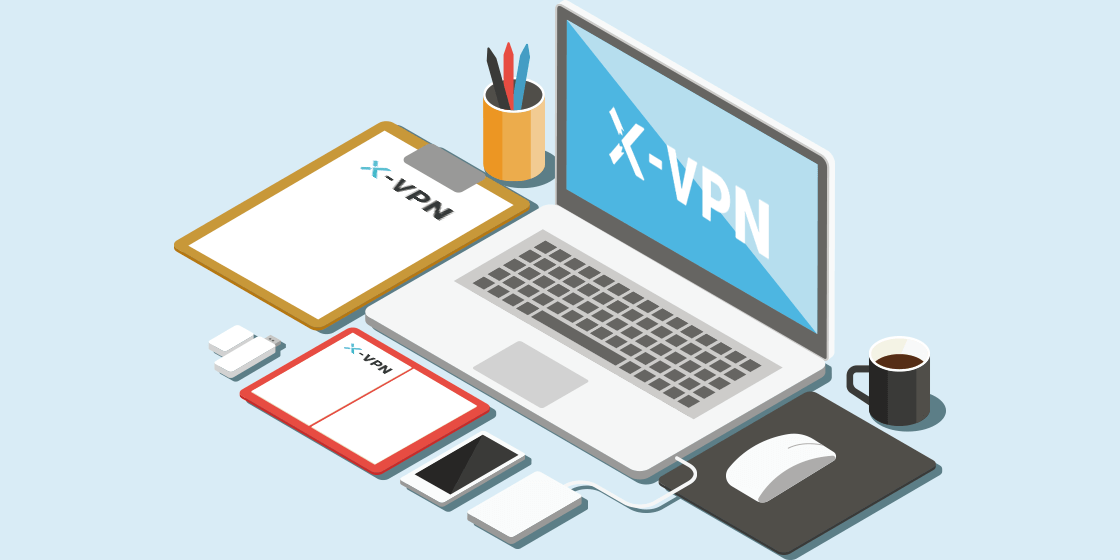 How can X-VPN help unblocking websites?
Although schools tend to block specific websites, you can use VPN to bypass it.
Let's take X-VPN for example. When you connect to X-VPN, there will be a virtual secure tunnel between you and the VPN server you choose, and the VPN server sends your request to the destination website. In this way, your IP address will hide behind the VPN server, and no one knows where you are.
At the same time, since the VPN server acts as an IP address itself, the school network administrator will only see that you are connecting to a certain IP address instead of the one they have blocked.
Why should you use X-VPN to unblock websites?
Usually, with correct proxy, the school would have no idea who the VPN user is. X-VPN provides you with multiple choices for the protocols, and each of them has different usage. Referring to the chart below, you can choose the one most fit you at the moment.
Most students use several devices to meet their need both in study and in life, so you may need a VPN on your phone, your iPad and your Mac. X-VPN would be a good choice for it supports multiple devices including iOS, Android, Mac, Windows, Router and even Amazon Fire TV! Besides, you can use one account on five different devices at the same time, which will be much more convenient and you can also share your account with your friends.
• Speed
It is said that many VPNs will slow down your internet speed, but X-VPN will not do. Instead, X-VPN will provide you with fast and stable connection, so you will never worry about sudden shutdown when you are busy on tasks.
• Numerous Servers
Sometimes the school network administrators may realize that you are connecting to an IP address of a VPN server and then block it. However, with 8000+ servers of X-VPN, you can easily change the server you are connecting to and bypass the block. Meanwhile, X-VPN has servers around the world, so you can enjoy global contents with no restriction.
• Easy to use
Some people are concerned about complex operations to use a VPN, so it is essential to consider usability when choosing a VPN. X-VPN is so ease to use that just on one click and you can unblock the restrictions.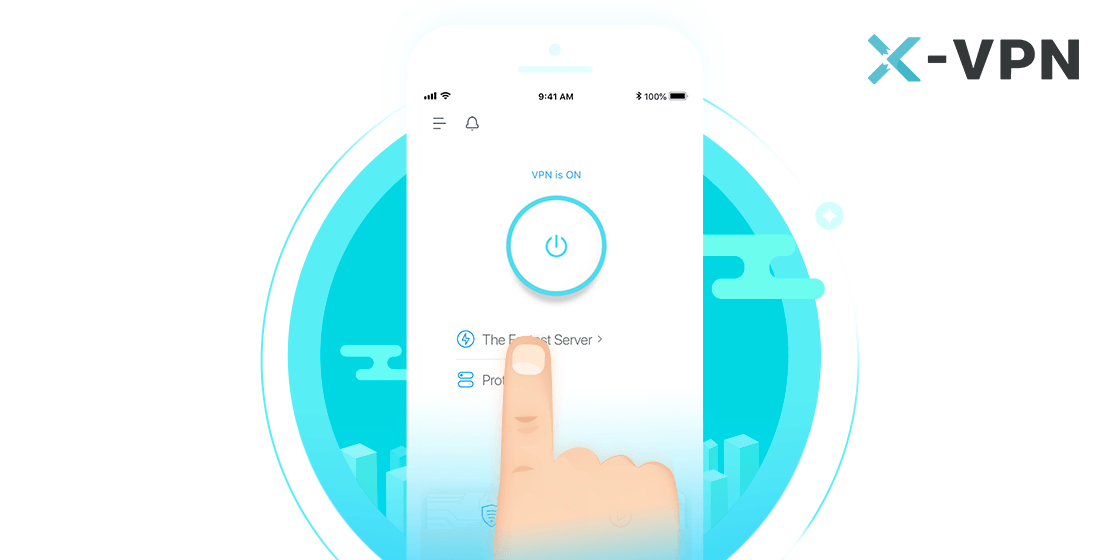 A relaxed moment between classes can help learning, so can unlimited network browsing. X-VPN just offers the right service to help you, but it should be more important for schools to know what students really need.
Download X-VPN:
Follow Us on Social Media
Access anything anywhere anonymously with X-VPN
24/7 one-one live chat support

Ultimate protection for 5 devices

Access to all worldwide contents

8000+ servers at 225 locations
Get X-VPN Now
30-DAY MONEY-BACK GUARANTEE