Start a 7-day risk-free trial with X-VPN
Start a 7-day risk-free trial with X-VPN
Mar 31, 2020

|

2 mins to read
X-VPN offers a 7-day free trial to devices like iOS, Android, macOS, uwp and Firestick. You can cancel the subscription anytime within the free trial period.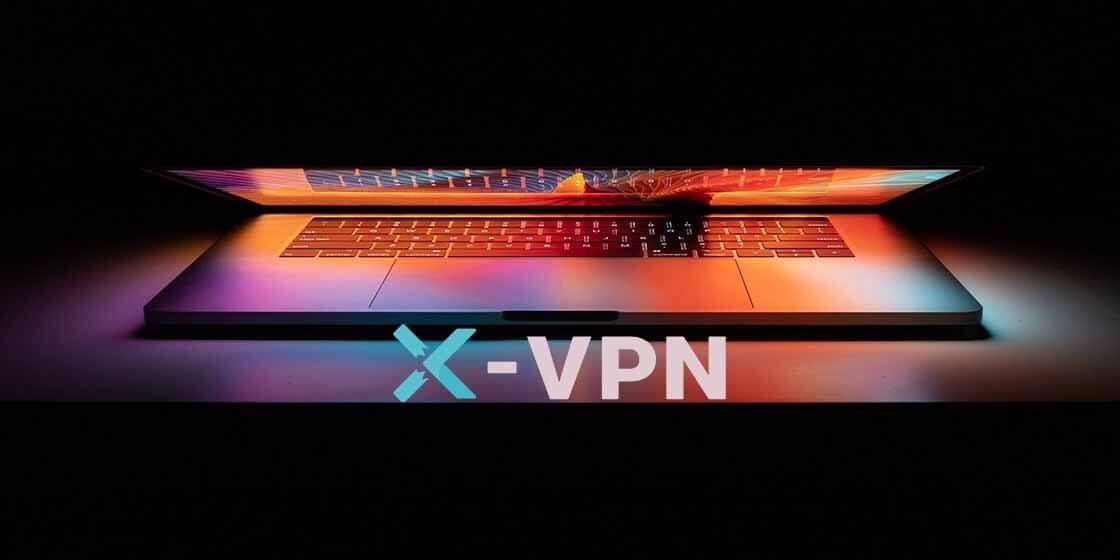 Is X-VPN free to use?
As of this time, we are only offering one free location called "The Fastest Server" option, it will automatically pick the best route & server per your network. You may purchase our premium service to get instant access to all servers. And our 7-day trial service allows users to experience our products for free first.
What is the seven-day trial period of X-VPN?
The seven-day trial period is a guaranteed service we provide to users based on our trust in the product. Within 7 days of subscription, if users are not satisfied with our products, they can unsubscribe unconditionally, and X-VPN will not charge any fees.
How do I cancel my subscription?
X-VPN now offers subscription-based access to the premium account. Like most of the in-app purchases, subscriptions will automatically renew until you choose to end them.
Apple devises Cancellation:
If you want to cancel your subscriptions from your iPhone, iPad, or iPod touch you may follow the following steps to manage your subscriptions.
1. Go to "Settings" > "iTunes & App Store".
2. Tap your Apple ID at the top of the screen.
3. Tap "View Apple ID". You need to sign in or use Touch ID in this step.
4. Tap "Subscriptions".
5. Find X-VPN and tap it.
6. Use the options to manage your subscription. You can choose a different subscription offering, or tap the "Cancel Subscription" to cancel your subscription. After your cancellation, your subscription will stop at the end of the current billing cycle.
Apple Store reference page: View, change or cancel your subscriptions.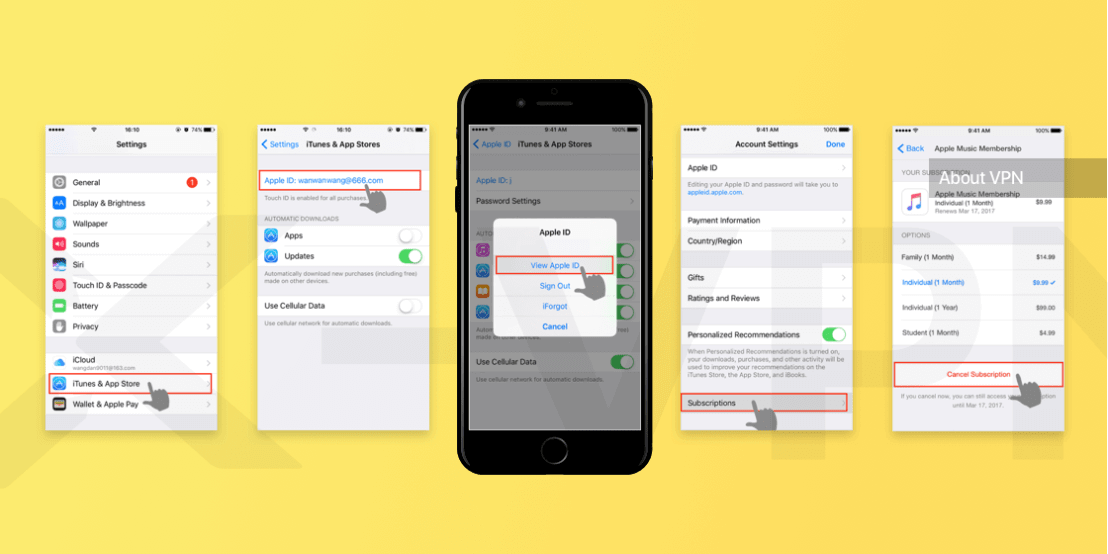 Android devises Cancellation:
You may manage your premium subscription in the Google play store:
1. Open the Google Play Store.
2. Tap Menu > Account > Subscriptions.
3. Find the subscription you want to cancel.
4. Tap "Cancel".
Will users be charged after the unsubscribtion within 7 days?
We will not charge any fees for stopping the subscription within 7 days, even if you choose your preferred payment method.
What are the benefits of long-term subscriptions?
If you start with one year, the price is as low as $ 5.99 / month
If you start with one month, the monthly price is $ 11.99 / month. So it's very cost-effective to book for one year. 
Follow Us on Social Media
Access anything anywhere anonymously with X-VPN
24/7 one-one live chat support

Ultimate protection for 5 devices

Access to all worldwide contents

8000+ servers at 225 locations
Get X-VPN Now
30-DAY MONEY-BACK GUARANTEE