Try our enhanced user interface with the new My Account page
Try our enhanced user interface with the new My Account page
May 06, 2023

|

3 mins to read
Explore our new 'My Account' page and take control of your account settings in one centralized location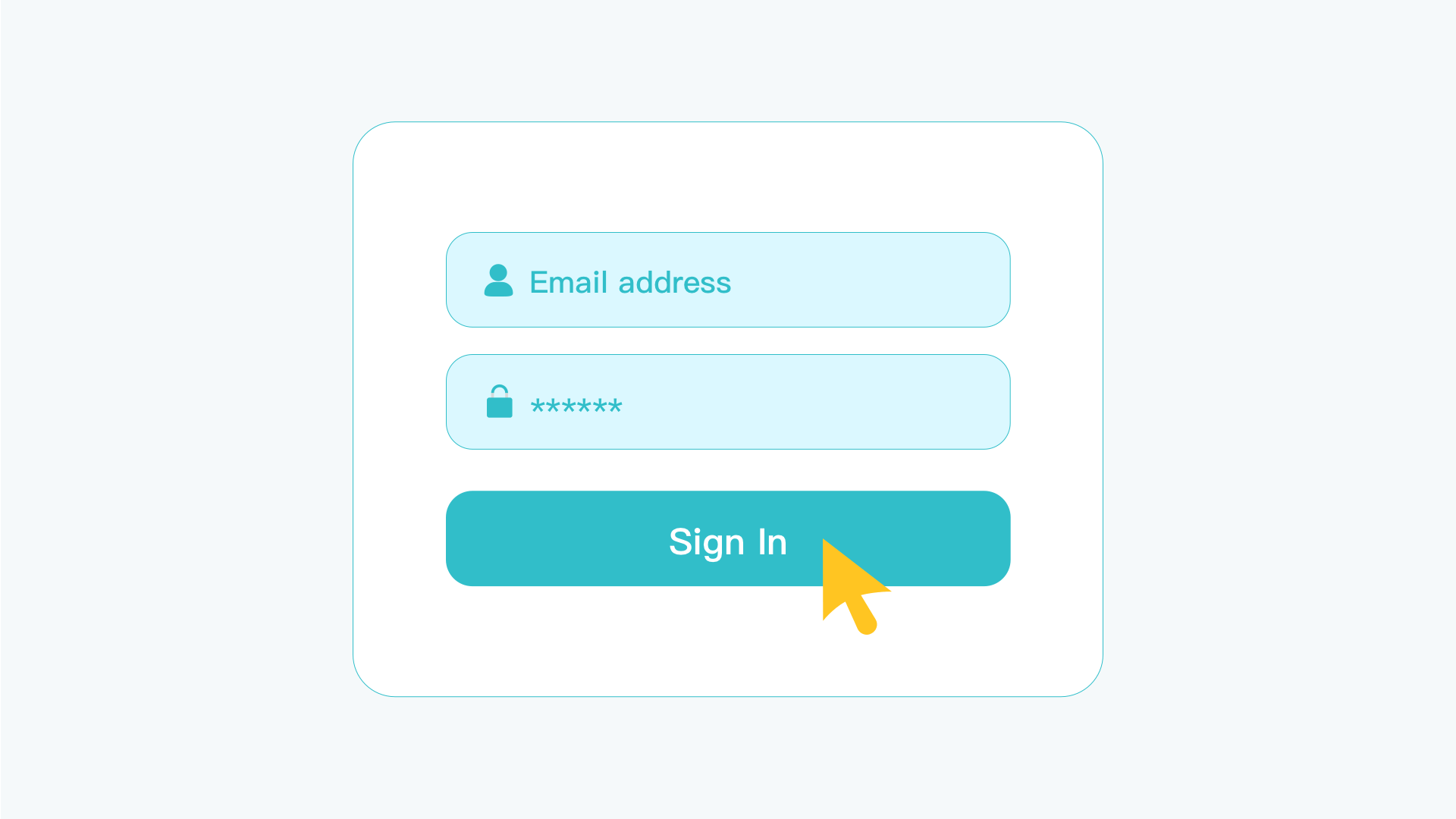 The account page provides a centralized location for managing your account information, settings, and preferences. Providing personalized settings for each user creates a customized experience, making accessing and containing your account information easier.
How to set up the new My Account page?
Log in with your email address and password to access the account page first. Once logged in, you will see five settings in the sidebar:
* Account Center
* Device Settings
* Router Settings
* Subscriptions
* Sign Out
These separate account pages ensure a secure and convenient way to manage your accounts from any device or location, making it easier to stay connected and up-to-date with your account information.

Account center
In the Account Center, you can check the relevant basic information of your account, such as your account email address, subscription type, monthly or annual plan, and expiration date of the subscription period.
You can also set up to 11 devices, including iOS, Android, Windows, Mac, Linux, Chrome, Router, Amazon Fire TV, Android TV, Game Console, and Raspberry Pi. Each page has an independent and complete tutorial guide, making it easy to configure each device step by step.

Device setting
The device settings page allows you to view the login status of your account and how many devices are linked together. In addition, you can query the device bound to your account or unlink it. After that, your account becomes a free account after unlinking.
Router setting
You can select your router brand and corresponding protocol type on the Router Settings page, including ASUS, Tomato, TP-Link, Linksys, and others. The eye-catching yellow "Get Setup Guide" button helps you successfully jump to the setup tutorial page.

Subscriptions
The Subscriptions page consolidates all account-related information and settings, including your plan type, plan status, payment method, and purchase details. By reducing this information to one place, we can minimize the risk of data breaches or unauthorized access to sensitive information.
We strongly advise against saving your account and password on untrusted and unsecured devices to avoid stealing personal information, especially when under public wifi. After signing out of your account, you must re-enter your email address and password to log in again, just like the initial step.
We provide 24/7 live support via our feedback portal, live chat, and a new bug feedback portal. We welcome all feedback and appreciate any discoveries that can help us provide a better user experience for hundreds of millions of users.

Finally, our account page offers different features and settings based on your preferences. As a result, you can manage and customize your account, increasing your engagement, streamlining processes, ensuring satisfaction, and keeping your sensitive information secure.
Follow Us on Social Media
Access anything anywhere anonymously with X-VPN
24/7 one-one live chat support

Ultimate protection for 5 devices

Access to all worldwide contents

8000+ servers at 225 locations
Get X-VPN Now
30-DAY MONEY-BACK GUARANTEE