Access BBC iPlayer outside UK with X-VPN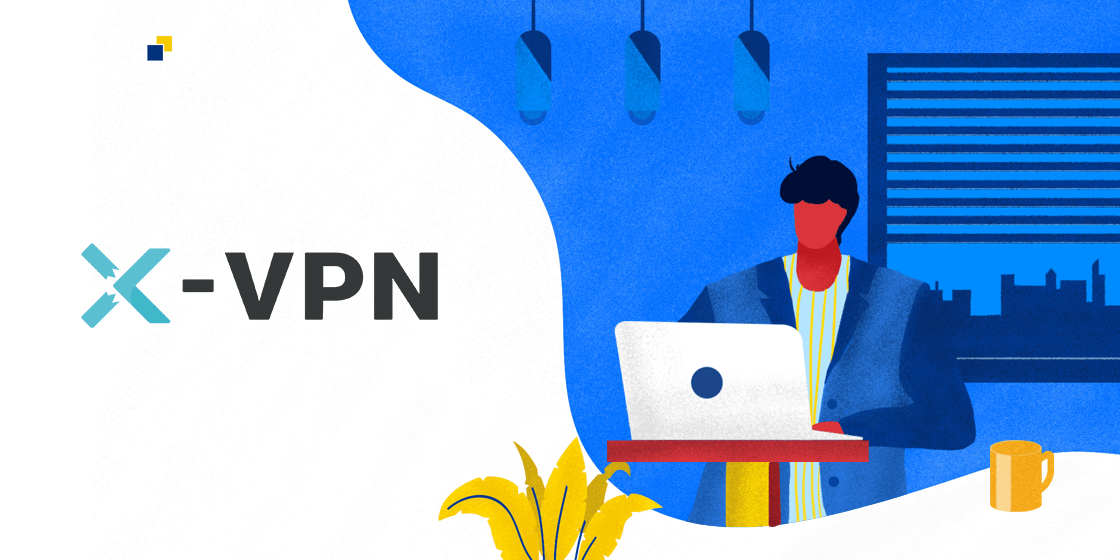 Have you ever watched Normal People? its popularity in 2020 makes it the most-streamed series of BBC iPlayer, the moving love story between Marianne and Connell once attracted more than 6 billion viewers' requests. In addition to TV series, BBC iPlayer is also a paradise for many Documentary or News lovers.
However, BBC iPlayer can only accessible in the UK, if you want to access it somewhere else, you can only change your IP address, and X-VPN will help you a lot for a specific server : GB-Video-B.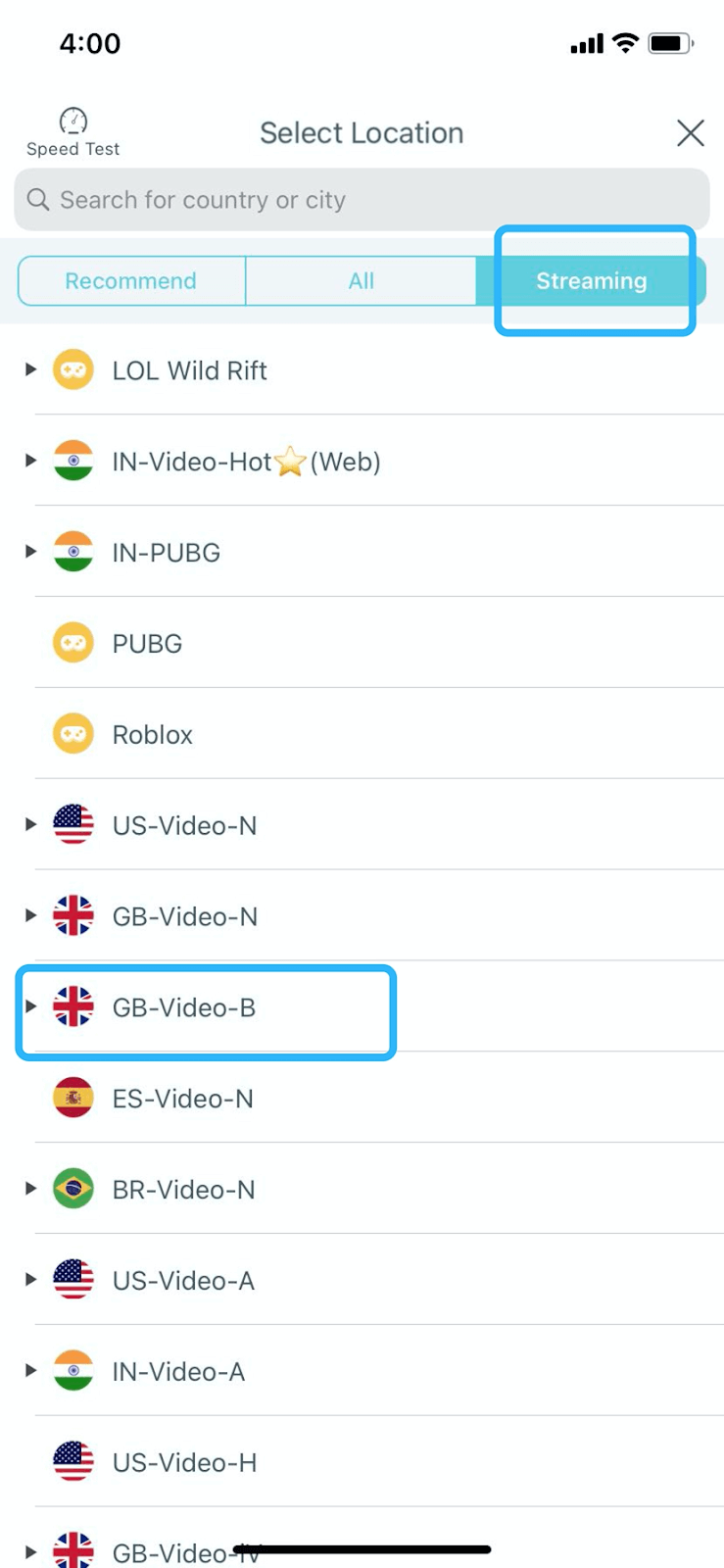 In BBC iPlayer, there are lots of wonderful streamings you can choose recently:
Crime Drama:
01. Pretty Little Liars: The perfectionists.
02. Death in Paradise
03. Traces
Documentary
01. The Trump Show : Downfall
02. Death in Bollywood
03. A perfect Planet
Entertainment
01. RuPaul's Drag Race UK
02. Top Gear
03. The Graham Norton Show
What's more, Some classic dramas such as Killing Eve must not be missed, and X-VPN can provide you specific servers of BBC iPlayer, it will help you enjoy a lot, you can click here to download it:
Google Play I For Android Users
All
Security
Streaming
Privacy
Speed
VPN Tech
Subscribe
Subscribe to this blog and receive notifications of new posts.
Process failed, invaild email address.
Subscribe