Don't miss the 2021 Golden Globes with X-VPN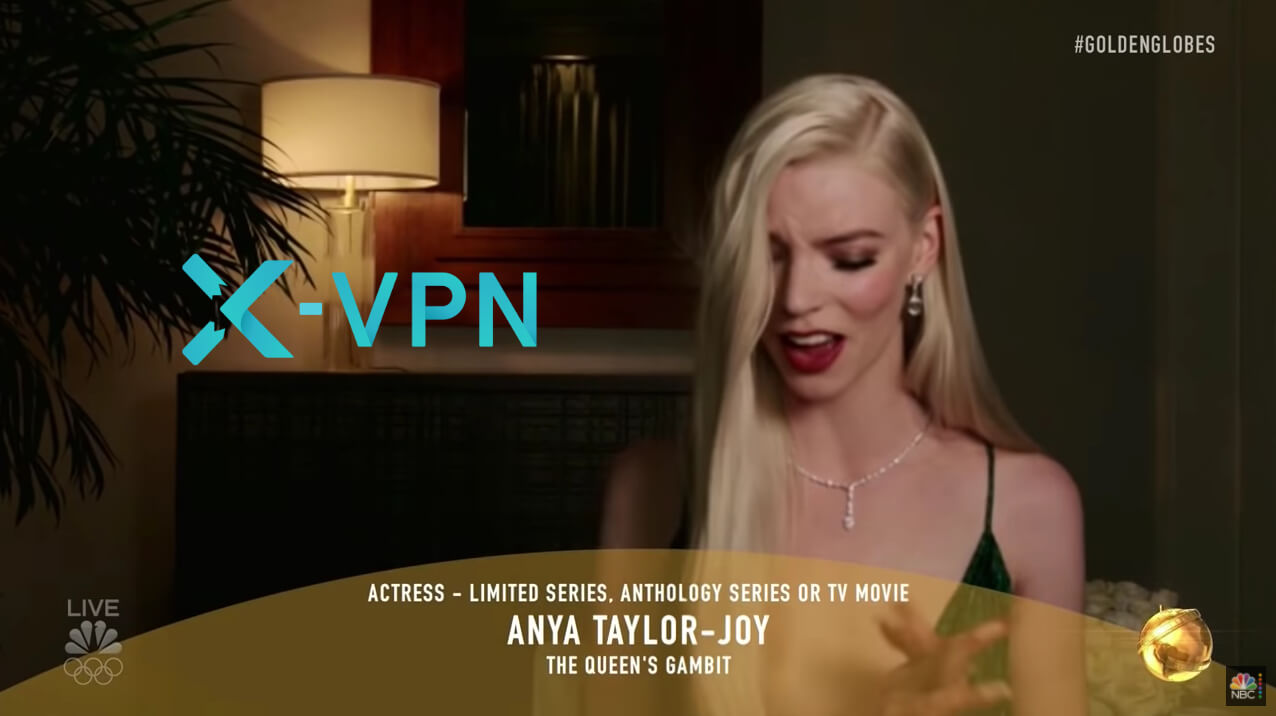 As the 2021 Golden Globes on February 28th winds down, the full list of winners is announced. This year, the big winners of the Golden Globes are streaming services, in the television category, Netflix has 20 total nominations, Hulu has 6 total nominations, and Disney Plus has one.
Why? The pandemic is a very important factor, and according to Previous blog, Netflix not only plans to release 70 original movies in 2021, but also in 2020, the speed of making new content is really surprising.
If you don't want to miss any great shows, and probably some of them are unavailable in your area, then a VPN will help you a lot, and X-VPN is a good choice, it provides specific servers for Netflix, Hulu and Disney Plus, you can access to them anytime and anywhere.
And the following list of winners you can't miss:
BEST TELEVISION SERIES, DRAMA
The Crown
BEST TELEVISION SERIES, MUSICAL OR COMEDY
Schitt's Creek
BEST LIMITED SERIES, ANTHOLOGY SERIES OR A MOTION PICTURE MADE FOR TELEVISION
The Queen's Gambit
BEST MOTION PICTURE, DRAMA
Nomadland
BEST PICTURE, MUSICAL OR COMEDY
Borat Subsequent Moviefilm
BEST MOTION PICTURE, ANIMATED
Soul
BEST ORIGINAL SCORE, MOTION PICTURE
Trent Reznor, Atticus Ross, and Jon Batiste, Soul
BEST SCREENPLAY, MOTION PICTURE
Aaron Sorkin, The Trial of Chicago 7
BEST ORIGINAL SONG, MOTION PICTURE
"Io Sì (Seen)," The Life Ahead
BEST PICTURE, FOREIGN LANGUAGE
Minari (USA)
All
Security
Streaming
Privacy
Speed
VPN Tech
Subscribe
Subscribe to this blog and receive notifications of new posts.
Process failed, invaild email address.
Subscribe