Netflix will release 70 original movies in 2021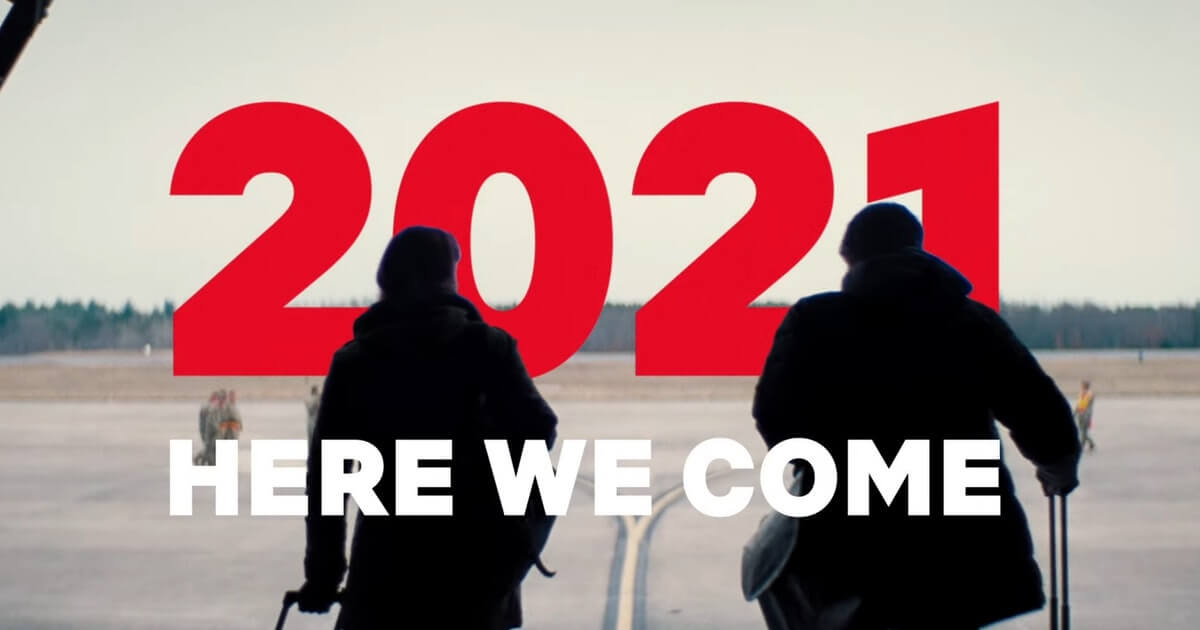 According to the Netflix streaming service, it will release 70 original movies in 2021, this news shocked many people because Netflix launched more original movies this year than any streaming provider or film studio.
Regarding the production of 70 movies throughout the year, Netflix's plan is to release a new movie every week, which undoubtedly puts a lot of pressure on other filmmakers. After all, Disney will produce 22 original movies this year, Walt Bros expects 21 original movies, and other providers are even less. This also shows that Netflix is determined to win the audience.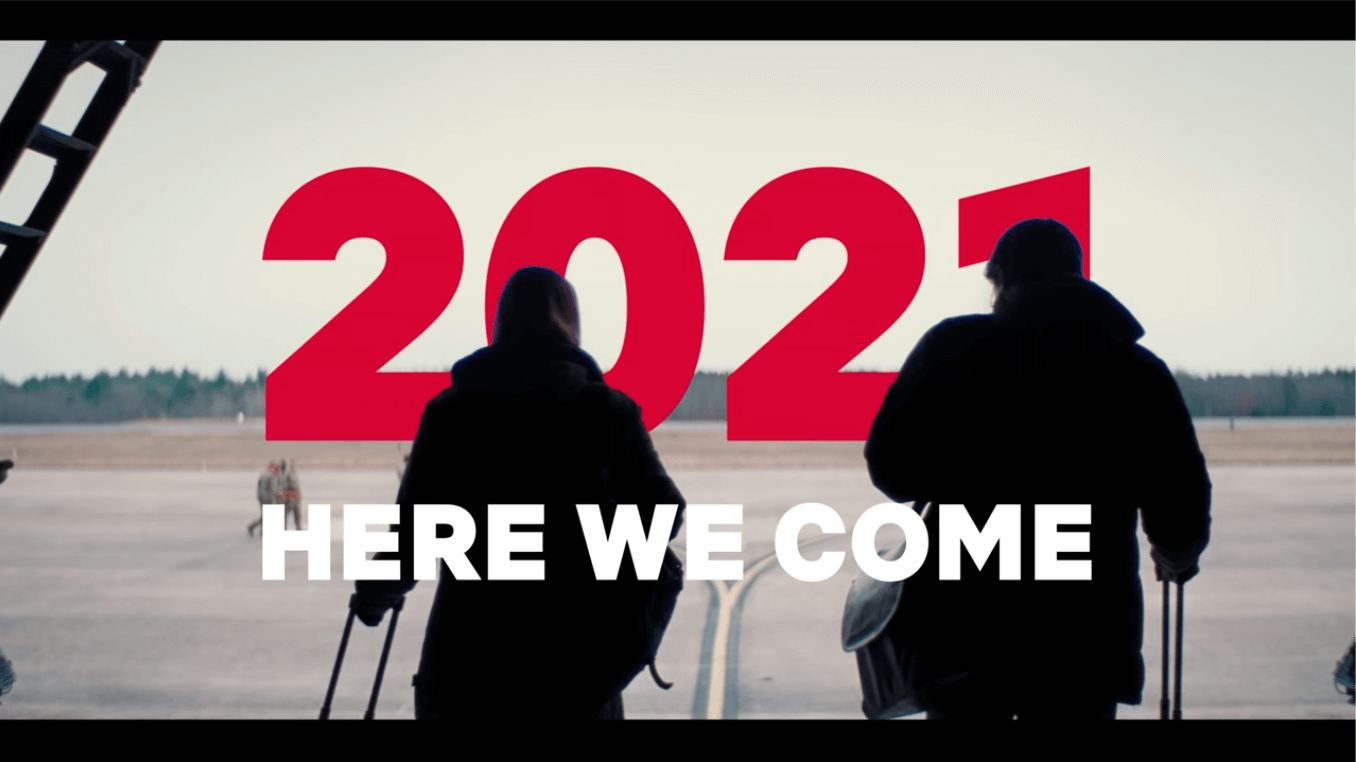 Netflix 2021 Film Preview | Official Trailer
For you, the following 10 movies must not be missed:
01 Army Of Dead
02 Bad Trip
03 Don't Look Up
04 Escape from Spiderhead
05 I Care A Lot
06 Monster
07 Red Notice
08 The Woman in the Window
09 To All The Boys: Always And Forever
10 YES DAY
How to access Netflix everywhere?
1.Download X-VPN from here.
2.Open X-VPN and Choose US/GB/ES/BR-Video-N to connect.
3.Go to Netflix and enjoy the 2021 movies!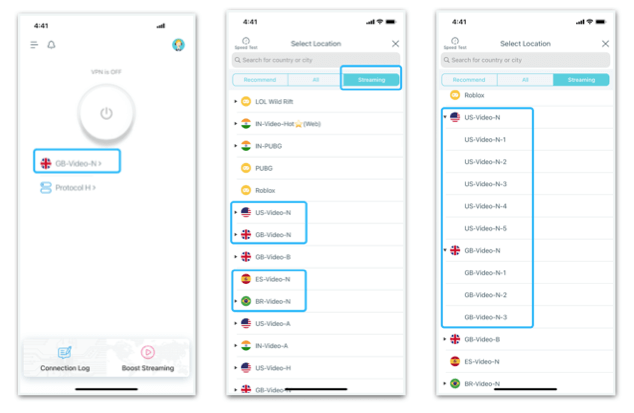 If you think X-VPN is reliable, you can still use it to make money, join our Affiliate Program NOW!
All
Security
Streaming
Privacy
Speed
VPN Tech
Subscribe
Subscribe to this blog and receive notifications of new posts.
Process failed, invaild email address.
Subscribe