Step Into the WhatIf…? World with X-VPN

You may know all the stories of the Marvel universe, but what if one thing… changed everything?
What If…?, Marvel Studios' first animated series, tells the stories about how the Marvel universe will change if the major moments of the MCU films occurred differently. It is an anthology series based on the Marvel Comics series of the same name, with Jeffrey Wright starring as the Watcher who narrates the series.
The first season of What If...? premiered on August 11, 2021, and will consist of nine episodes, concluding on October 6. A second nine-episode season is in development. After the release of the first episode 'What If… Captain Carter Were the First Avenger?', the series has been well-reputed in review aggregator websites like Rotten Tomatoes and Metacritic.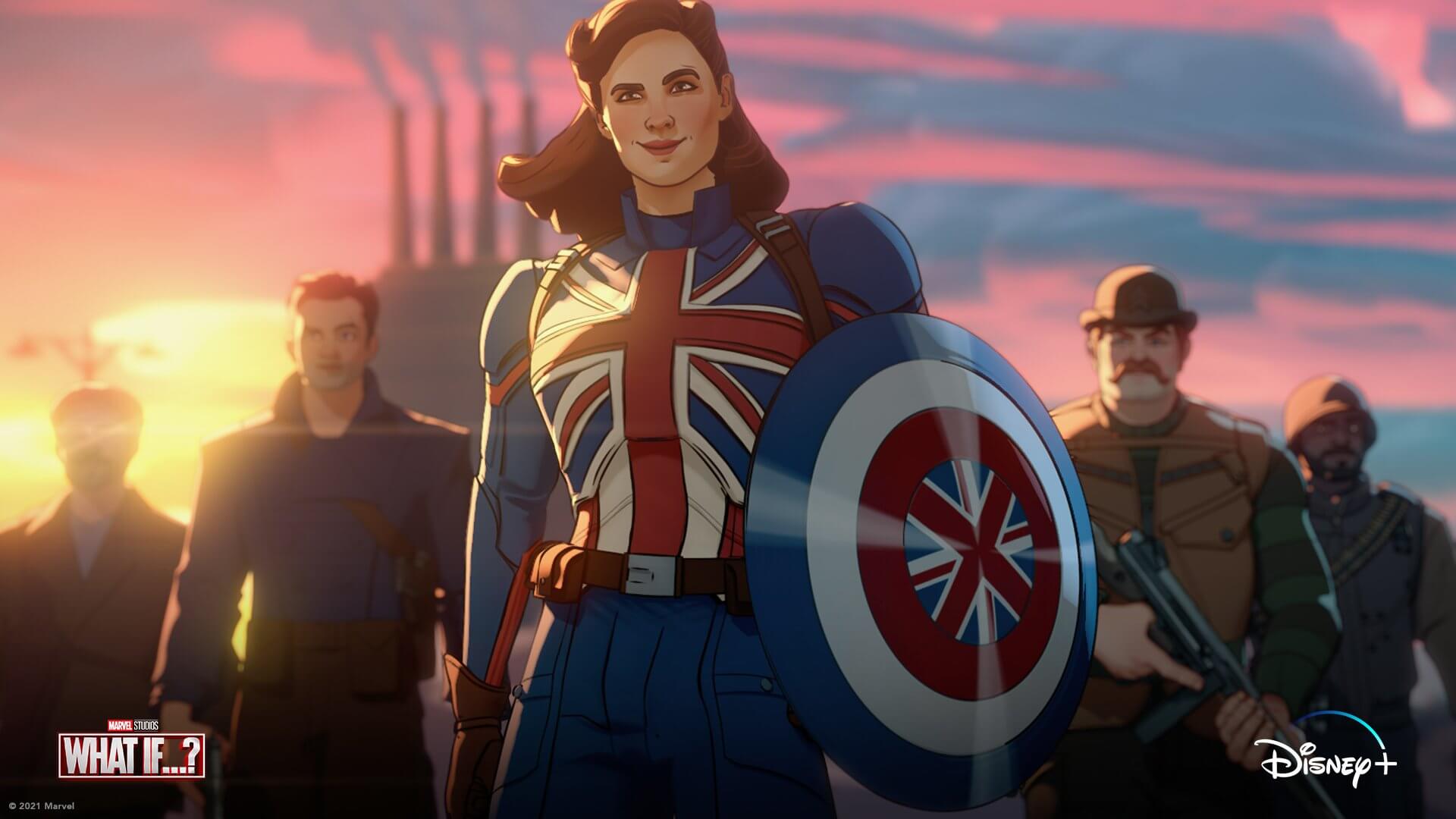 In the following Wednesdays, you can watch a list of What If…? episodes, each with one major moment of the original MCU films:
Ep 1 - Captain Carter
Ep 2 - T'Chala as Star Lord
Ep 3 - Loki in Earth
Ep 4 - Supreme Doctor Strange
Ep 5 - Party Thor
Ep 6 - Killmonger vs Tony
Ep 7 - Zombies
Ep 8 - Gamora vs Tony
Ep 9 - Infinite Ultron
The What If…? series is streaming only on Disney+, and there are also territory restrictions. For the Marvel fans in the rest part of the world, it is essential to use a VPN to block the restriction. X-VPN offers the special streaming for Disney+, and it provides you with fast and stable service with highly-ensured security. Just follow the lead to access your favorite series.
Download and open X-VPN.

Choose the streaming US-Video-D+.

Turn to Disney+ and enjoy the wonderful moments in What If…?.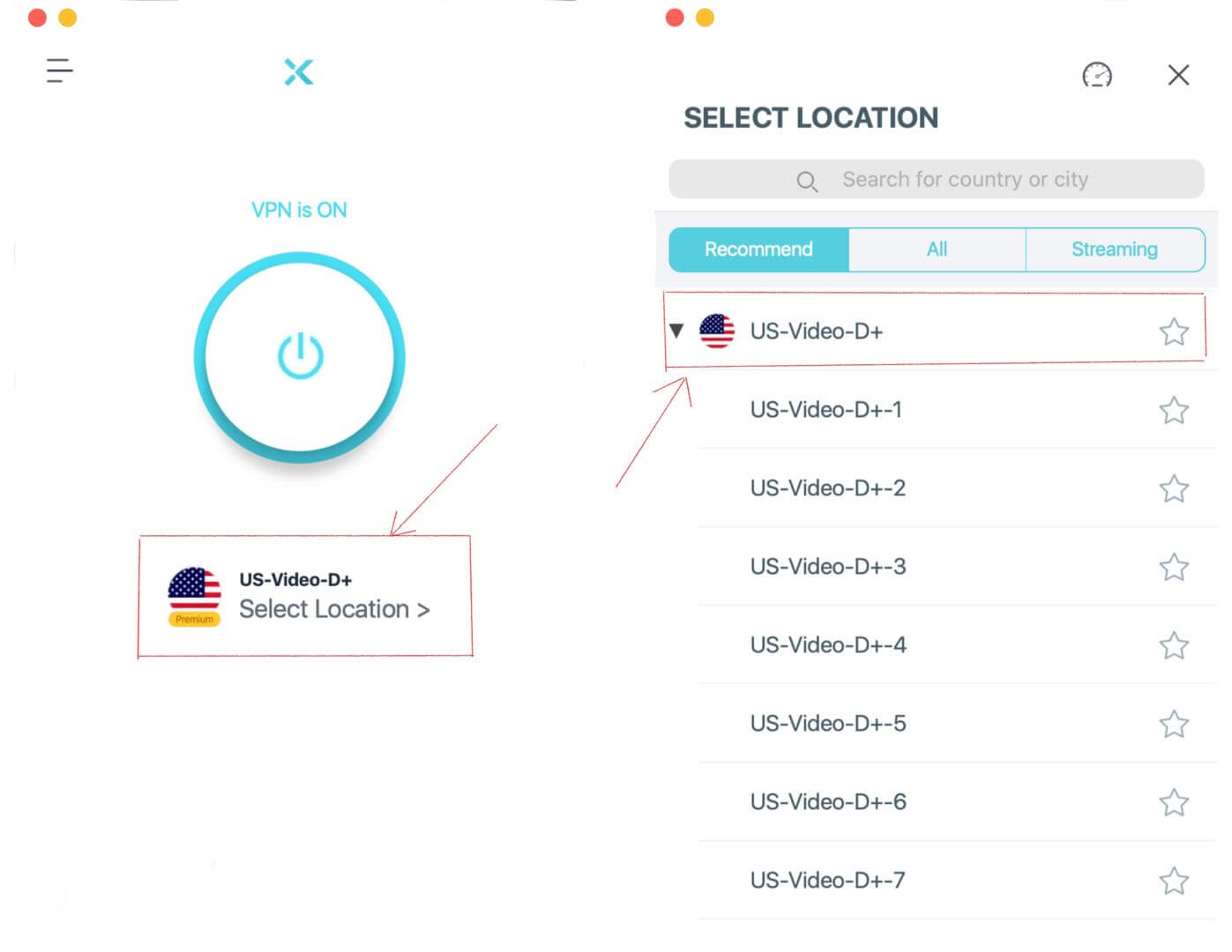 X-VPN is ready to step into What If…? world, just come and get fun twists and surprise with us every Wednesday!
Download X-VPN:
All
Security
Streaming
Privacy
Speed
VPN Tech
Subscribe
Subscribe to this blog and receive notifications of new posts.
Process failed, invaild email address.
Subscribe