Anime Pretty Guardian Sailor Eternal The Movie will come to Netflix
Anime Pretty Guardian Sailor Eternal The Movie will come to Netflix
May 13, 2021

|

1 mins to read
Watch this classic Japanese anime movie anywhere with X-VPN.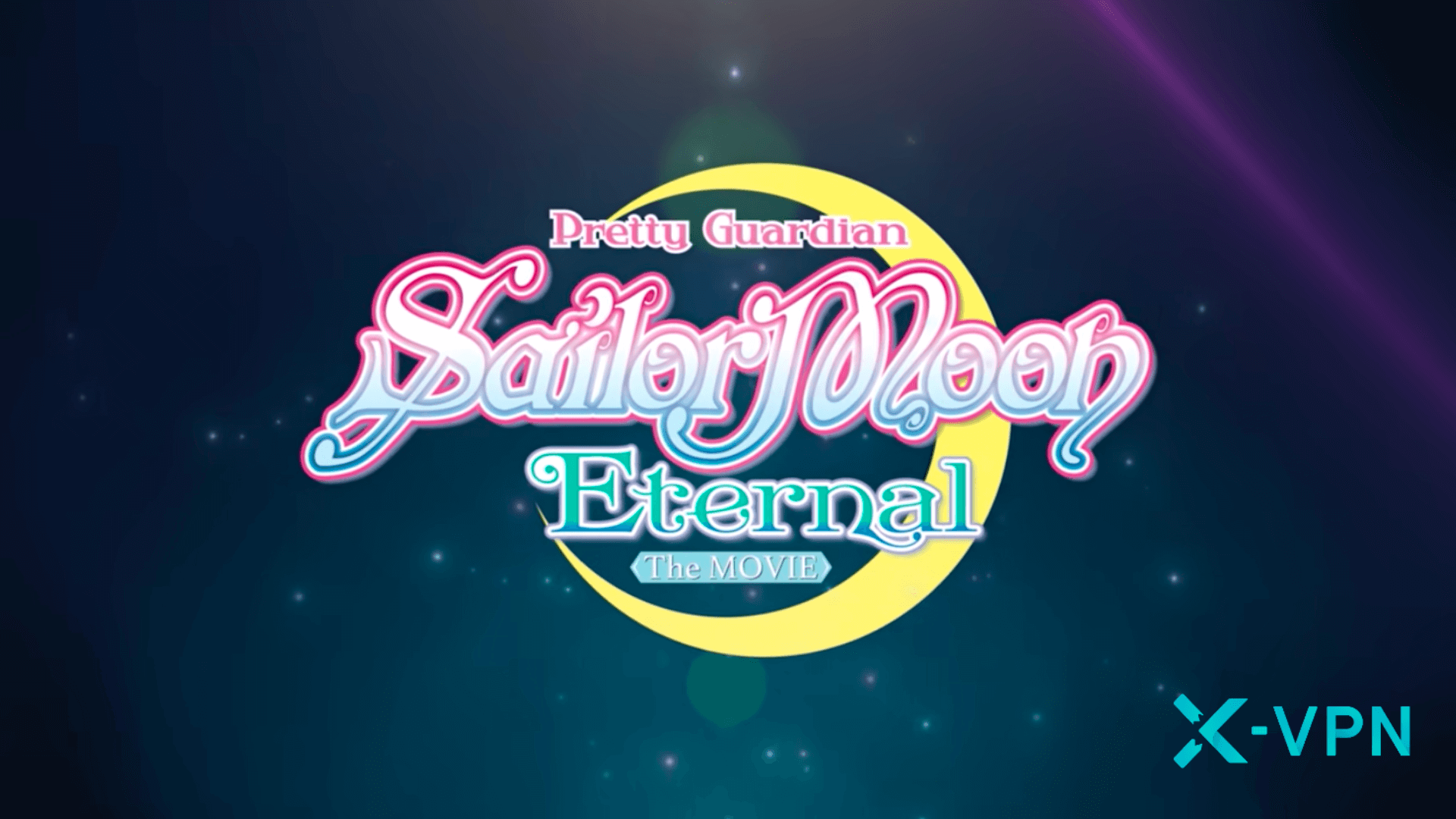 image: Netflix

"In the name of the moon, I, Sailor Moon, will punish you! " Do you remember this?If you were born in the 90s, you might feel like a teenager again for the Pretty Guardian Sailor Eternal The Movie will come to Netflix. Are you ready?
When Netflix released the trailer for Pretty Guardian Sailor Eternal The Movie, the 90's baby fell into a frenzy, they said "good job Netflix" and "Thanks again Netflix" on social media. At this time, it's a two-part movie instead of season 4, which describes the story of their growing up and the first love of Chibi-Usa and Helios. 
What's more, this is the first time that the Sailor Moon movie will be released globally, you could almost only see these anime in Japan in the past, but today the situation has changed. Anime has gained huge popularity for a long time. What we know so far is Pretty Guardian Sailor Eternal The Movie will come to the streaming platform while it will hit Japanese theatres back in January and February.
X-VPN is a good choice if you want to watch this on Netflix, and maybe you need a personal day of your childhood reviving.

Follow Us on Social Media
Access anything anywhere anonymously with X-VPN
24/7 one-one live chat support

Ultimate protection for 5 devices

Access to all worldwide contents

8000+ servers at 225 locations
Get X-VPN Now
30-DAY MONEY-BACK GUARANTEE