How to check malicious links?
How to check malicious links?
Sep 08, 2022

|

4 mins to read
Malicious URLs always pretend to be normal links. There are some tools you can use to check and protect yourself from data leaks.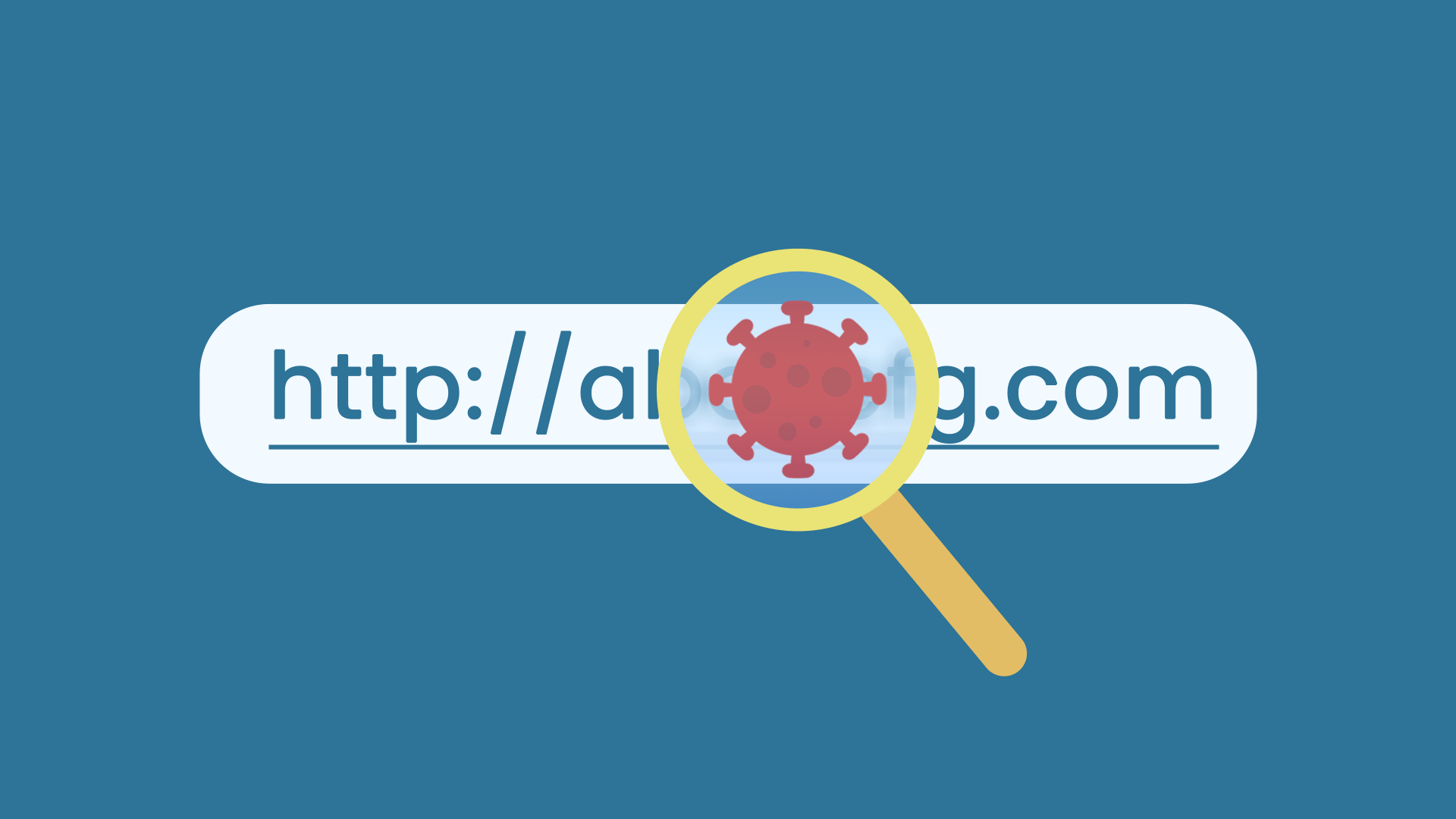 Cyber attacks are an increasingly important security issue. Various attacks, such as phishing, trojan horses, and malware, often use malicious URLs. Therefore, learning to identify malicious URLs is vital to preventing various network attacks and maintaining personal security.
Why check URL link security before clicking?
It's better to check URL link security before hitting it. Malicious URLs point to dangerous or fraudulent websites, and these unsafe and suspicious links can threaten the security of your personal information, putting your device, network, and personal information at risk.
Overall, dangerous links have many security concerns. Therefore, the tips we mentioned will help you identify unsafe URLs proficiently.
Malicious links may be designed to infect your device. For example, your device may catch malware and viruses by visiting websites without requiring any interaction. Such attacks exploit known vulnerabilities to distribute malware.
Phishing links may aim to capture personal data. Some links appear deceptive, such as using links to various products offered by e-commerce companies to induce you to click. That is the best way to capture your user credentials and financial information.
Fraudulent links can lead to low-quality or fake service. For services that claim to be free and require you to ask for information such as your bank account, you need to pay more attention to whether your account is secretly charged a small fee.
What types of malicious URLs?
Whenever you think about clicking on a URL, if the link looks suspicious, don't click on it and choose to access the service via the official URL rather than random buttons, pictures, or links.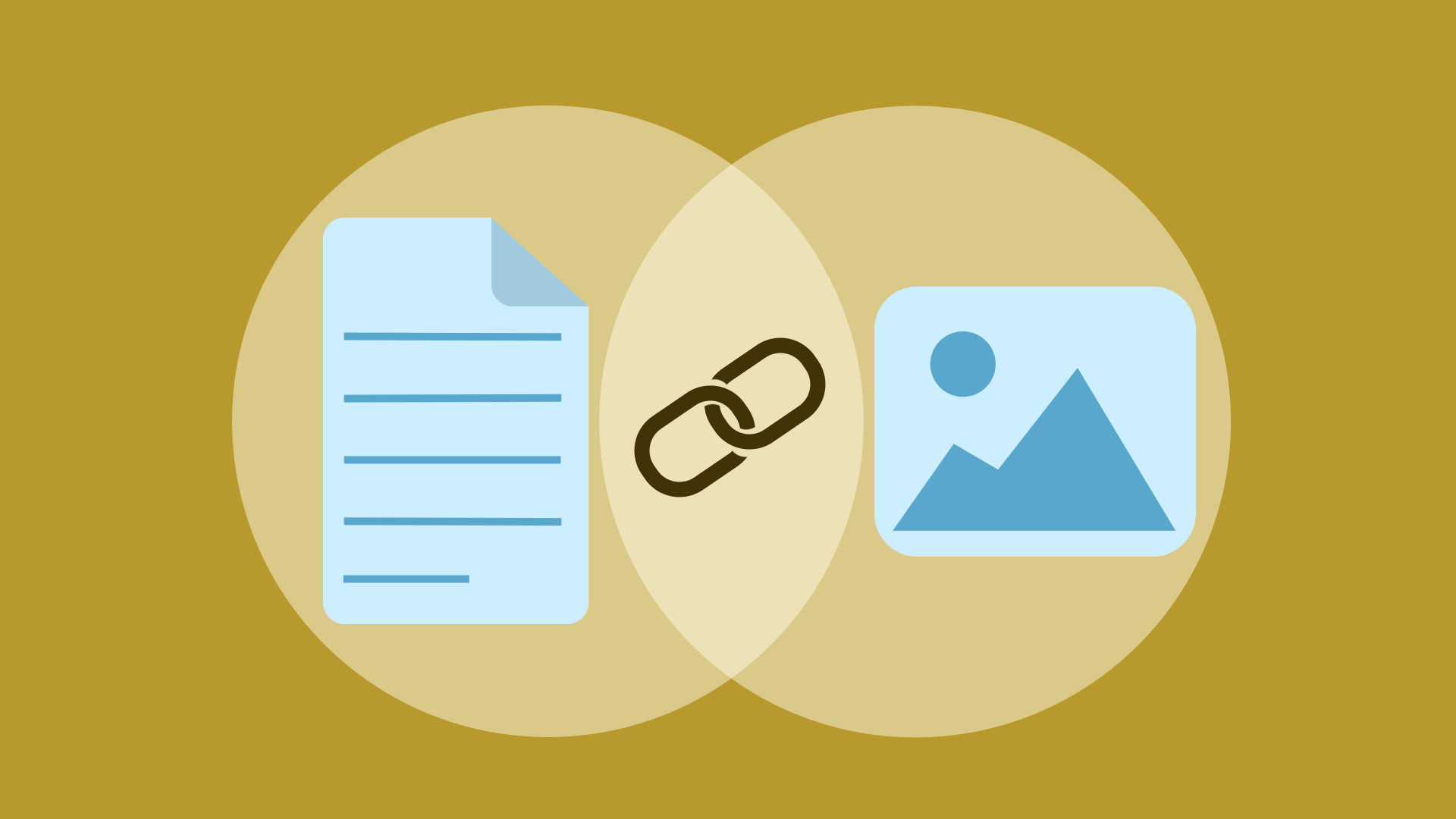 Many forms of these suspicious URLs can be found in various places on the web:
Text hyperlink
Anchor text can suggest a destination. You may end up on dangerous sites if you don't check links. For example, SMS messages may contain content that spreads misleading text from unknown sources.
Image hyperlink
You might think clicking on them would reveal the full-size image. But it can also lead to phishing sites.
Shortened link
Social media posts may contain suspicious links in the form of short links that obfuscate their actual destination. This is the most common strategy for distributing dangerous links.
How to check the security of the link?
Don't imagine how complicated it is to check the security of a link, and it doesn't require savvy technical skills. Everyone can check the URL in question to see if it is safe.
Simple identification of browser icons
When opening the webpage in Chrome, to confirm that your site is secure, check the security status icon displayed to the left of the URL: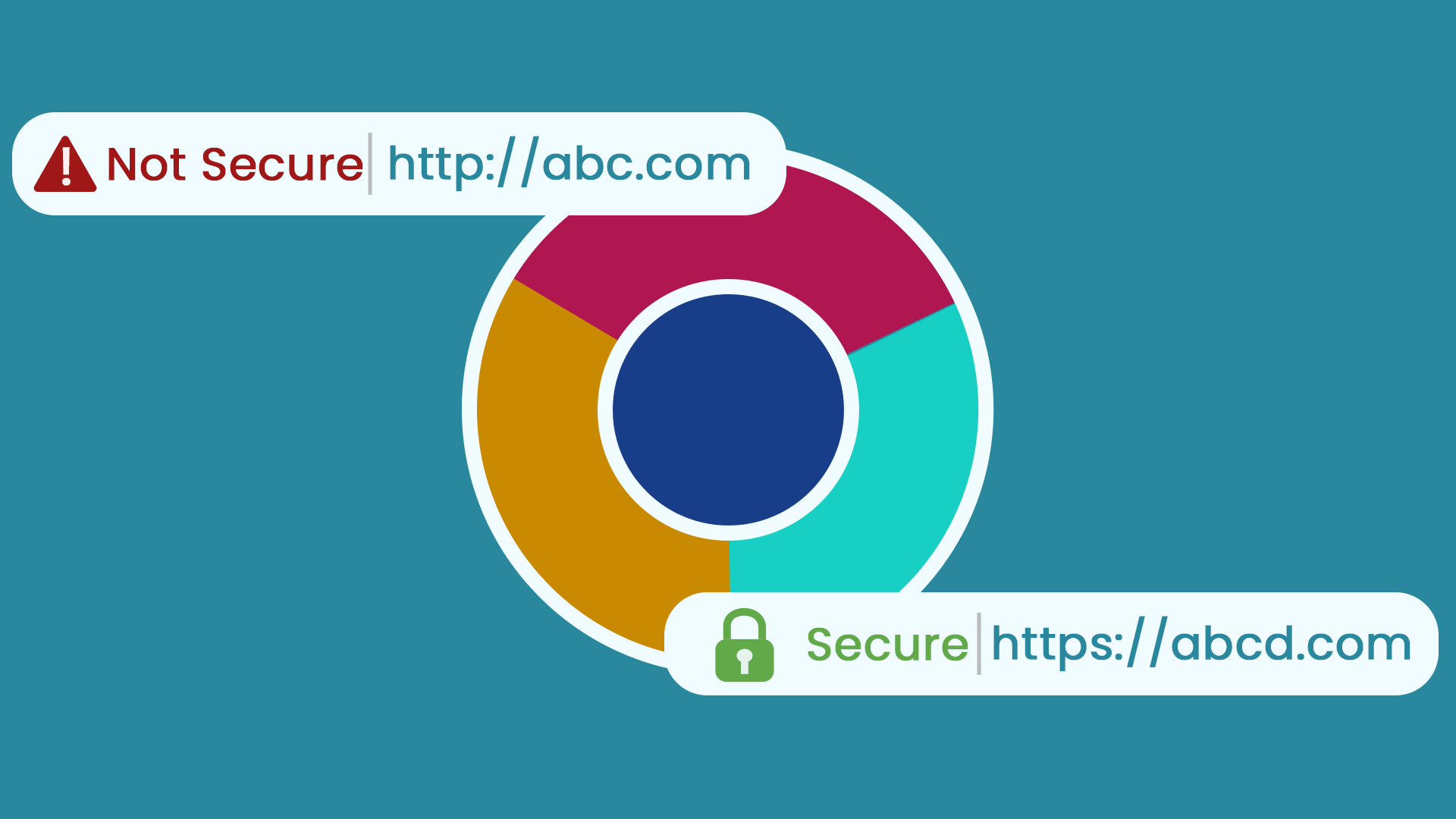 Security: Information you send or get through this site will not be made public.
Not secure: The site is not using a private connection. Others may be able to see or change the information you send or obtain through this website.
On some websites, you can access more secure versions of the corresponding pages: select the address bar and remove http:// to enter https://.
Dangerous: Please do not visit this site. If you see a full-page red warning screen, the site has been marked as unsafe by safe browsing. Visiting this website may put your private information at risk of being compromised.
Try link security checker
Google Safe Browser is one source for checking URL security. Just copy/paste the URL into the search box and press Enter. Google Safe Browsing's URL Checker will test links and report on a website's legitimacy and reputation in seconds.
VirusTotal's URL Checker works like the Google Safe Browsing tool. Enter the URL you want to check and press Enter to see a status report. It scans the URL and reports immediately.
Browser security settings
The most popular built-in browser tools block annoying pop-ups, send "Do Not Track" requests to websites, disable Flash content, block malicious downloads, and control which websites have access to your webcam and microphone.
Take a moment to review your browser security settings. That's it:
Chrome: Settings > Advanced > Privacy & Security
Edge: Settings > Advanced Settings
Firefox: Options > Privacy & Security
Safari: Preferences > Privacy
Check the full URL
Checking a URL before clicking is an easy way to perform security testing. To check if a link is safe, find where it points before clicking. Then, hover over any link to verify the URL it links to.
Check HTTPS
Visiting websites using HTTPS is one way to keep your website secure. However, if the URL has HTTP instead of HTTPS, you should be wary of revealing personal information.
HTTP (Hypertext Transfer Protocol) is the primary protocol for sending data between your web browser and the websites you visit. HTTPS is its secure version - the "S" stands for "secure." See the relationship between the two for details (click here).
Use "whois" to find the domain owner
Want to know who's behind a particular website? Use Whois (pronounced "who is") to find out who owns the domain, where and when the site was registered, contact information, and more. Then, try a whois lookup, which will help determine whether the site is legit or fraudulent.
Use security tool
Block potentially dangerous websites from using X-VPN. See if the data associated with your account (e.g., email, social media) is safe. Before logging into your email account, connect X-VPN to enhance data security through advanced privacy protection methods.
Follow Us on Social Media
Access anything anywhere anonymously with X-VPN
24/7 one-one live chat support

Ultimate protection for 5 devices

Access to all worldwide contents

8000+ servers at 225 locations
Get X-VPN Now
30-DAY MONEY-BACK GUARANTEE