How to secure social media privacy
How to secure social media privacy?
May 30, 2022

|

4 mins to read
Pay attention to the security threats brought by social media. Get the tips to keep your identity and data safe.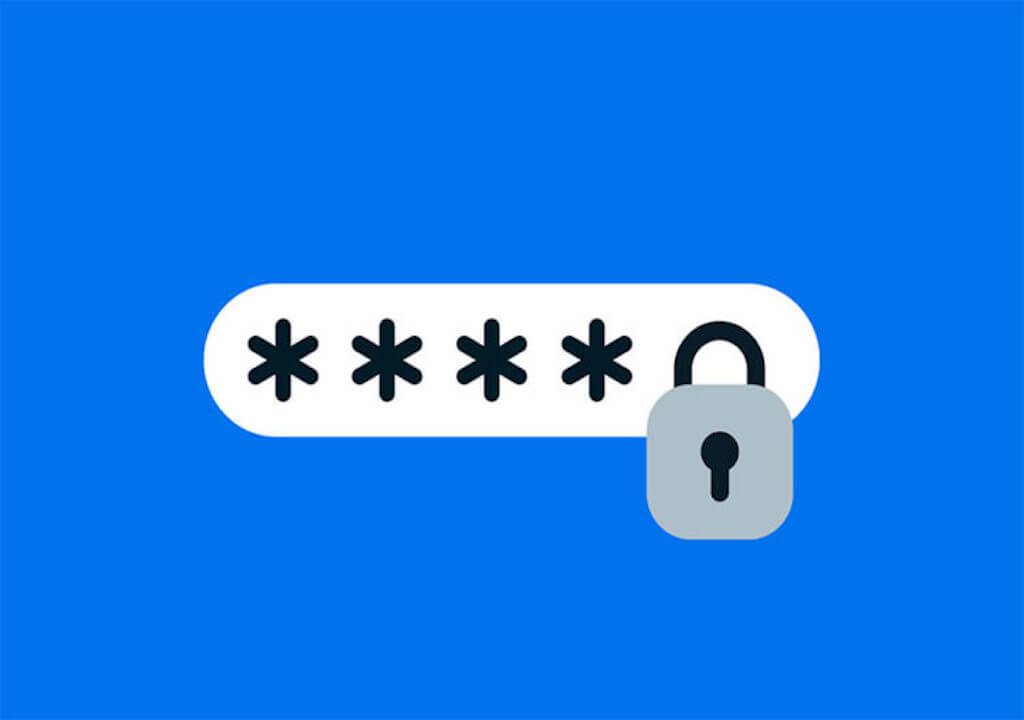 Social media is at your fingertips in the Web 2.0 era, and distance is no longer a limiting factor. However, the diversification of personal data theft and various privacy issues have arisen as the times require.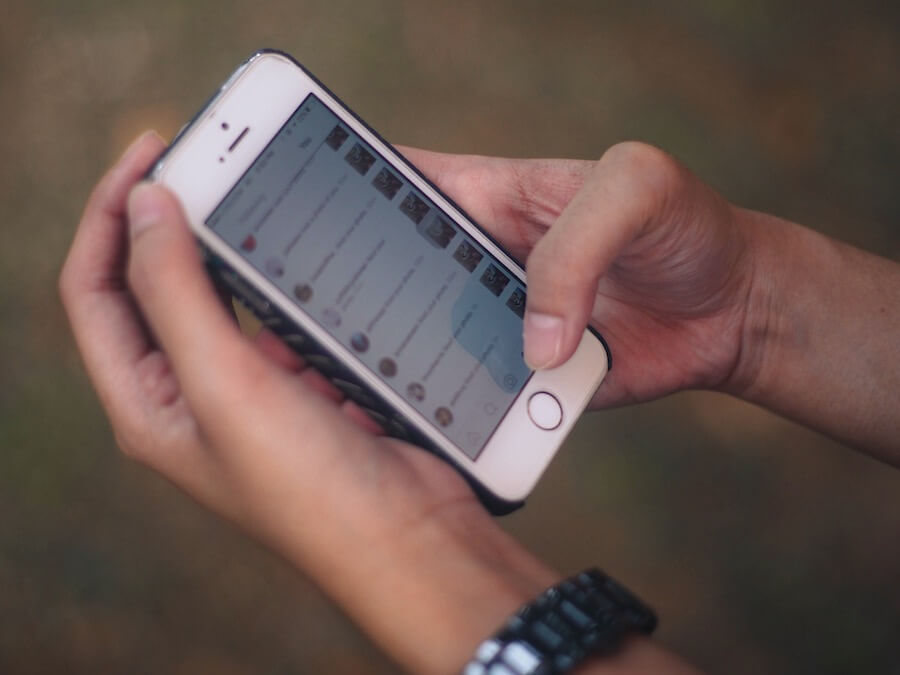 1. Data Grabbing
Data is the foundation of social media platforms. Social media does everything based on your information - place ads, analyze markets, build business trajectory, etc. Some of the data you give them is personal data, such as your name, email address, date of birth.
But other types of data, like photos and posts that describe who you are, can also paint a picture of who you really are. This type of data is a hidden convenience of social media platforms.
Once you are willing to provide the data by agreeing to their terms and conditions, it belongs to them. They can do almost anything they want.
They can:
use this data to create accurate user-profiles and serve you targeted advertising;
share data with other affiliates;
sell data to third parties;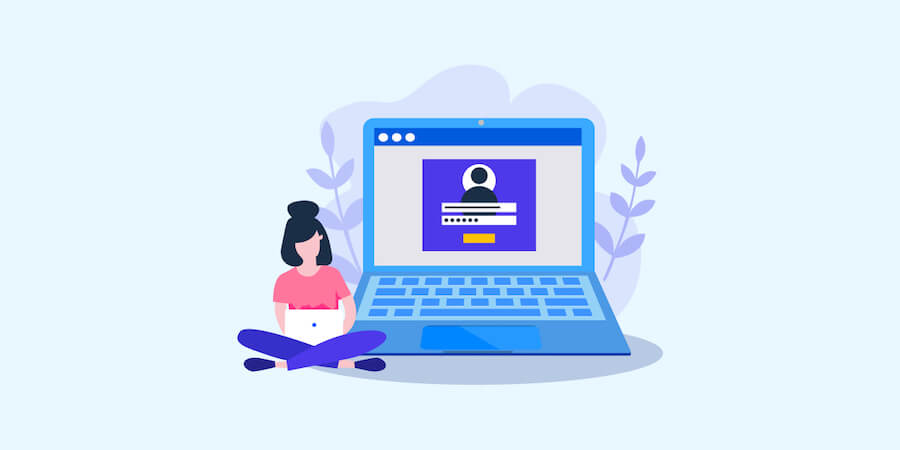 2. Privacy Settings Vulnerability
Data privacy is an important issue. Most social media companies have revised their privacy policies in response to strict privacy laws and regulations. They now allow you to adjust settings and make your account more private. However, changing your privacy settings doesn't always guarantee privacy.
Most of the time, the information you think is spreading in private spaces doesn't flow out. However, many third-party commercial sites or companies can easily search and discover private reviews and user lists on social media homepage and personal bio.
3. Location settings
Be aware of location settings when using social media sites and apps. Even if you tell them not to trust Google, some people may still be tracking you. Location can help determine other possible occupations for you, where you work and what your home situation is like.
4. Hacking
Social media accounts are excellent targets for hackers for a number of reasons.
For example, they can: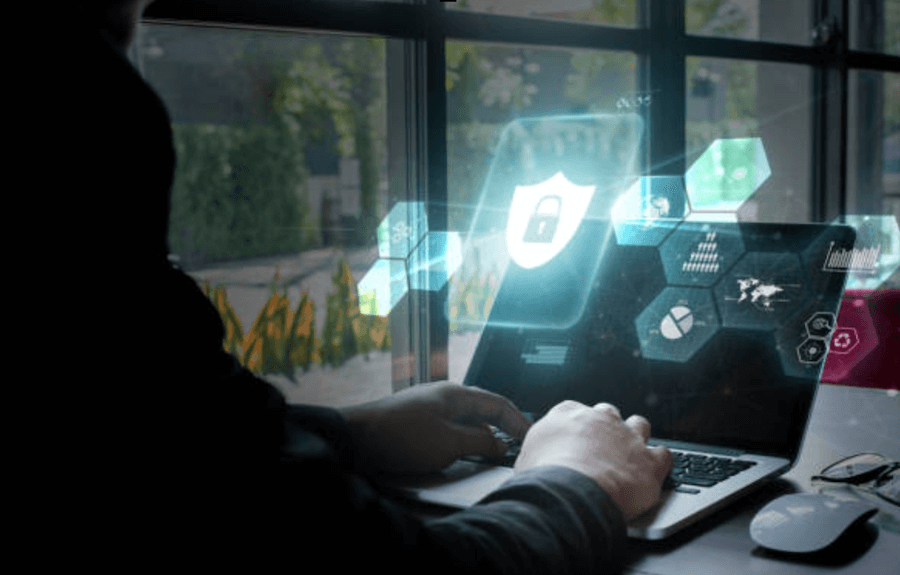 Collect information from your social media profiles and use it to hack into your accounts. Attempt to steal your password using your birthday or favorite food information;
Understand your identity and use social engineering attacks such as phishing;
Spread malware and viruses through your account. Use malware links to deploy more danger to those around you. Usually people trust their friends around them and are unaware of such fraud.
5. Cyberbullying
Social media can also be used for cyberbullying or cyberstalking. Ordinary people may create an uproar on the Internet, attack classmates and colleagues, and cause bad influence.
6. Addiction and psychological consequences
Social media can be addictive. "infodemic" makes everyone have a fatigue on social media, but still browsing various news information, and the worst result will lead to psychological problems.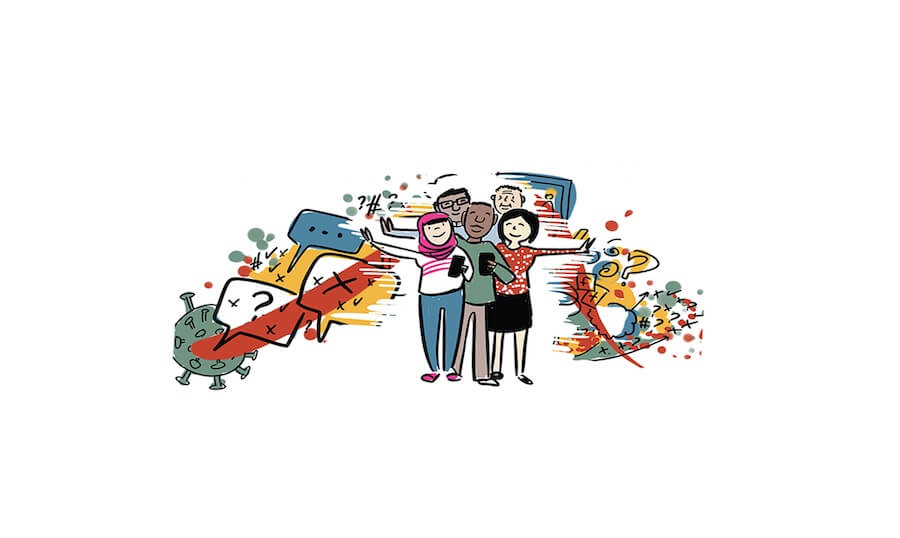 Five tips to enhance your social media safety:
Reduce exposure of pictures and text to home location, workplace and personal information on social media;
Do not save passwords directly to public computers, use highly complex passwords;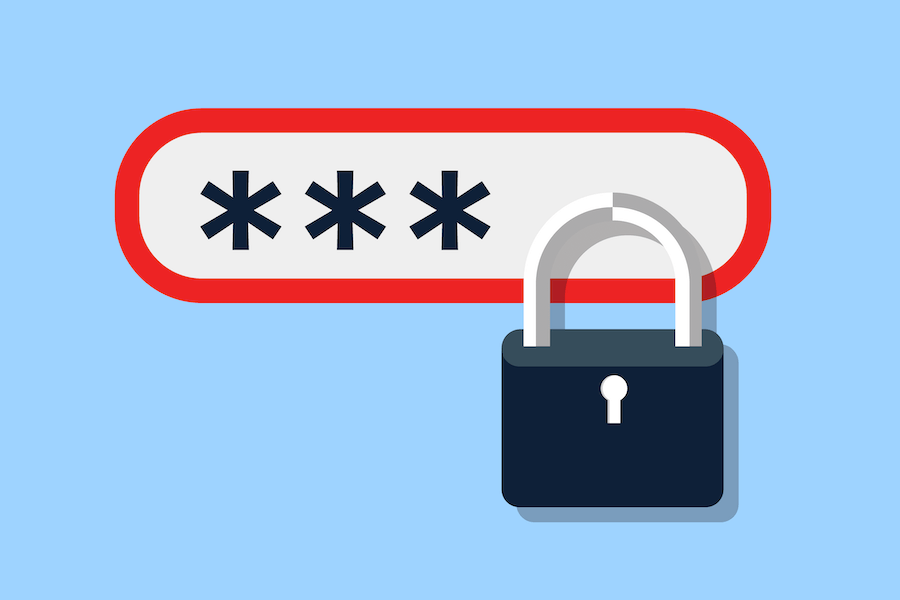 Connect to the correct legitimate website and assess if a friend is sending you a suspicious link;
If you use social media a lot in public, your account passwords or payment information may be compromised. The easiest way to do this right now is to connect to a VPN. As long as you connect to one of X-VPN's many secure servers around the world, your information is not encrypted once, but both the destination URL you visit and your content are encrypted.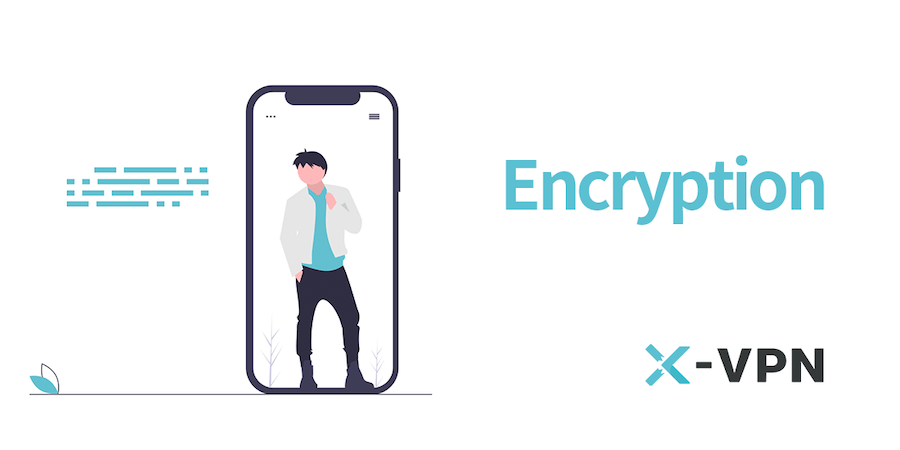 In addition to turning off unnecessary geo-tagging in social media, connecting to X-VPN keeps your real IP address hidden and your identity anonymous. Using bank-grade encryption technology to protect your IP address greatly supports the freedom of speech on social media platforms, and brings security to those who need to publish relevant content and need to keep sensitive information from leaking.
Try X-VPN Now:
Follow Us on Social Media
Access anything anywhere anonymously with X-VPN
24/7 one-one live chat support

Ultimate protection for 5 devices

Access to all worldwide contents

8000+ servers at 225 locations
Get X-VPN Now
30-DAY MONEY-BACK GUARANTEE