Netflix plans to launch 40 Anime Shows in 2021
Netflix plans to launch 40 Anime Shows in 2021
Apr 01, 2021

|

2 mins to read
The fierce competition among streaming platforms forced Netflix to adjust its strategy towards anime shows.
image: Netflix
Netflix, as one of the biggest streaming services in the world, now targeting the anime market, according to Bloomberg, Netflix intends to launch 40 new anime shows in 2021.

"Global viewing of anime shows has been rising about 50% a year." Taiki Sakurai, Netflix's chief anime producer, said in an interview, almost half of Netflix's subscribers have watched at least one anime in recent months, as a result, "The growth of our business is directly connected to the growth of our anime.", he said.

Do you remember the hit anime series "Blood of Zeus" last year? It's one of the top 10 most-watched series in 80 countries last year, and Netflix has confirmed that Yasuke and Resident Evil: Infinite  will release this year.
If you can't wait any longer, let's take a look at the great anime shows which are available:
Demon Slayer: Kimetzu no Yaiba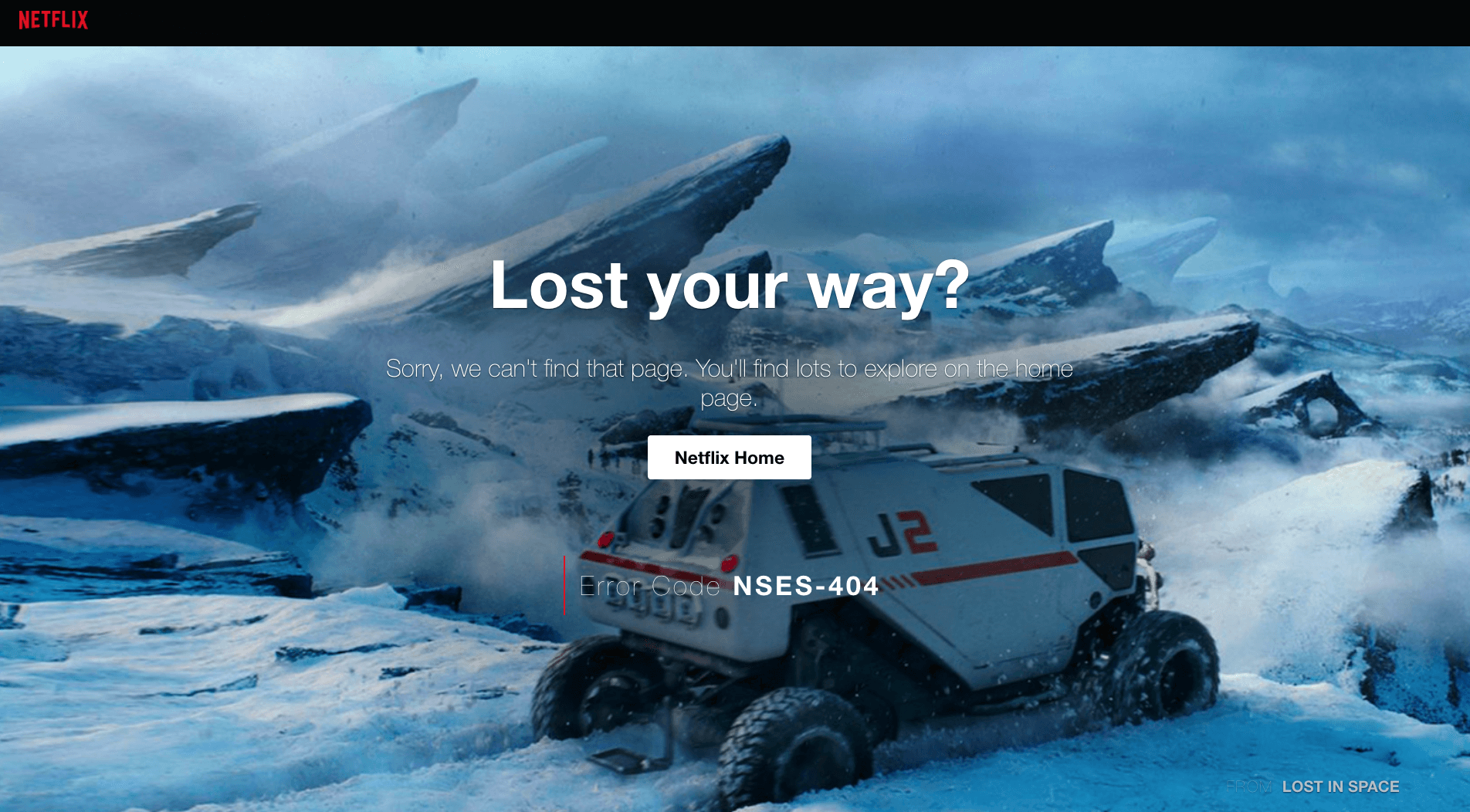 However, maybe you click these links and find that Netflix tells you "sorry, we can't find that page", then you can use a VPN to solve this problem, X-VPN will help you a lot, we provide specific servers for Netflix all around the world, you can enjoy wonderful anime shows anytime, anywhere. 

Click here to download X-VPN:
Google Play I For Android Users
Follow Us on Social Media
Access anything anywhere anonymously with X-VPN
24/7 one-one live chat support

Ultimate protection for 5 devices

Access to all worldwide contents

8000+ servers at 225 locations
Get X-VPN Now
30-DAY MONEY-BACK GUARANTEE